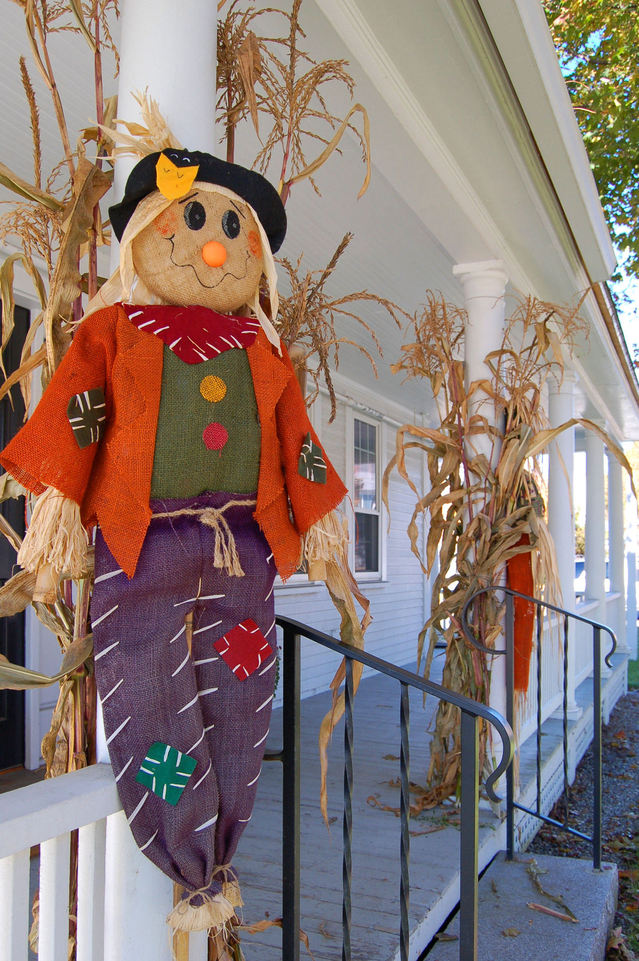 Yippee Holiday Parties! Are you sure you're ready to have company SEE and SMELL your area rug?
Holidays and the annual barrage of family and friends is not all that far away. Why it's only a few months... however we all know how quickly time passes. Before you know it, it will be time to pull out the better dishes and the fancy wine glasses that are only used a few times a year.
Oh we all know the ritual…. Your home will get a good sprucing up, the corners all cleaned and the holiday decorations pulled out of storage and placed around the home in a festive manner.
ONE QUESTION? HAVE YOU LOOKED DOWN LATELY?
Down to see what condition your area rugs are in. Are they dirty and maybe even smelly? If they have lost their beautiful colors, hidden underneath a layer of built up soil or worse yet, if they have odors from your pets, then now is the time to clean your area rugs so you'll have them ready for your holiday company.
It's not uncommon for Arizona Oriental & Specialty Rug Care in Prescott to get really busy just before the holidays hit! This is likely because it's just so darn easy to forget the care of area rugs.
I know we're all busy with all the other things in life that call our attention so loudly. I also know area rugs do just the opposite. They just lay on the floor, bothering no one and making no commotion. So I remind you to stop and give your fine Persian or Oriental area rug a second look. Just like everything else, rugs last much longer (fine rugs for generations) when they are well maintained. Because you love your rugs be kind to them and have them properly cared for by professionally cleaning them.
WE CAN HELP YOU!
We can help you get your home ready for company! Not only are we terrific at area rug soil removal, we also do an amazing job with animal urine odor removal too!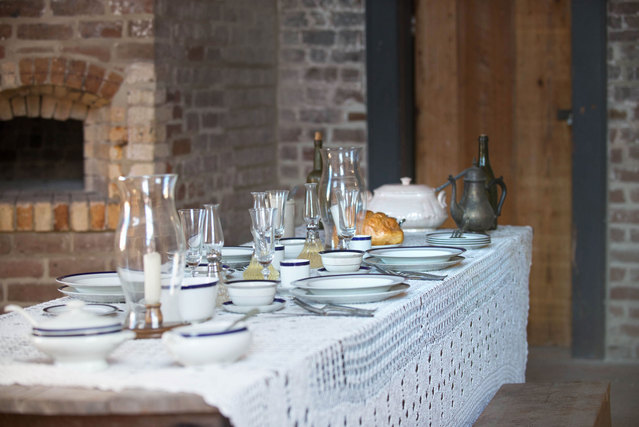 If you're in northern Arizona and are scouting out a service that can clean your fine area rugs then look no further than Arizona Oriental & Specialty Rug Care. We proudly maintain the highest standards in professional cleaning of area rugs, our rug wash specialists having earned the highest training, including certification as WOOLSAFE FIBRE CARE SPECIALISTS through the WOOLSAFE ORGANISATION. Such extraordinary certification ensures the area rugs of our client's receive the utmost in care. I share this with you because I understand owners of fine area rugs are concerned about choosing the right rug washing service.
It is important that you know your rugs are in good hands when they are here at Arizona Oriental.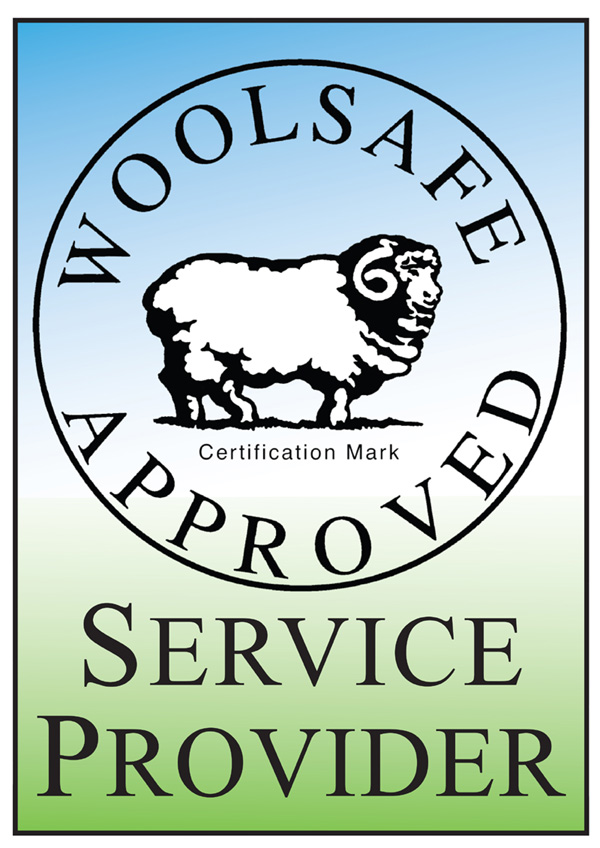 We serve Prescott, Prescott Valley, Sedona, Flagstaff, Verde Valley and most of Northern Arizona. You can reach me, Ruthie at 928-445-1718, visit our website at www.ArizonaOriental.com, or stop by Monday through Friday 10:00 am to 5:00 pm at our rug washing facility at 565 EZ Street, Prescott, AZ 86301 (pick-up and delivery is available).

Getting Ready For The Holidays

Getting Ready For The Holidays