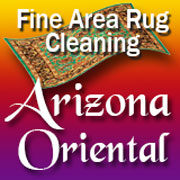 Hi there, I'm Ruthie with Arizona Oriental & Specialty Rug Care and today's tip is just a reminder to be a smart consumer when searching for your next treasured area rug. It's easy to see why someone might think that owning a wool rug automatically means owning a nice, high quality rug. After all, haven't we always been taught that wool is the best rug fiber out there? Yes, I'll agree on any day that wool is the preferred fiber, but you shouldn't make the mistake of thinking that all wool rugs are the same because that assumption couldn't be farther from the truth! Just as hair varies from person to person, dog to dog, and cat to cat, so does the wool from sheep to sheep. Generally, the finer wools come at a higher price.
Differing characteristics in wool include strength, length, and softness – all of which play a part in the value of the wool. For the most part, extremely high quality wool is reserved for clothing, while coarser wool is the best choice for rugs. Coarser wool is sturdier and holds up better to foot traffic, animals laying on it, and multiple cleanings over many years. Construction also plays a major role in a rug's value, but I'll discuss more on that subject in a different article.
Just like buying a new car, you should always do your research before investing in a new rug. Do your homework and don't expect the store salesman to have the answers to all of your questions. Think of it this way – the more money the rug you are considering costs, the more research you should be doing to be completely sure that you are getting what you pay for. One great resource are appraisers that specialize in area rug appraisals. If you are looking to invest in a quality rug, their knowledge can be most helpful in your decision process.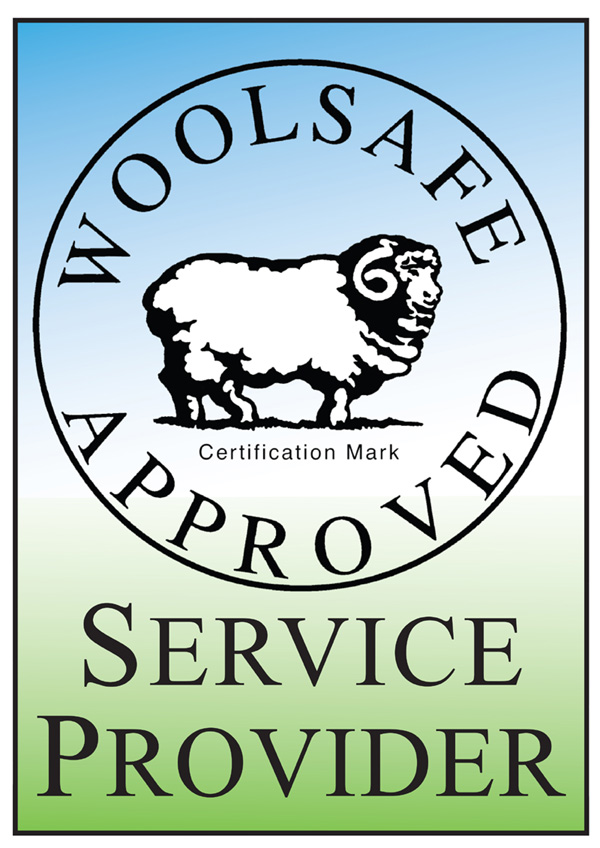 Arizona Oriental & Specialty Rug Care serves Prescott Valley, Prescott, Sedona, and much of the Northern Arizona areas. We meet the highest standards in professional cleaning of area rugs with rug wash specialists who have earned the highest training which includes certification as WOOLSAFE FIBRE CARE SPECIALISTS through the WOOLSAFE ORGANISATION. Such extraordinary certification ensures the area rugs of our client's receive the utmost in care.
Till next time, enjoy your beautiful art for your floor and remember a clean rug is a rug that can last you a lifetime!
If you're looking for more information about differences in wool rugs or an estimate, give us a call at 928-445-1718, visit our website at www.ArizonaOriental.com, or stop by our facility Monday through Friday 10:00 am to 5:00 pm at 565 EZ Street, Prescott, AZ 86301 (pick-up and delivery also available).

Prescott Valley - Are All Wool Fibers Created Equal