Why you shouldn't use carpet powder? Because it contains several potentially unsafe substances, carpet powder can be considered a health threat. As a result, it causes health problems such as lung damage, kidney damage, nervous system damage, hormone disruption, and blood diseases, including carcinogens.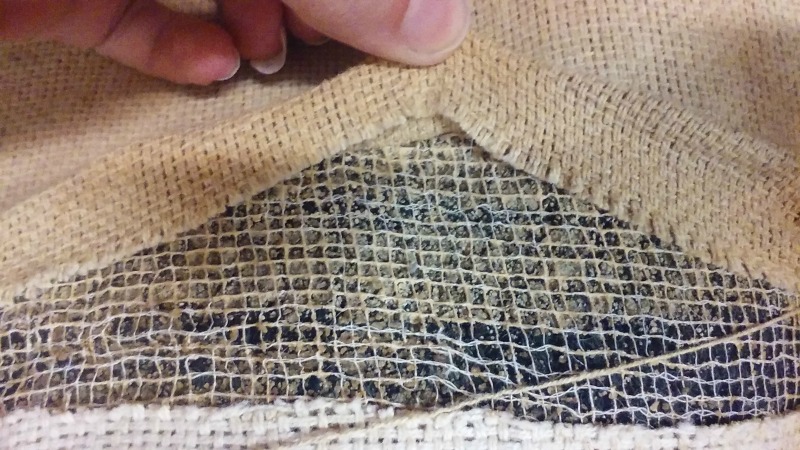 Hi there, I'm Ruthie from Arizona Oriental, and it irritates me that unsuspecting customers are causing harm to their area rugs while thinking they're doing good.
When you read the labels on powder carpet deodorizer, you think to yourself, "WOW, this is great for carpets and rugs."
And why wouldn't you? Labels advertise a two-in-one carpet and room deodorizer that fights odors while also leaving a mild, pleasant scent in your home.
Unfortunately, this is not the case with rugs. You'll find better from a Prescott Valley rug cleaning professional.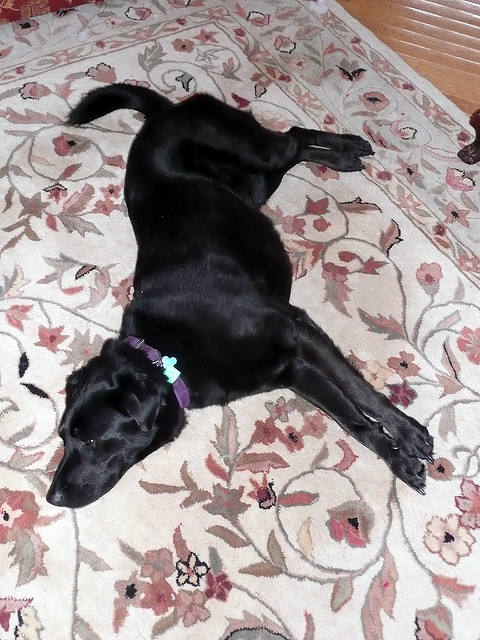 Why Not Use Powdered Carpet Cleaners?
It's a strongly scented powder, and all powders leave a harmful residue. You're covering the odor of urine with the smell of flowers.
The urine odors are still present, although they are masked to some extent. It will now smell like both urine and flowers.
It's a chemical since it's the only way to keep the floral smell going, and if you're chemically sensitive, it could be harmful to you, your family, and your pets.
Many labels say they're manufactured using baking soda but say nothing else. Carpet cleaners clog the base of your carpet with powder and cannot vacuum as directed. The directions state it should not be used in damp places since it will clump together in lumps. As a result, you'll end up with pet urine on your rug.
"If product adheres to spot, rub with a firm brush, then vacuum," the directions add.
Because part of this powder works its way deep into the back of the rug, vacuuming won't get it all out. If you use enough powder deodorizers, you'll end up with a powdery mess at the rug's foundation.
And the most crucial reason powders aren't a clever idea for rugs is that they don't remove the source of the odor!
Rug fibers, particularly fragile wool and silk fibers, are damaged by urine. The urine salt crystals remain in the rug without professional cleaning, which might eventually cause dry rot. If you have urine stains on your area rug, you should have them removed as soon as possible by a professional rug cleaner.
Arizona Oriental in Prescott will help you with this and other preservation services such as fringe and side cord repairs.
Although if an incident happens, contact Arizona Oriental & Specialty Rug Care in Prescott or fill in the compact form here for a direct reply.
You can also check out our customer reviews from Birdeye and Yellow Pages
Arizona Oriental & Specialty Rug Care serves Prescott, Prescott Valley, Sedona, Flagstaff, and many Northern Arizona areas. We meet the highest standards in professional cleaning of area rugs, with rug wash specialists having earned the highest training, including certification as WOOLSAFE FIBRE CARE SPECIALISTS through the WOOLSAFE ORGANISATION. Such extraordinary certification ensures our client's area rugs receive the highest quality care.
Call us for more information on area rug cleaning instead of using powdered cleaners at 928-445-1718, visit our website at www.ArizonaOriental.com, or stop by Monday through Friday 10:00 am to 4:00 pm at our rug washing facility at 565 EZ Street, Prescott, AZ 86301 (pick-up and delivery also available). 07-14-2020

Fill in for a fast response