At Arizona Oriental & Specialty Rug Care here in Prescott AZ clients ask us, what's the best area rug fiber and why? It's fairly common knowledge that wool rugs are better than most any other rug fiber. Let's take a moment and discuss why that is.
From a manufacturing point of view, it's easy to see why wool is the preferred rug fiber. Wool is very absorbent and allows for excellent dye penetration without the use of chemicals. Wool dyes well and allows for uniformity and deep color penetration into the medulla (the hollow core of wool fiber), which offers the manufacturer many opportunities to utilize a wide array of colors.
For the consumer, the naturally absorbent characteristics and moisture that wool naturally has, means that wool is self-extinguishing and hard to burn. Unlike most fibers that easily ignite, wool does not burn well at all. Instead, wool chars and stops burning once the source of fire is removed. This is exactly why wool is used for airplane carpet, since a safer fiber is very desirable. Wool is also a great insulator and a warmer fiber than other options.
Perhaps the best reason to love wool is that wool is a naturally resilient fiber, making it extremely attractive to buyers and manufacturers. Wool's natural coil spring can stretch as much as 50% and still bounce back to its original shape when released! Wool is also able to be bent back on itself 20,000 times. Cotton can only do this 3,000 times and silk is even more limited to only 2,000 times. So let's look at what this means for you. A properly cared for rug that is vacuumed regularly and has routine professional cleanings with someone like Arizona Oriental in Prescott AZ, will outperform all other fibers. Wool retains its nice look much longer than alternative fibers that "ugly out" and flatten out with traffic patterns.
At Arizona Oriental & Specialty Rug Care, we specialize in the proper cleaning and care for all rugs (including wool Oriental and Persian rugs). From my experience, I can tell you that wool rugs respond very well to cleaning and this helps ensure our clients will enjoy the investment of their fine wool rug for many years.
I'm Ruthie, helping you get the most enjoyment from your rugs. Till next time, enjoy your beautiful art for your floor and remember a clean rug is a rug that can last you a lifetime!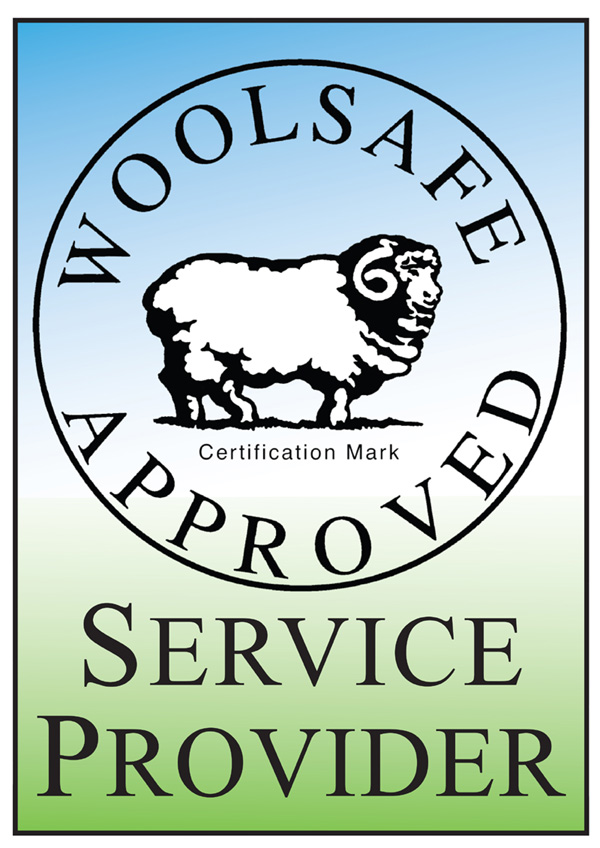 Arizona Oriental & Specialty Rug Care serves Prescott, Prescott Valley, Sedona and much of the Northern Arizona areas. We meet the highest standards in professional cleaning of area rugs with rug wash specialists having earned the highest training, including certification as WOOLSAFE FIBRE CARE SPECIALISTS through the WOOLSAFE ORGANISATION. Such extraordinary certification ensures the area rugs of our client's receive the utmost in care.
Call us for additional information about why wool is the preferred rug fiber and quotes at 928-445-1718, visit our website at www.ArizonaOriental.com, or stop by Monday through Friday 10:00 am to 5:00 pm at our rug washing facility at 565 EZ Street, Prescott, AZ 86301 (pick-up and delivery also available).

For Free Information About Why Is Wool a Better Rug Fiber and Free Estimates Call Today!