WARNING! Not cleaning your area rugs often enough WILL DAMAGE your RUG!
Simply put, dirty rugs are loaded with dry soil. Dry soil are little particles of dirt.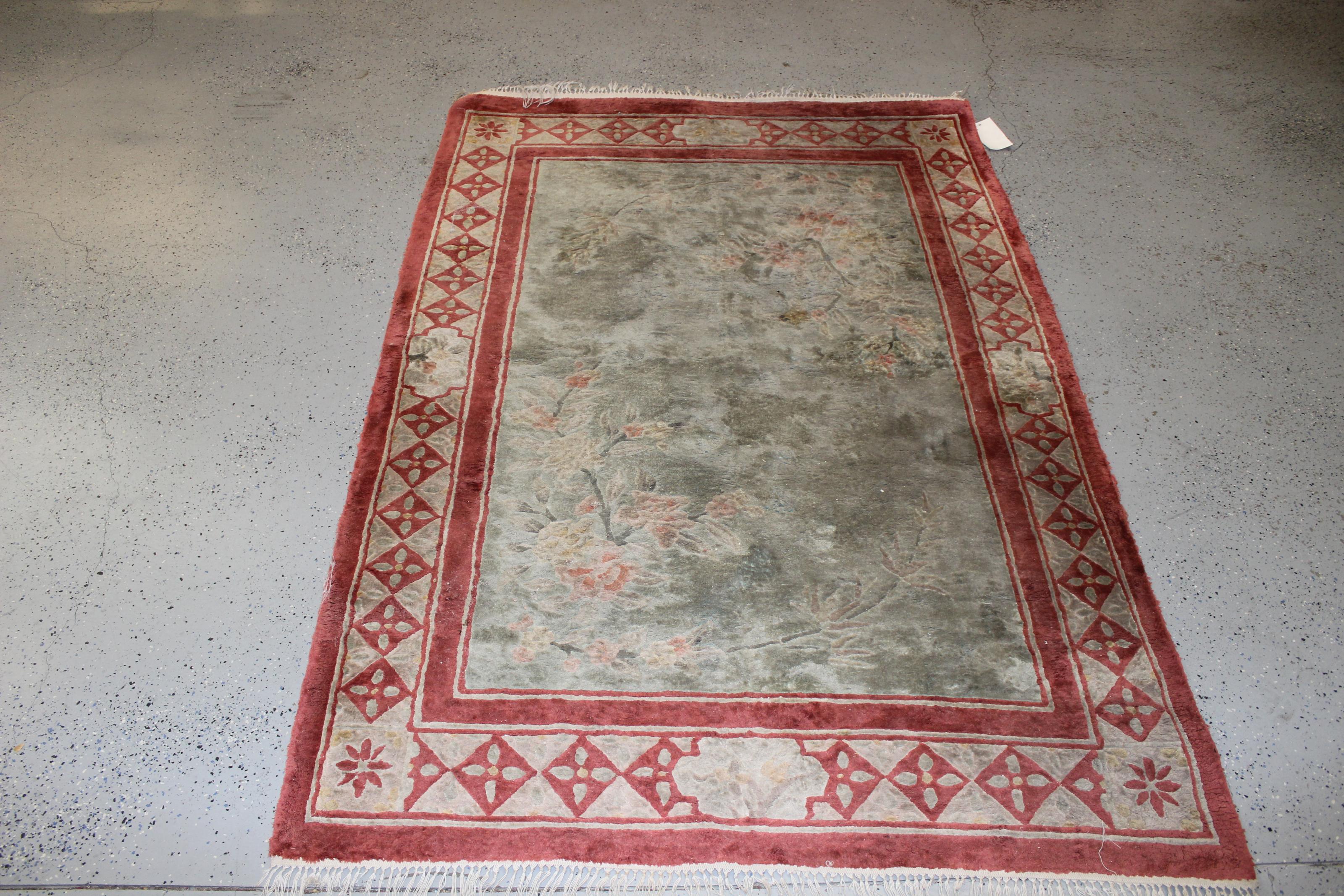 Little particles of dirt is like sand. Sand has the same effect on carpet fibers that sandpaper has. It grinds on the delicate wool and silk fibers every time you step on your rug. This action causes wear and tear. Wear and tear can look like soil, but actually it is the permanent damage of rug fibers.
We can clean soil, however wear and tear is permanent.
What can you do to prevent this permanent damage?
First: vacuum your area rugs frequently avoiding the side cords and fringes of course.
Second: You can even step up your care by every once in a while turning your rug upside down and vacuuming the back side. This will help dislodge the dry soil that is trapped in the rug pile.
Third: Good rug care must include professional cleaning! I'm not talking about your typical wall to wall carpet cleaner cleaning your fine wool and silk area rugs (that can be disastrous if they do not know how to care for wool and silk area rugs which often times have unstable dyes. I'm talking a professional rug cleaning service. Professional means they have certification for proper care of fine area rugs including wool and silk fibers.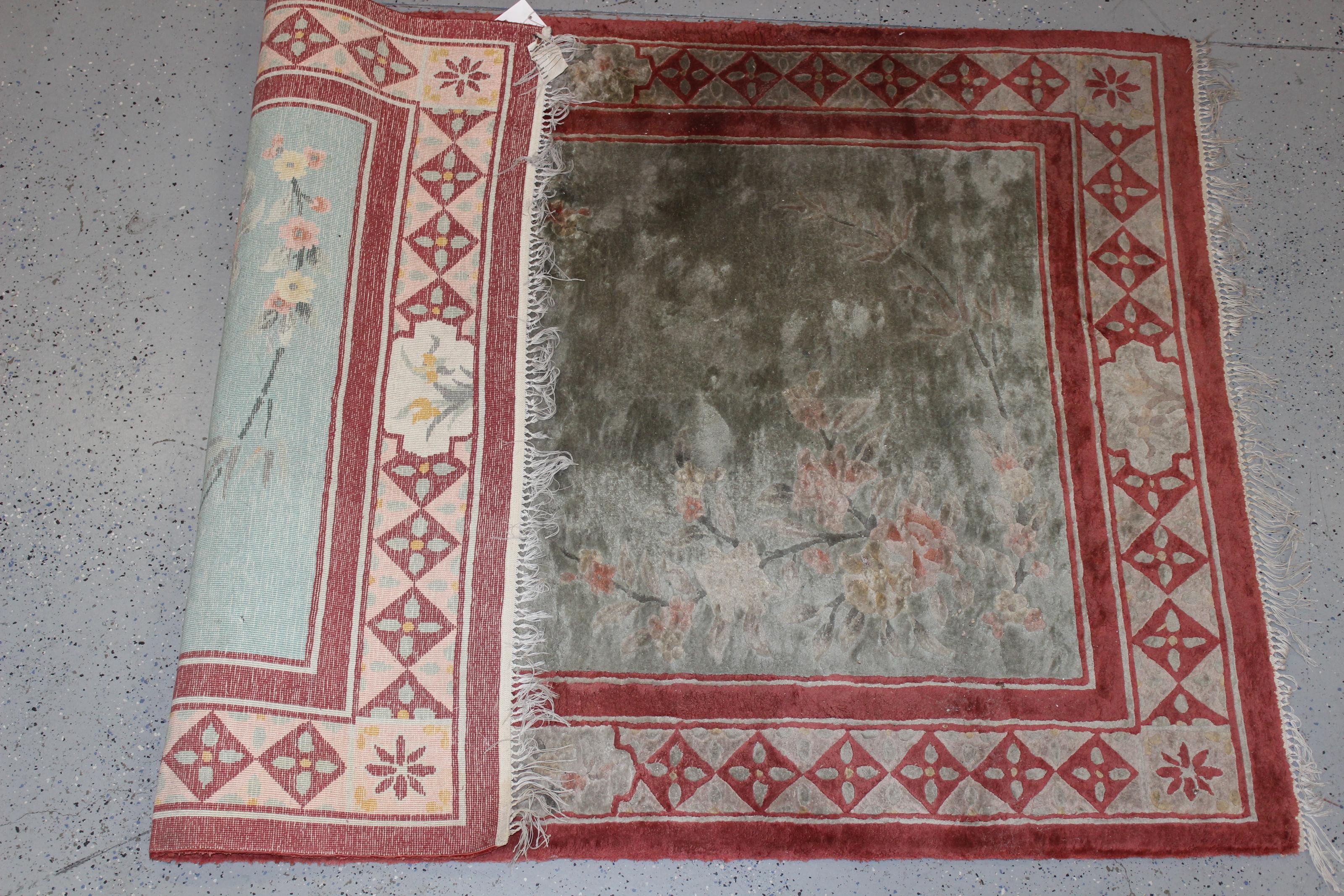 Take a look at these photo of before to the left and after cleaning below. Yowser! This rug is many times overdue for a good deep clean. Well beyond the point of when it should have been cleaned. I know life gets busy and area rug cleaning is usually not on the top of folks list of things that need to be done, but please remember your area rugs are an investment of your hard earned money and it's only by properly maintaining your rug will you get the most value out of your rug.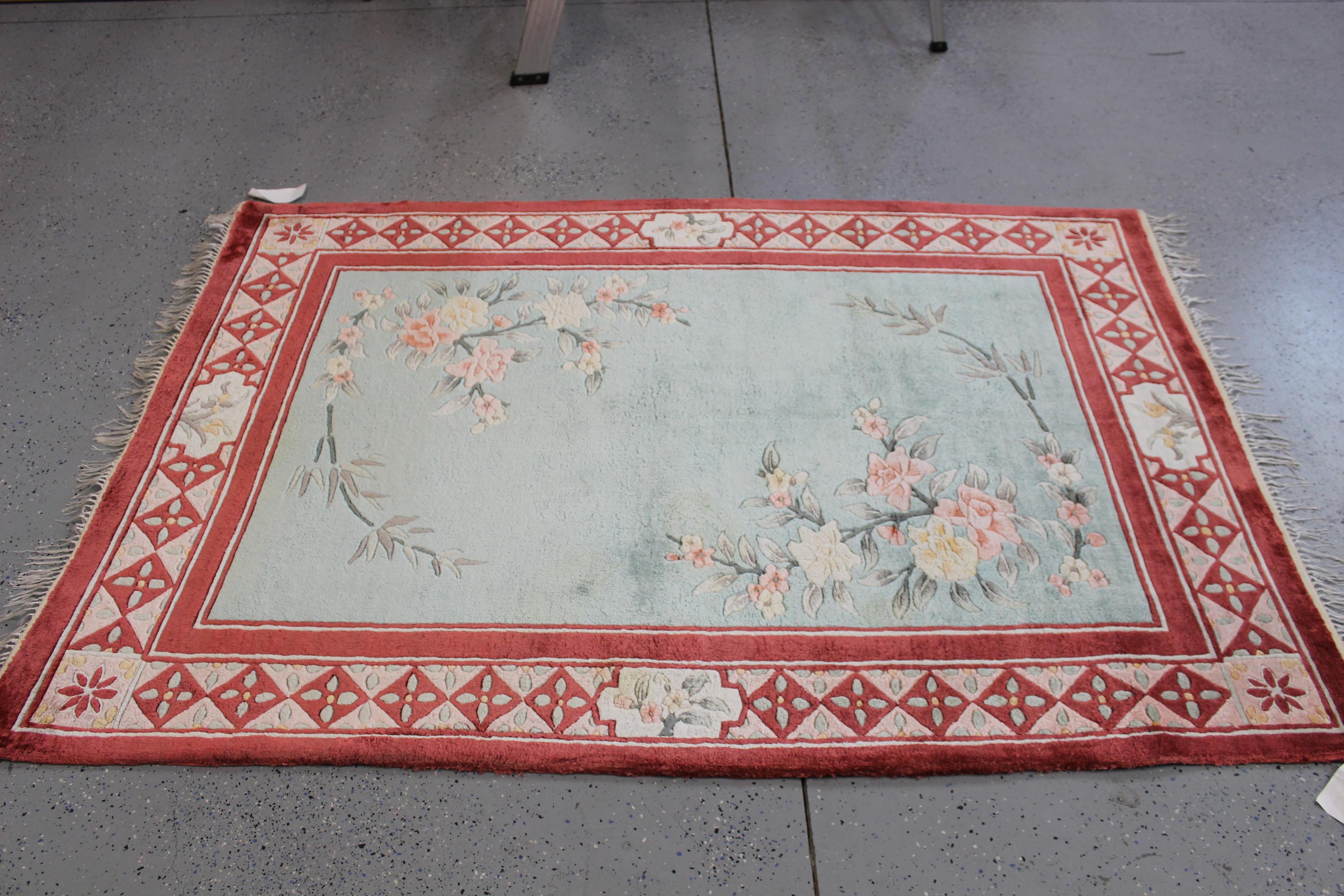 Till next time, enjoy your beautiful art for your floor and remember a clean rug is a rug that can last you a lifetime!
Arizona Oriental & Specialty Rug Care serves Prescott, Prescott Valley, Sedona, and much of the Northern Arizona areas. We meet the highest standards in professional cleaning of area rugs with rug wash specialists having earned the highest training, including certification as WOOLSAFE FIBRE CARE SPECIALISTS through the WOOLSAFE ORGANISATION. Such extraordinary certification ensures the area rugs of our client's receive the utmost in care.
Call us for more information on getting your rugs cleaned NOW, before there is permanent damage at 928-445-1718, visit our website at www.ArizonaOriental.com, or stop by Monday through Friday 10:00 am to 4:00 pm at our rug washing facility at 565 EZ Street, Prescott, AZ 86301 (pick-up and delivery also available). (12-7-17)
https://youtu.be/4hdg4zG3lRQ 12/1/17