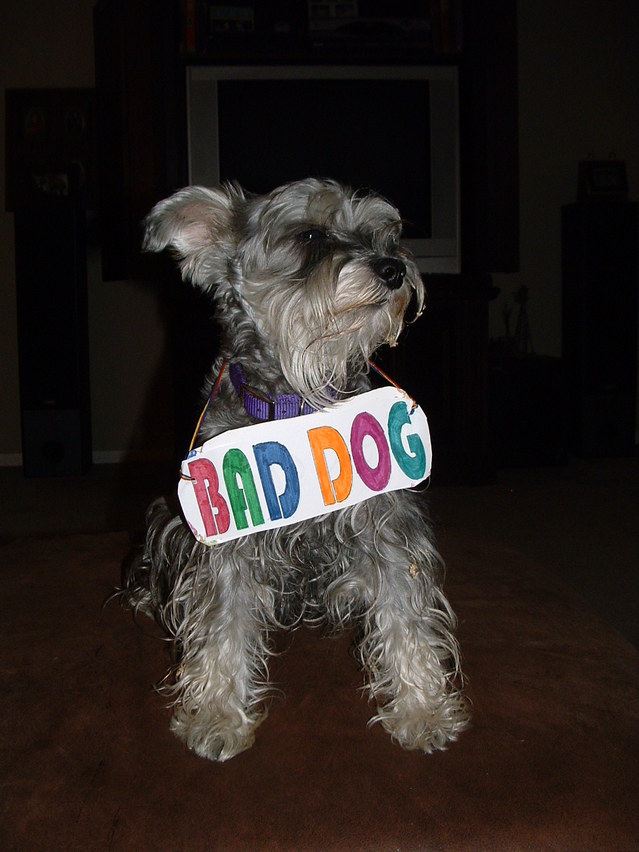 Why You Should Avoid Using Puppy Pads With Your New Puppy
Hi folks! Ruthie here with Arizona Oriental & Specialty Rug Care in Prescott AZ and today I wanted to talk to you all about how to prepare your home for your new puppy! I know that I, just like many others in the world, are susceptible to the adorable bundles of energy that is a new puppy. I also know that we put a lot of time and effort into making your home perfect for you and your family!
New puppies also come with the big chore of needing to potty train - some pet stores carry "easy fixes" for this in the form of puppy pads. Here at Arizona Oriental, we really dislike puppy pads and do not recommend them. The package boldly declares that they help to house train the puppy - all you have to do is pick up the pad and toss it in the trash once the puppy pees on it!
But here's a more realistic representation of what really happens when you use puppy pads to house train your new four-legged friend. Puppies are extremely unreliable, though, and sometimes they don't make it to the puppy pads before having to squat. It only takes one urine accident and this makes your floor smell like urine. You cleaned it up, but before you know it, he's thinking that the smell of urine means it's okay for him to pee there! GAME OVER!
Unfortunately, puppy pads send the wrong message when it comes to house training. Simply put, it gives the puppy the idea that it's okay to pee inside the house! Puppies learn fast and unfortunately for us and our homes, they couldn't care less if they're learning the right or the wrong way. It's important to make wise decisions during the early stages of puppy training.
Here's my quick tip: be proactive with puppy training and avoid puppy pads.
Trust me - it will save you a lot of grief and smelly rugs in the long run!
REMEMBER: If there are puppy accidents on your area rugs, it is important to have them professionally cleaned as soon as possible. Puppy accidents can cause further damage to area rug fibers in the form of dry rot. Dry rot is an unfortunate and unpleasant reality of rugs with urine deposits on them.
Here at Arizona Oriental, we try to educate our clients as much as possible when it comes to caring for area rugs. We always want to save our clients a lot of grief and expense when it comes to restoring them later on. Simply put, don't waste your time and money on puppy pads!
Till next time, enjoy your beautiful art for your floor and remember a clean rug is a rug that can last you a lifetime!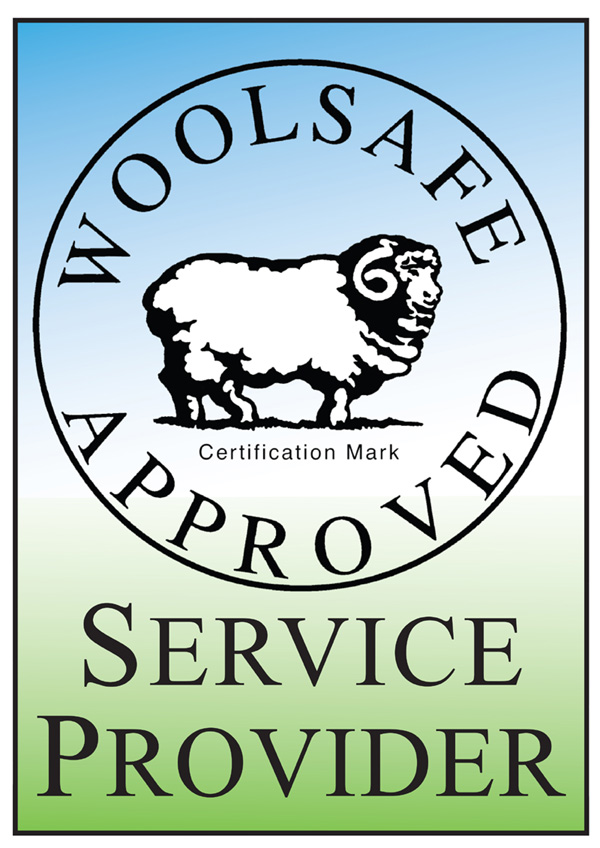 Arizona Oriental & Specialty Rug Care serves Prescott, Prescott Valley, Sedona, Flagstaff, and much of the Northern Arizona areas. We meet the highest standards in professional cleaning of area rugs with rug wash specialists having earned the highest training, including certification as WOOLSAFE FIBRE CARE SPECIALISTS through the WOOLSAFE ORGANISATION. Such extraordinary certification ensures our client's area rugs receive the highest quality care.
Call us for more information about removing animal urine from area rugs and for a free quote for rug cleaning at 928-445-1718, visit our website at www.ArizonaOriental.com, or stop by Monday through Friday 10:00 am to 4:00 pm at our rug washing facility at 565 EZ Street, Prescott, AZ 86301 (pick-up and delivery also available). 1-8-2019