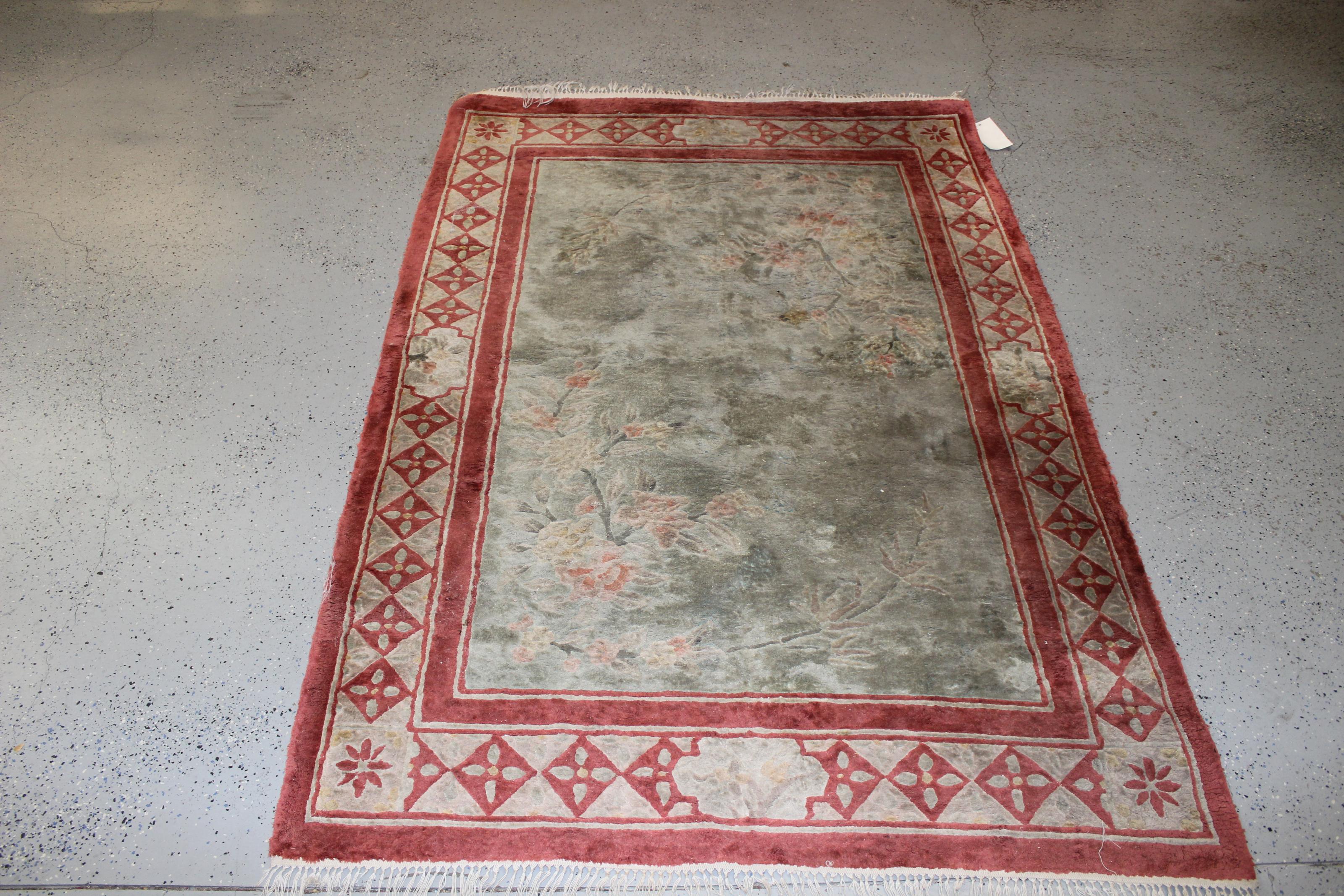 Why You REALLY NEED to Clean Your Area Rugs!!!
Hi folks, Ruthie here with Arizona Oriental & Specialty Rug Care in beautiful Prescott, AZ! I wanted to take a quick minute today and share with you this video of one of the area rugs that we cleaned recently. This rug came to us VERY soiled! You wouldn't be able to tell just by looking at the rug in the video, but it was highly soiled - so much so that you could barely make out what the actual colors of the rug were! The picture shown here is another rug very similar to the one I talk about in this video - look at all of that soil on that poor little thing!!!
It always breaks my heart a little when area rugs come into us highly soiled. Soil covers up all of the beautiful colors in area rugs and makes them look dingy. Dry soil is also very destructive to area rugs - it grinds away at the delicate fibers little by little until the fibers are worn completely away, leaving you with a threadbare rug.
Area rugs should be cleaned every 1-3 years, depending on how much traffic the rug receives. If it's in a spare room and doesn't get walked on much, it can certainly wait the 3 years between cleanings. But for rugs in your living room or in the hallway, they definitely need the more frequent cleanings! Especially if there are animal accidents happening on them! You wouldn't want your rug to develop dry rot and split, tear, or shred, would you?
Dry soil isn't really something you notice building up since it happens slowly over time. But the more soil a rug holds in and the longer it goes before being professionally cleaned again, the more likely it is that permanent damage and discoloration is going to occur on your beautiful area rug - definitely NOT something you want!
Give us a call today if it's been more than a year or two (or even more...) since your area rugs were last professionally cleaned. Arizona Oriental is here to help with all of your rug care needs!!!
Till next time, enjoy your beautiful art for your floor and remember a clean rug is a rug that can last you a lifetime!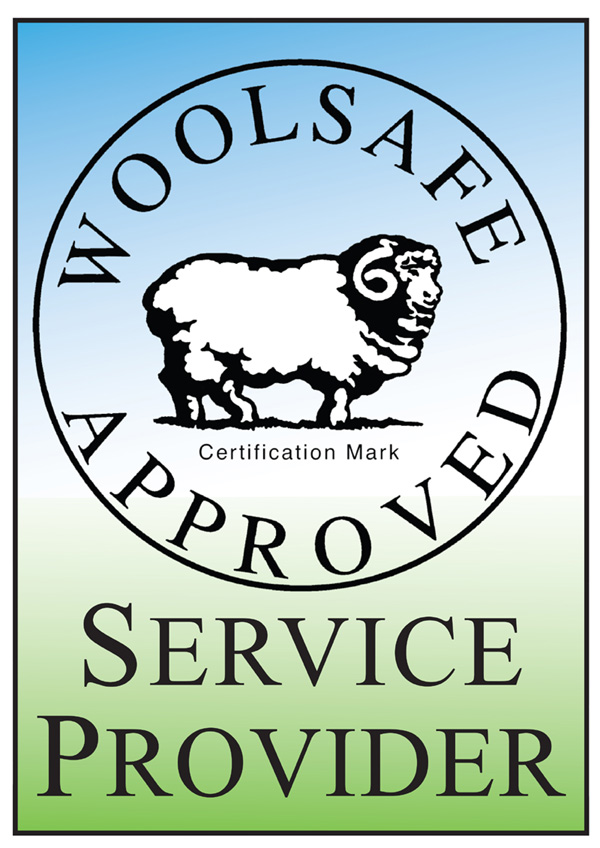 Arizona Oriental & Specialty Rug Care serves Prescott, Prescott Valley, Sedona, Flagstaff, and much of the Northern Arizona areas. We meet the highest standards in professional cleaning of area rugs with rug wash specialists having earned the highest training, including certification as WOOLSAFE FIBRE CARE SPECIALISTS through the WOOLSAFE ORGANISATION. Such extraordinary certification ensures our client's area rugs receive the highest quality care.
Call us for more information about having your area rug cleaned professionally and a free estimate at 928-445-1718, visit our website at www.ArizonaOriental.com, or stop by Monday through Friday 10:00 am to 4:00 pm at our rug washing facility at 565 EZ Street, Prescott, AZ 86301 (pick-up and delivery also available). 6-8-2018