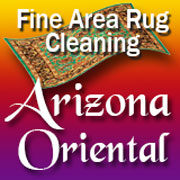 Advertisers are paid great amounts of money to convince the consumer their product offers the best solution to the consumer's problem. This includes the scented powders that you just sprinkle on your rug fibers and voila the puppy pee magically disappears and your rug never smelled better. It even smells fresh, like a field of flowers! Of course this is only temporary and soon the odor will more resemble the truth, which is to smell like yucky urine and overly sweet flowers.
Here at Arizona Oriental & Specialty Rug Care in Prescott AZ we've seen it all, or just about. Here's the truth about those flowery smelling powders. First of all, they do nothing to remove the source of the smell, which is usually animal urine. The best you can expect is that it will temporarily mask the source. This is a bit like expecting underarm deodorant to correct body odor. We all know that without good hygiene such as bathing or showering, the body odor will remain. The same theory applies to area rugs. The source of the odor MUST BE REMOVED to correct the problem.
Additionally the salt crystals from the urine is extremely damaging to wool and silk area rug fibers and if left unattended and in the rug, eventually dry rot occurs which is devastating damage to rug fibers which causes fibers to dry, then crack, then split and rip – ruining the rug.
Another consideration is that while the fresh smelling powder seems "fresh" the fact is that the area rugs are contaminated with urine, fecal, vomit, or whatever else the odor originated from however the nasty bacteria and germs remain. At Arizona Oriental we frequently see fine Persian and Oriental area rugs that have such a heavy build up of smelly powder that it has become extremely impacted in the rug, down deep and into the knots. In severe situations of overuse it becomes difficult to remove all of this from the knots.
Never mask a problem. Instead call Arizona Oriental and we will assist you in correcting the problem. Our deep cleaning process removes all urine salt crystals and all the odors, allowing you to enjoy your rug once again.
Till next time, enjoy your beautiful art for your floor and remember a clean rug is a rug that can last you a lifetime!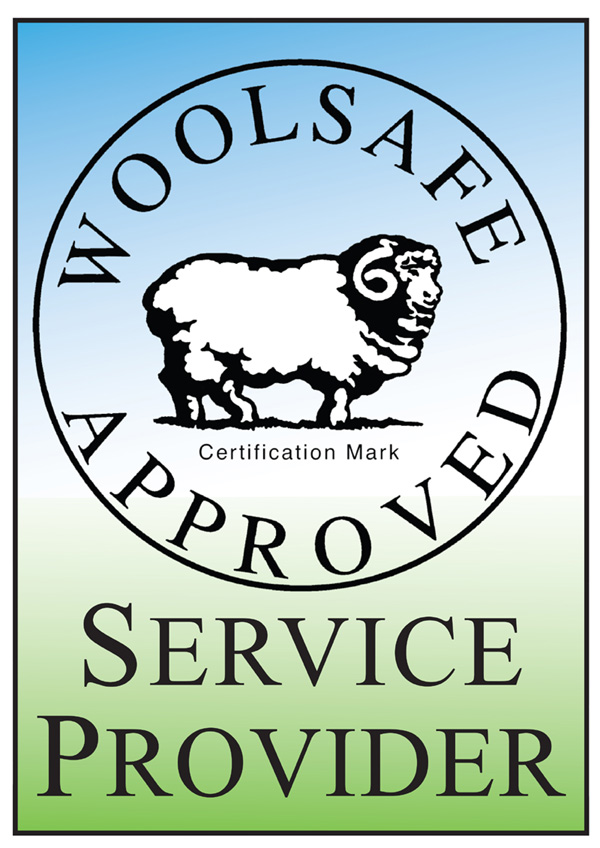 Arizona Oriental & Specialty Rug Care serves Prescott, Prescott Valley, Sedona and much of the Northern Arizona areas. We meet the highest standards in professional cleaning of area rugs with rug wash specialists having earned the highest training, including certification as WOOLSAFE FIBRE CARE SPECIALISTS through the WOOLSAFE ORGANISATION. Such extraordinary certification ensures the area rugs of our client's receive the utmost in care.
Call us for additional information on a better alternative for rugs with odors than masking odors with smelly powders at 928-445-1718, visit our website at www.ArizonaOriental.com, or stop by Monday through Friday 10:00 am to 5:00 pm at our rug washing facility at 565 EZ Street, Prescott, AZ 86301 (pick-up and delivery also available).

Why Powder Carpet Deodorizers Are Not Recommended For Area Rugs - Prescott AZ