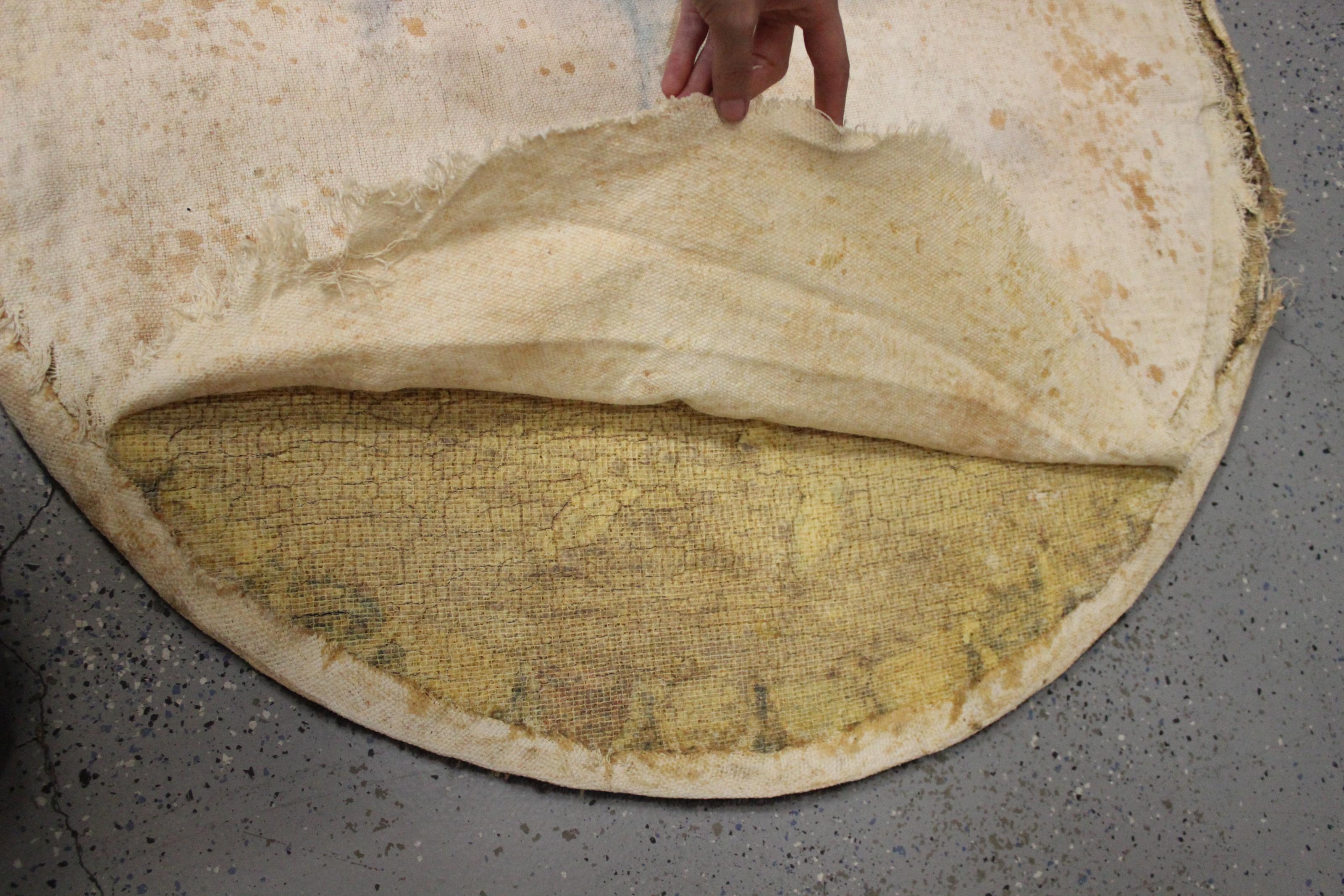 Hi, folks! I'm Ruthie with Arizona Oriental & Specialty Rug Care.
Why does my rug have white powder underneath? Today I'd like to discuss a rug that we recently received in our shop. When our client discovered a tiny white powder on the floor under her rug, she became concerned.
The rug had been under her table for years. When our client brought her rug to us to see if our cleaning could get rid of the powder, she was in the middle of replacing the wood floors in her living room.
Prescott Area Rug Cleaning Expert Explains Dried Glue
Latex glue gets powdery over the years and loses its strength. Eventually, it gets out of the carpet and onto the floor. The client found what held her rug's tufts together, breaking down.
If a tufted rug displays these aging-replacement symptoms or reconstruction, there are a few options available. Sometimes it isn't easy to substitute, especially if you love the rug.
This is the real root of the problem: this type of rug is called a tufted rug. These rugs are constructed using long, loose tufts of yarn that have been pushed through a cloth base.
To ensure that these tufts remain in place, a layer of latex glue is applied, followed by a piece of monk's cloth on the back to hide all the glue and give the rug a lovely, beautiful appearance
Most people don't realize that tufted rugs aren't made to last for generations, like hand-knotted rugs.
Area Rug Cleaner Can Fix White Power Issue
Finding similar designs and colors to match the rest of the room can be time consuming. Restoring your rug is a better option because you'll be able to use it for several more years.
To patch your tufted rug, cut the backing and scrape off the rusted, dried-up adhesive. The rug would then be washed and a new fabric stapled to the back with a new latex adhesive.
Depending on our clients' needs, we include tufted rug restoration repairs and other repairs in Arizona Oriental. Please get in touch with us if you'd like a free estimate!
If you search for professional rug cleaning, you can contact Arizona Oriental & Specialty Rug Care in Prescott or fill in the compact form here for a direct reply.
You can also check out our customer reviews from Birdeye and Yellow Pages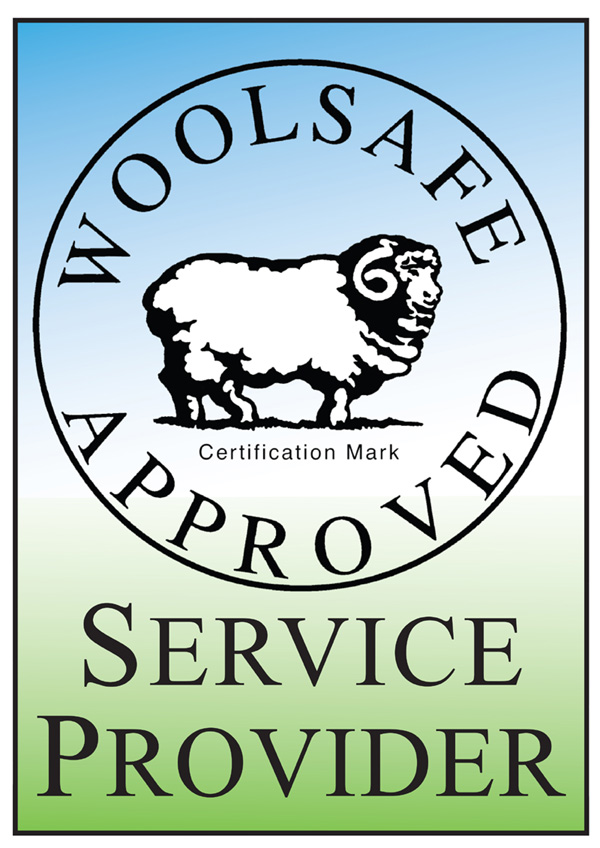 Arizona Oriental & Specialty Rug Care serves Prescott, Prescott Valley, Sedona, Flagstaff, and much of the Northern Arizona areas. We meet the highest standards in professional cleaning of area rugs, with rug wash specialists having earned the highest training, including certification as WOOLSAFE FIBRE CARE SPECIALISTS through the WOOLSAFE ORGANISATION. Such extraordinary certification ensures our client's area rugs receive the highest quality care.
Call us for more information on tufted rug repairs area rug vacuuming tips and tricks at 928-445-1718, visit our website at www.ArizonaOriental.com, or stop by Monday through Friday 10:00 am to 4:00 pm at our rug washing facility at 565 EZ Street, Prescott, AZ 86301 (pickup and delivery also available). 07-14-2020

Complete form for a fast response