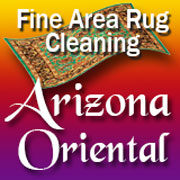 At Arizona Oriental & Specialty Rug Care in Prescott AZ, it isn't uncommon for people to call us and say that their dog who has always been completely house trained and NEVER had an accident in the home has started to pee on their area rugs. Usually there is an underlying reason for this and through in depth conversations with them, I usually find that something has changed in the home recently to trigger this extremely undesirable behavior. If you too are experiencing this, you should ask yourself what changes have been going on.
Most often, it's a visiting dog that has come into your home and smelled your pets. Often, this makes the visiting animal feel intimidated and scared which in his animal mind means he should mark the area sending the signal that he has claims on the area. It could also be just an honest accident because the visiting animal wasn't sure where he was supposed to relieve himself. However, one honest accident can quickly snowball into a much bigger problem. This one accident will deposit animal urine into your rug, which your pet will soon discover. Since dogs and cats are both very territorial and still motivated by their instincts, your pet may feel it necessary to mark his own territory once he picks up on the scent. In dog (or cat) terms, this will tell any other animal that this is MY home!
There are also situations we see at Arizona Oriental in which the pet is sick with a urine or kidney infection or some other reason causing incontinence and your pet simply can't help themselves. Unfortunately, the soft surface of our area rugs is a lot more attractive than a hard surface to pee on.
I have also seen situations where there is a stray animal that walks past a sliding door and sprays the area. Boy, can this drive your domestic pet crazy! Again we see an issue of marking territory to retaliate against this intrusion of personal space.
New pets coming into the home, puppies especially, is the most common reason for marking territory. Puppies still have to learn that they are only allowed to relieve themselves outside. New puppy accidents and the fact they're moving in on the established pet's territory paints an unfortunate target on your area rugs.
Regardless of the reason this is happening, you should make sure your area rugs are inaccessible to pets to prevent further accidents and keep the problem from growing out of control. Puppy accidents are part of life and we at Arizona Oriental understand that and are here to help you properly clean the urine, fecal, and vomit from your rug. For now, here is some advice I can offer you:
First: Roll up your rug(s) and put them away for a while when you introduce a new pet to the home, at least until all the pets are comfortable with each other.
Second: Accidents should be spot cleaned immediately, when they first happen (Arizona Oriental & Specialty Rug Care's website has some helpful tips).
Third: Remember, spot cleaning at home is not enough! Your rug needs a deep, professional cleaning before the acidic nature of urine can cause damage to your wool, silk, and other rug fibers.
Arizona Oriental & Specialty Rug Care offers a urine treatment that penetrates deep into and through the rug, flushing the urine deposits out of your rug. This is impossible to by simply home spot cleaning.
Till next time, enjoy your beautiful art for your floor and remember a clean rug is a rug that can last you a lifetime!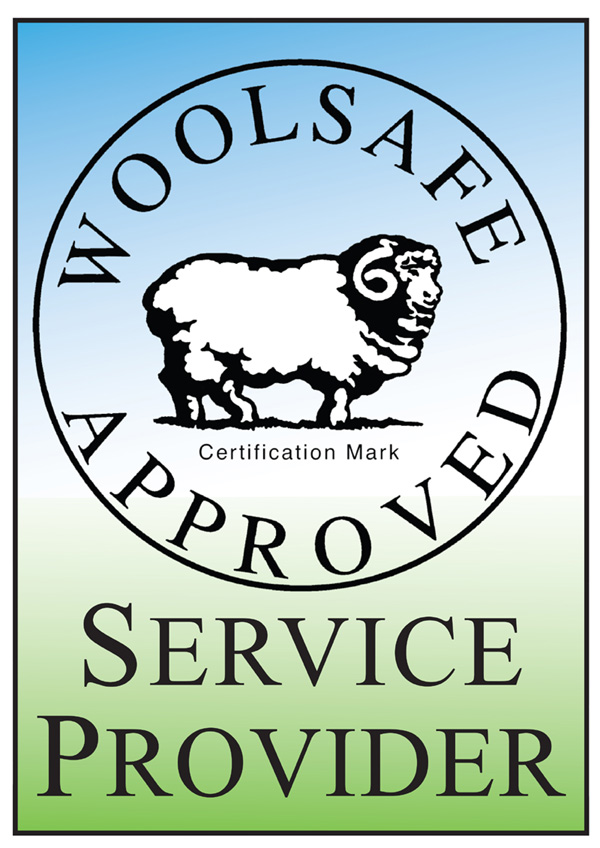 Arizona Oriental & Specialty Rug Care serves Sedona, Prescott, Prescott Valley, and much of the Northern Arizona areas. We meet the highest standards in professional cleaning of area rugs with rug wash specialists having earned the highest training, including certification as WOOLSAFE FIBRE CARE SPECIALISTS through the WOOLSAFE ORGANISATION. Such extraordinary certification ensures the area rugs of our client's receive the utmost in care.
Call us for additional information and quotes for cleaning your area rugs at 928-445-1718, visit our website at www.ArizonaOriental.com, or stop by Monday through Friday 10:00 am to 5:00 pm at our rug washing facility at 565 EZ Street, Prescott, AZ 86301 (pick-up and delivery also available).

Need a FREE ESTIMATE to Remove Urine Odors From Your Area Rug? Call Today & See If Your Order Qualifies For FREE PICK-UP & DELIVERY! ( a $50.00 savings)