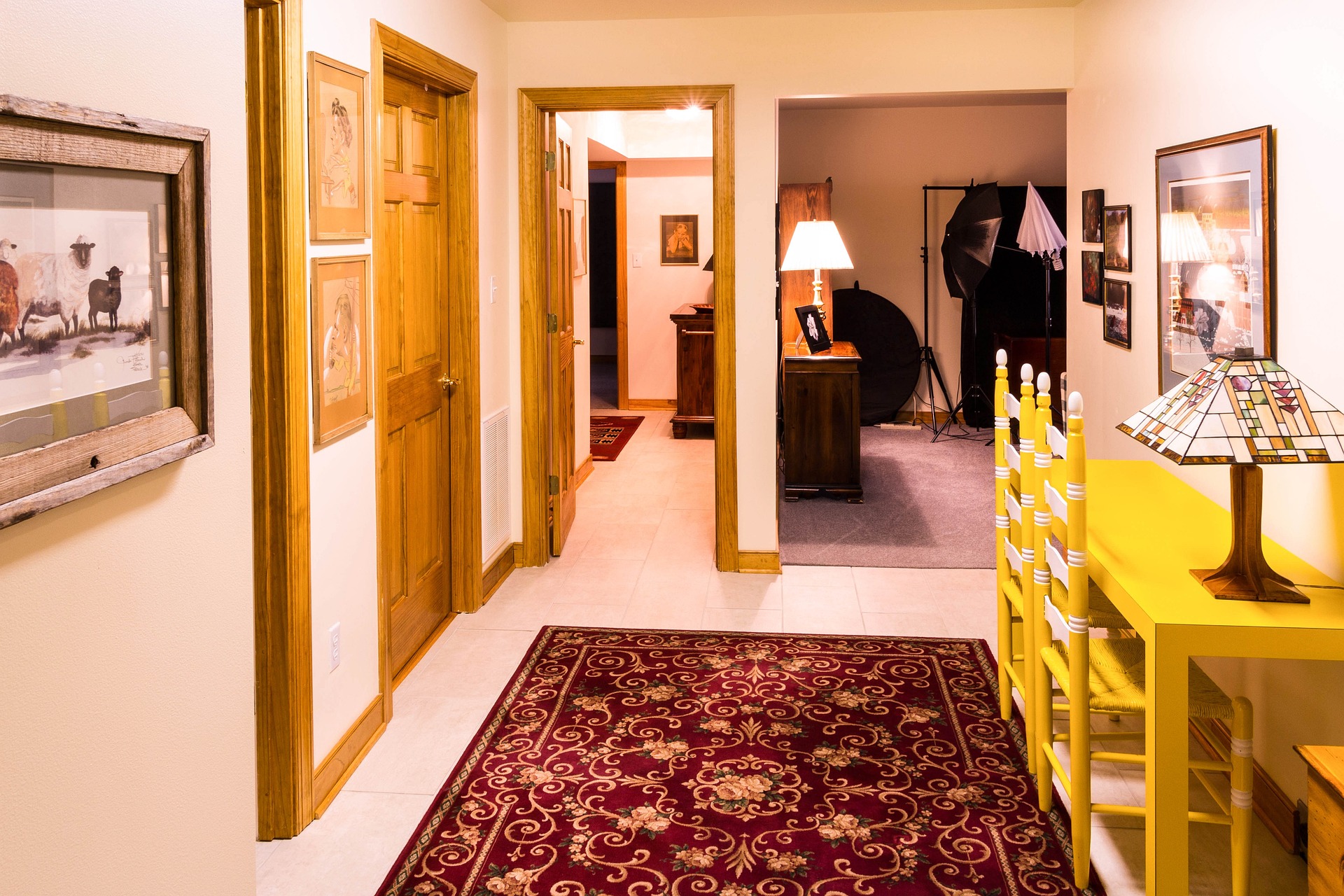 At Arizona Oriental in Prescott, AZ, we understand the importance of maintaining the pristine condition of your rugs. As the leading rug cleaning service in the area, we are here to provide you with essential tips on what you need to know before hiring a professional rug cleaner.
Hi, it's Ruthie from Arizona Oriental & Specialty Rug Care in Prescott, AZ.
Our extensive experience and expertise make us confident in outranking other websites with our comprehensive content.
The Rug Cleaning Process: What to Expect from Arizona Oriental in Prescott, AZ
At Arizona Oriental, we take rug cleaning seriously. Our meticulous process thoroughly inspects your rugs to determine the best cleaning method. We use state-of-the-art equipment and eco-friendly cleaning solutions to ensure the utmost care for your rugs.
Our highly skilled technicians are trained to handle various types of rugs, including Oriental, Persian, and antique rugs, with the utmost care and precision.
Why Choose Arizona Oriental for Rug Cleaning in Prescott, AZ?
Regarding rug cleaning in Prescott, AZ, Arizona Oriental is the top choice for many reasons. First, we are a family-owned and operated business with over 20 years of experience in the industry.
Our team comprises certified and trained technicians passionate about delivering exceptional results. We are fully insured and licensed, providing peace of mind and knowing your rugs are safe.
Customer Satisfaction Guaranteed: Choose Arizona Oriental for Reliable Rug Cleaning in Prescott, AZ
At Arizona Oriental, our commitment to customer satisfaction is unwavering. We strive to exceed your expectations with our top-notch service and results. Our team provides personalized care and attention to each rug, ensuring it receives the best treatment possible. With our reliable and professional rug cleaning service, you can trust us to restore the beauty and freshness of your rugs.
Experience the Arizona Oriental Difference - Schedule Your Rug Cleaning Service Today!
At Arizona Oriental in Prescott, AZ, we are passionate about providing the best rug cleaning service possible. Our extensive experience, expertise, and customer satisfaction commitment make us confident in outranking other websites with our content.
Don't settle for subpar rug cleaning - experience the Arizona Oriental difference today!
Click now to book your rug cleaning appointment and enjoy fresh, and vibrant rugs that will elevate your home's interior aesthetic.
If you're seeking professional rug cleaning services in Prescott Valley, AZ, look no further than Arizona Oriental & Specialty Rug Care.
Arizona Oriental & Specialty Rug Care serves Prescott, Prescott Valley, Sedona, Flagstaff, and many Northern Arizona areas.
We meet the highest standards in professional cleaning area rugs, with rug wash specialists having earned the highest training, including WOOLSAFE FIBRE CARE SPECIALISTS certification through the WOOLSAFE ORGANIZATION. Such extraordinary certification ensures our client's area rugs receive the highest quality care.
Call us for more information on cleaning wool rugs and stopping allergies at 928-445-1718, visit our website at www.ArizonaOriental.com, or stop by Monday through Friday 10:00 am to 4:00 pm at our rug washing facility at 565 EZ Street, Prescott, AZ 86301 (pickup and delivery also available).

Fill in for a Direct Response