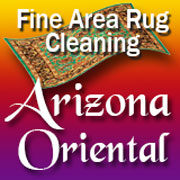 A lot of people think it is safe to assume having a wool rug automatically means that they have a high quality rug. It's easy to see why people think this – we have been taught, after all, that wool is the best rug fiber out there. However, wool rugs just are not all created equal and you should never make that assumption! After all, human hair varies from person to person and among different dog and cat breeds, and the same goes for sheep's wool. You can generally assume that the higher the price, the finer the wool, still you need to inquire. High end rug gallery or designer shop may charge more than other sources, and not necessarily because of higher quality. So check and make sure you are getting the quality you are paying for!
Some of the different characteristics in wool that classify wool as good, better, best are the length and strength of the wool as well as the softness. All of these characteristics play a part in setting the value of the wool itself. Extremely high quality wool is generally used for clothing, while coarser wool tends to be the best choice for area rugs since it is sturdier and holds up better against the hard lives that rugs live. Rugs need to stand up to foot traffic, dogs laying on them, and multiple cleanings over the course of the years, so the sturdier the better. Construction also plays a part in determining the rug's value, but I'll approach that subject in a later article.
My suggestion is that before buying a new rug, you should do your homework. Don't expect the salesman at the store to have all of the answers to your questions, either. You want to do as much research as possible to ensure that the expensive rug does in fact have a higher quality in wool and construction.
Arizona Oriental & Specialty Rug Care serves Sedona, Prescott Valley, Prescott, and much of the Northern Arizona areas. We meet the highest standards in professional cleaning of area rugs with rug wash specialists who have earned the highest training, which includes certification as WOOLSAFE FIBRE CARE SPECIALISTS through the WOOLSAFE ORGANISATION. Such extraordinary certification ensures the area rugs of our client's receive the utmost in care.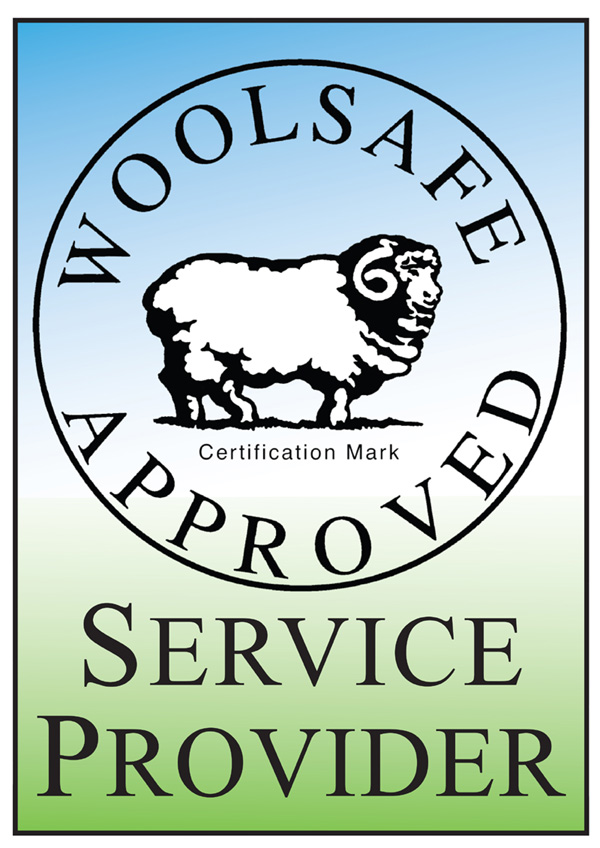 Till next time, enjoy your beautiful art for your floor and remember a clean rug is a rug that can last you a lifetime!
If you have more questions about differences in wool rugs or would like a cleaning estimate, give us a call at 928-445-1718, visit our website at www.ArizonaOriental.com, or stop by our facility Monday through Friday 10:00 am to 5:00 pm at 565 EZ Street, Prescott, AZ 86301 (pick-up and delivery also available).

Why ARen't All Wool Rugs Created Equal? - Sedona AZ