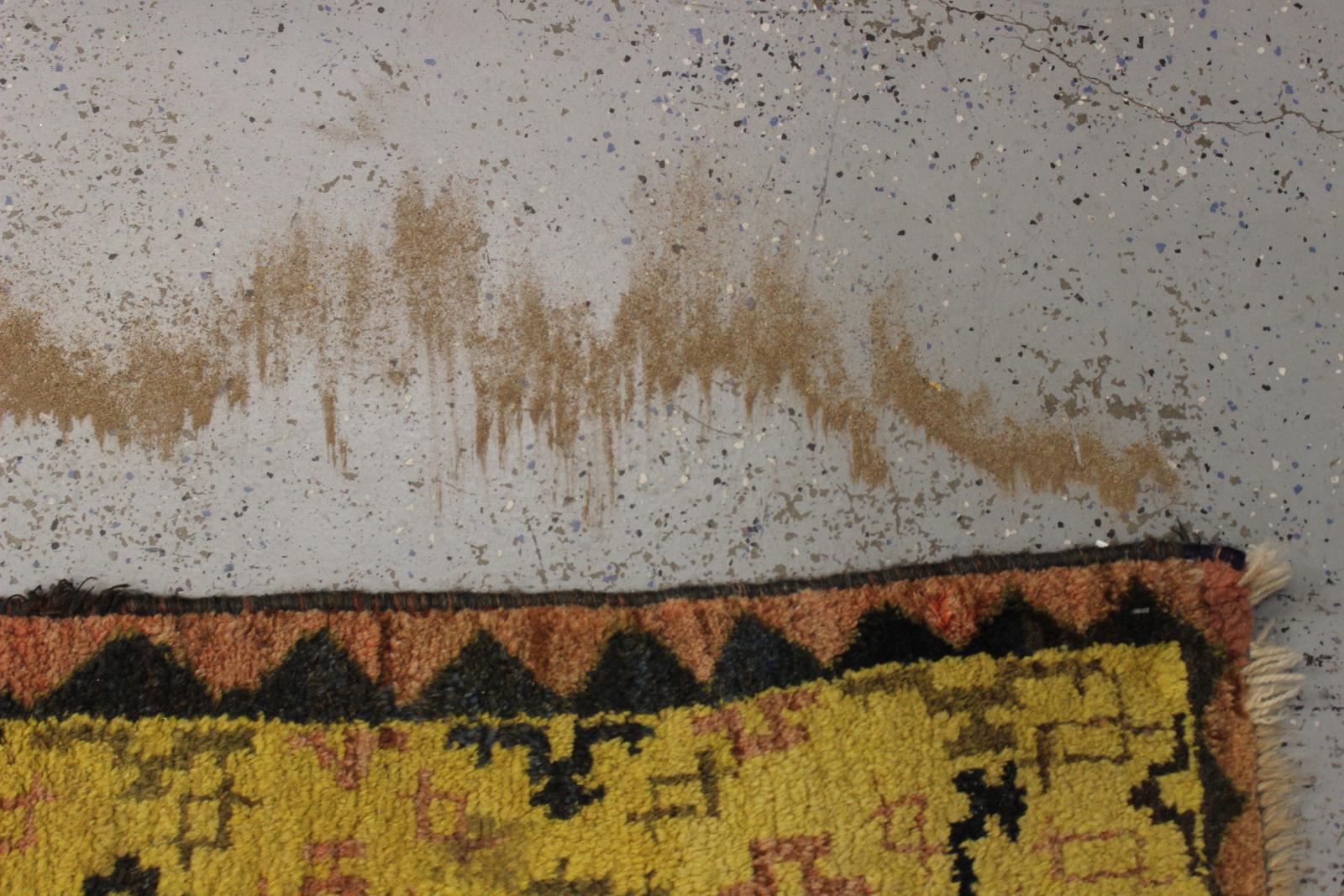 What's Hiding in Your Area Rug Just Waiting to Be Cleaned Out?!
Hi folks! Ruthie here with Arizona Oriental & Specialty Rug Care here in Prescott, AZ and I wanted to take a minute to share this quick little video today of one part of our cleaning process for area rugs.
Most people don't think about the fact that their area rugs see a lot of action while just lying on their floors. But just imagine you were a rug lying on the floor for 5, 10, even over 20 years! People and animals walk all over you day in and day out - you'd pick up a lot of soil! You've gotten up close and personal with everything - from snow and mud to dog pee and cat vomit… Yuck!
A simple little cleaning isn't enough to remove all of these things from your area rugs! At Arizona Oriental, we have to first treat and agitate the area rug with our specially-formulated cleaning solutions before we go ahead and rinse it out. We repeat the process as many times as we need to until the water runs clear out of the area rug and all the soil is removed! Just look at the picture here - this is dry soil that fell out of a rug just by flipping it over during our pre-cleaning inspection!
I love showing people this part of our cleaning process because it REALLY shows off just how much soil is in an area rug! And this is after we have thoroughly dusted the rug to remove as much dry soil as we can!
THE BOTTOM LINE is that if your area rug has been lying on your floor for 5, 10, or even 20 or more years, then it's time to give it a nice, professional cleaning! Call in the experts here at Arizona Oriental and we will be more than happy to help you with your area rug cleaning needs.
Till next time, enjoy your beautiful art for your floor and remember a clean rug is a rug that can last you a lifetime!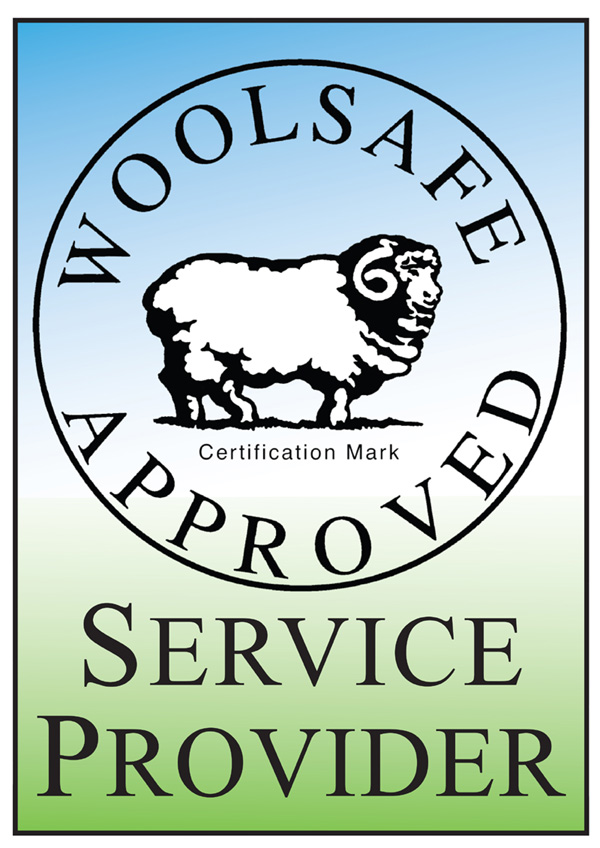 Arizona Oriental & Specialty Rug Care serves Prescott, Prescott Valley, Sedona, Flagstaff, and much of the Northern Arizona areas. We meet the highest standards in professional cleaning of area rugs with rug wash specialists having earned the highest training, including certification as WOOLSAFE FIBRE CARE SPECIALISTS through the WOOLSAFE ORGANISATION. Such extraordinary certification ensures our client's area rugs receive the highest quality care.
Want more information on Arizona Oriental's rug cleaning process or even a free quote? Call us at 928-445-1718, visit our website at www.ArizonaOriental.com, or stop by Monday through Friday 10:00 am to 4:00 pm at our rug washing facility at 565 EZ Street, Prescott, AZ 86301 (pick-up and delivery also available). 1-28-2019