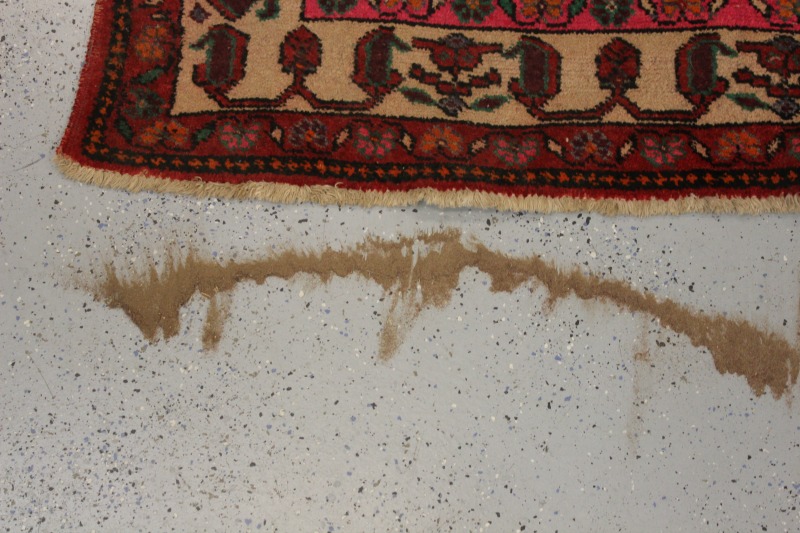 What You Need to Know Before You Buy a Used Area Rug!
Hi all! Ruthie with Arizona Oriental & Specialty Rug Care here in Prescott AZ! Things are warming up again and that means it's garage sale season! Yes, for those of you that love to frequent weekend garage sales this time of year to find the greatest deal, you're sure to look forward to the opportunity to find hidden gems. Perhaps even a nice area rug for fairly cheap! While there are certainly some great deals out there to be found at garage sales and thrift stores alike, here are a few things you might want to keep in mind when it comes to finding a second-hand area rug.
1. Bugs! Moths LOVE wool and silk area rugs that were stored incorrectly and they can cause HUGE problems for area rug owners. Bringing a moth-infested rug into your home can cause serious problems, especially if you have other wool and silk area rugs in your home already. The infestation needs to be treated to kill any larvae in the rug as well as cleaned before it can be brought into your home. Bed bugs and carpet beetles are other possibilities for used area rugs - both things you don't want in your home!
2. Odors. Whether the previous owner of the rug was a smoker in the home, they experienced a water damage, or they had animals that urinated on the rug - odors are sometimes hard to notice when you're first looking at a rug at a garage sale. Odors can seem to be less noticeable when the rug is outside but as soon as the rug comes into your home and is put into place in your smaller living room or a bedroom, the odors can REALLY knock you out! Animal urine needs to be thoroughly treated and flushed out of the rug by a professional cleaning service like Arizona Oriental to remove odors. Other odors from unknown sources may not be able to be removed from the rug.
3. Deteriorating latex on tufted area rugs. Typically, tufted area rugs have a lifespan of about 10 years before the latex holding the rug together begins breaking down. Once the latex breaks down, it can create a powdering effect, leaving imprints of find powder on your floor from the latex falling out of the rug. The backing may even fall off and require replacement. Tufted rugs may also have a heavy latex or rubber odor that are not correctable most of the time.
It's always a good idea to have Arizona Oriental clean your new-to-you area rug before you bring it into your home. I know that it feels good when you find a great rug at a great bargain, but don't let the cheap price on a lovely wool or silk area rug fool you into buying something that has more problems than what it's worth to you!
Arizona Oriental & Specialty Rug Care in Prescott can help you with any cleaning repair needs for all of your area rugs! We are always more than happy to answer any questions you may have about area rugs.
Till next time, enjoy your beautiful art for your floor and remember a clean rug is a rug that can last you a lifetime!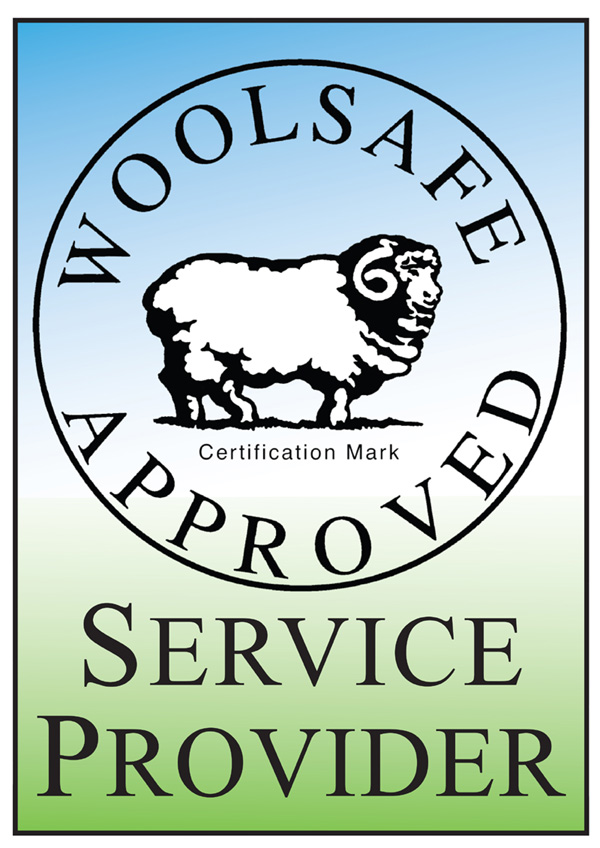 Arizona Oriental & Specialty Rug Care serves Prescott, Prescott Valley, Sedona, Flagstaff, and much of the Northern Arizona areas. We meet the highest standards in professional cleaning of area rugs with rug wash specialists having earned the highest training, including certification as WOOLSAFE FIBRE CARE SPECIALISTS through the WOOLSAFE ORGANISATION. Such extraordinary certification ensures our client's area rugs receive the highest quality care.
Call us for more information about purchasing used area rugs and a free cleaning estimate at 928-445-1718, visit our website at www.ArizonaOriental.com, or stop by Monday through Friday 10:00 am to 4:00 pm at our rug washing facility at 565 EZ Street, Prescott, AZ 86301 (pick-up and delivery also available). 5-22-2018