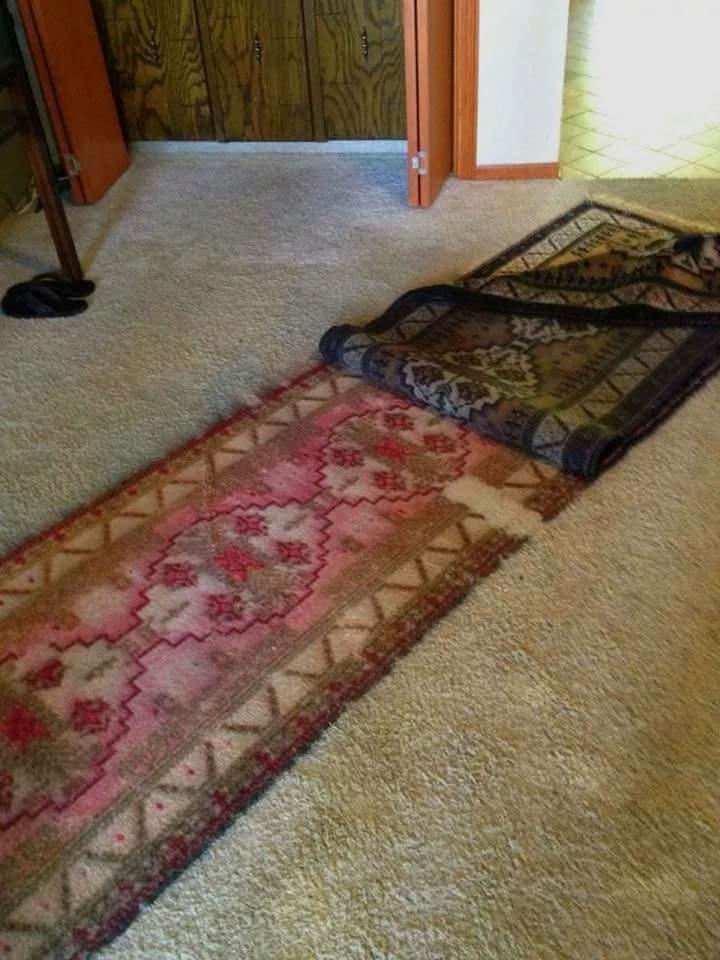 What You NEED to Know About Cleaning Rugs in Your Apartment!
Ruthie here with Arizona Oriental & Specialty Rug Care in Prescott, AZ and I know why someone might want to just have their area rug cleaned in their home, especially if they have a small living space. I remember reading one question posed by a woman in New York City by the name of Amanda, wondering how she can clean her area rug in her apartment. She didn't have much of an outdoor space to drag her rug out to so she could clean it herself.
Amanda continued to say that she vacuumed her rug regularly and spot cleaned as necessary but it was starting to look dingy. Definitely time for a cleaning, then. Vacuuming regularly is a good start for good rug maintenance and can lengthen the time between professional rug cleanings. However, that's not a replacement for professional cleanings and when the lighter colors start looking dingy, that means it's definitely time for a cleaning - and not one you can just do in your apartment.
THREE REASONS WHY CLEANING RUGS IN YOUR HOME IS NOT A GOOD IDEA:
You don't have the proper equipment or cleaning solutions to clean a rug the way it needs in your home. Simply put, home cleaning will never be as thorough as one done by the professionals.

There's no way to combat color bleeding or shrinkage when cleaning your rug in your living room.

If you have wood or stone floors in your home, the cleaning solutions and water required to clean a rug can do some serious damage to your floors! Even cleaning rugs on top of carpet isn't recommended because of the possibility of color bleed!
The best advice I can give to anyone who is experiencing a similar problem in not having the space to clean their rugs in their home is to be very diligent with vacuuming. As I said, this is a great start and puts you on the right track for proper area rug care. However, when your rug begins looking a little dingy, it's time to turn to a professional rug cleaning service like Arizona Oriental.
My advice? Skip out on trying to clean your area rug in your home and on your own.
We here at Arizona Oriental understand the inconvenience of having to remove your rugs from your home, especially when there's furniture involved. We offer an area rug pick-up and delivery service for our clients in the Northern Arizona area that even includes moving furniture during both stages. Our technicians will ensure that your rug is right where it was to begin with and under the right furniture. After all, we pride ourselves in giving our clients the best experience possible from start to finish!
Trust me when I say that it is well worth giving your area rug the proper care!
Till next time, enjoy your beautiful art for your floor and remember a clean rug is a rug that can last you a lifetime!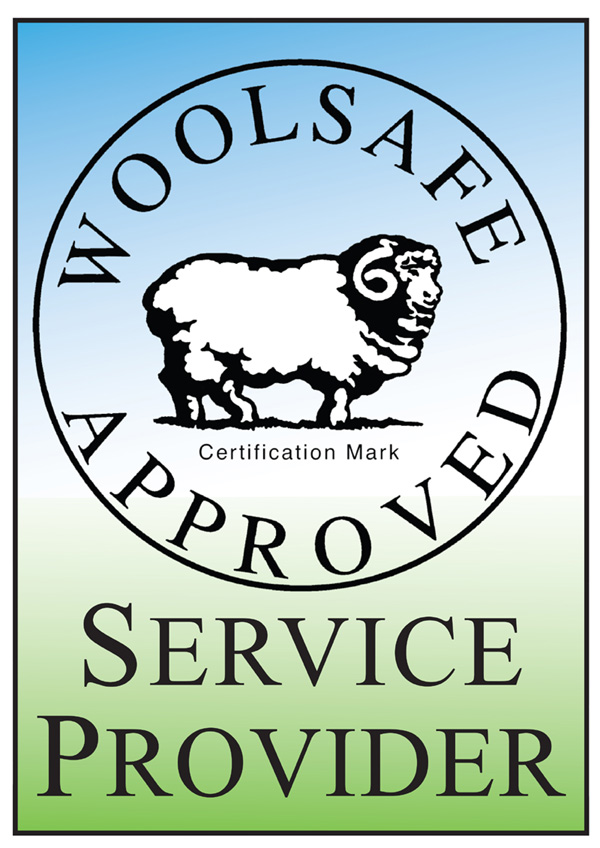 Arizona Oriental & Specialty Rug Care serves Prescott, Prescott Valley, Sedona, Flagstaff, and much of the Northern Arizona areas. We meet the highest standards in professional cleaning of area rugs with rug wash specialists having earned the highest training, including certification as WOOLSAFE FIBRE CARE SPECIALISTS through the WOOLSAFE ORGANISATION. Such extraordinary certification ensures our client's area rugs receive the highest quality care.
Would you like more information on why you shouldn't have your rug cleaned in your apartment? Give us a call at 928-445-1718, visit our website at www.ArizonaOriental.com, or stop by Monday through Friday 10:00 am to 4:00 pm at our rug washing facility at 565 EZ Street, Prescott, AZ 86301 (pick-up and delivery also available). 2-19-2019