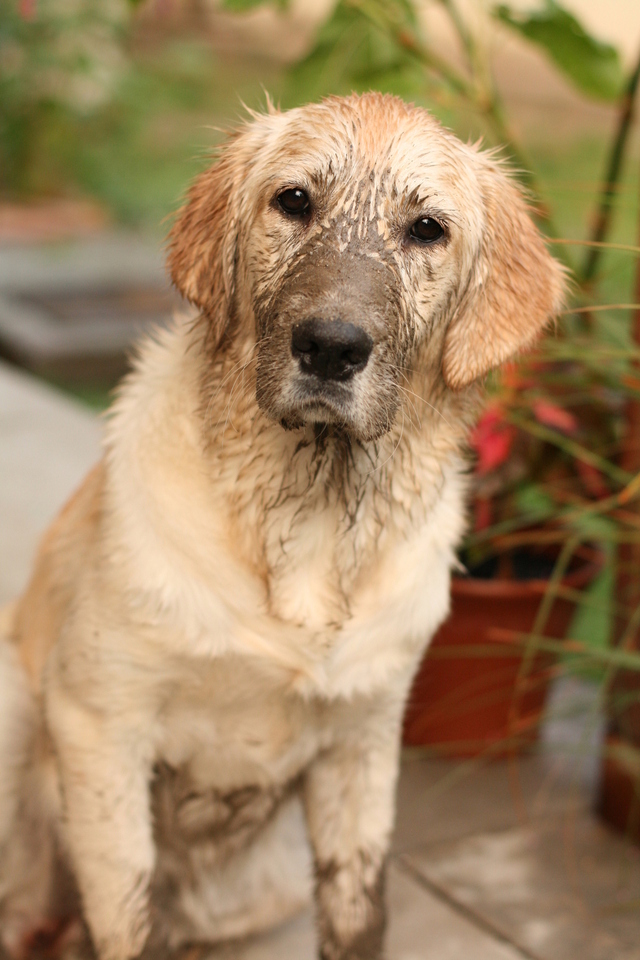 What Not To Do With Your Area Rugs: Let Them Get This Soiled!!!
Ruthie here with Arizona Oriental & Specialty Rug Care in Prescott AZ and I wanted to share this video of both animal urine and soil being flushed out of a beautiful wool area rug! This is one of our many steps that go into a thorough, professional rug cleaning. Mostly I wanted to share this video because the level of soil can be pretty shocking to some people!
I know many of us are guilty of not really paying much attention to our area rugs - after all, they sit on the floor and it can take a while before they start to show any wear-and-tear. This can lead to people ignoring them for far too long, however, like in the case of the rug shown above! I can't tell you how many times we have had area rugs come into our facility at this level of high soil!
What's the big deal with letting your area rugs get this soiled?
Dry soil is VERY DAMAGING to area rug fibers! It acts just like sandpaper and rubs against the delicate wool or silk fibers of your rug, slowly grinding it away. This is how walking paths get worn into rugs - it's our feet grinding that dry soil into the knots of the rug, which wears them away over time!
Colors become masked up and your once beautiful rug starts looking really dingy! It isn't really something you notice right away, either, so you mind think it's just how the rug has always looked.
If there are animal urine deposits in your rug, that makes it even worse to let them go unattended! Animal urine is very destructive to rugs; from destabilizing the dyes to causing dry rot that will eventually lead to rips, cuts, tears, and holes in your rug and may be unfixable.
It's really, REALLY important to not let your area rugs build up soil to this extent! Doing so can and will cause permanent damage to something that should be able to last for years and years to come!
Till next time, enjoy your beautiful art for your floor and remember a clean rug is a rug that can last you a lifetime!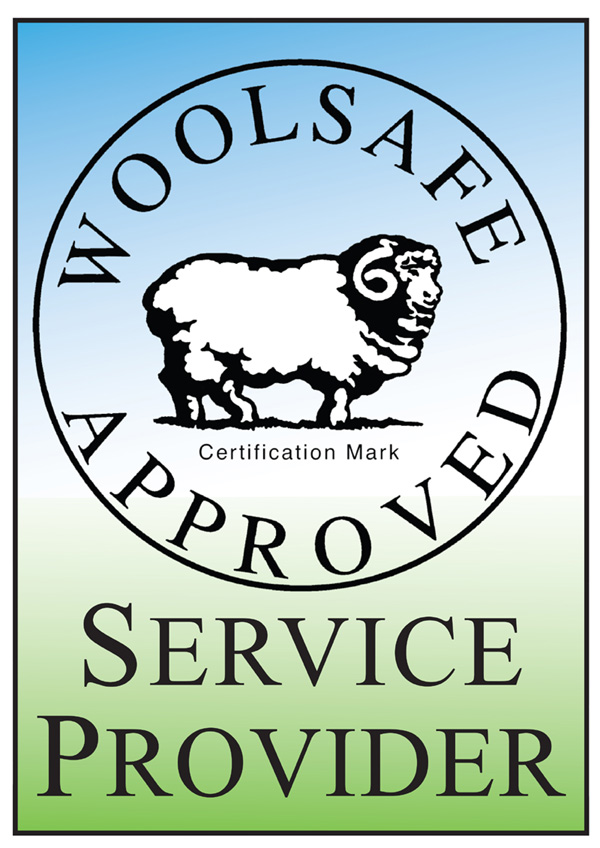 Arizona Oriental & Specialty Rug Care serves Prescott, Prescott Valley, Sedona, Flagstaff, and much of the Northern Arizona areas. We meet the highest standards in professional cleaning of area rugs with rug wash specialists having earned the highest training, including certification as WOOLSAFE FIBRE CARE SPECIALISTS through the WOOLSAFE ORGANISATION. Such extraordinary certification ensures our client's area rugs receive the highest quality care.
Do you have questions about area rug cleaning or would like a free estimate? Give us a call at 928-445-1718, visit our website at www.ArizonaOriental.com, or stop by Monday through Friday 10:00 am to 4:00 pm at our rug washing facility at 565 EZ Street, Prescott, AZ 86301 (pick-up and delivery also available). 5-4-2018 ​​​​​​​