What No One Tells You about Using Powdered Deodorizers on Your Area Rugs – Sedona AZ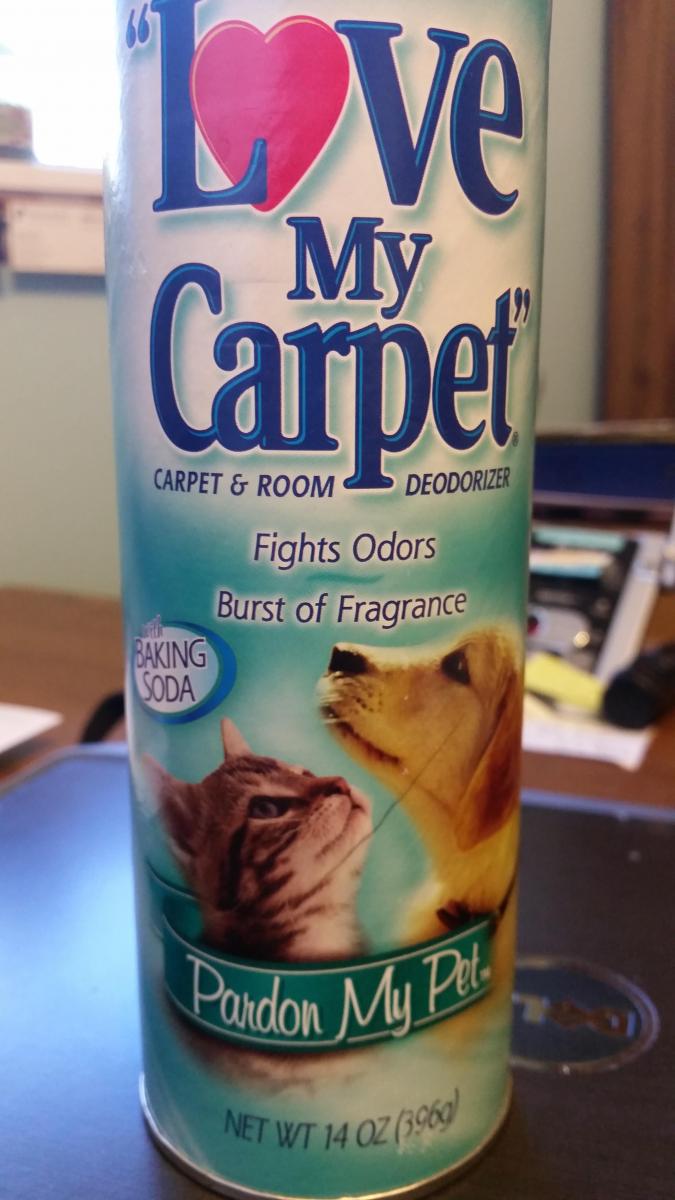 Hi folks! Ruthie with Arizona Oriental & Specialty Rug Care here once again! I know companies spend a lot of money on advertising their products to make you, the consumer, think that their product is what you need to solve your problem. Scented powder deodorizers are no different and they always sound like a great idea when you see them on the shelves, don't they? Apparently all you need to do is sprinkle the powder on your rug fibers and VOILA! The puppy pee is all gone now and you're left with a fresh-smelling rug. That's not really the case, though.
Here's the REAL truth about powdered deodorizers: They don't actually do anything to remove the source of odor from your rug. Most of the time, I've found homeowners are using powdered deodorizers to hide urine odors. Just like underarm deodorant doesn't solve the issue of body odor, you can only expect these deodorizers to hide urine odors for a short time. Without a thorough cleaning, the source of the odor still remains in the rug and nothing is being done to actually correct the problem.
Keep in mind that urine salt crystals are very damaging to fine wool, silk, and even synthetic area rug fibers. Leaving these urine salt crystals unaddressed in your rugs can lead to dry rot and some serious fiber damage. Dry rot can cause splits, tears, and holes to form in your rugs.
These powdered deodorizers also aren't doing anything to decontaminate your rug. By not removing the source of the odor (urine, fecal, vomit, etc.) from your rug, you are also leaving all the bacteria from that source in your rug as well. Yuck!
We have seen more than our fair share of Persian and Oriental rugs come into our facility at Arizona Oriental that have an extremely heavy build-up of this smelly powder. In some cases, it becomes so over-used that the powder compacts deep into the knots of the rug and is very difficult to completely remove.
It's never a good idea to simply mask a problem! Call Arizona Oriental & Specialty Rug Care a call instead and allow us to help you correct the problem. Our thorough cleaning process allows us to remove all the urine salt crystals and odors in your rug, which means you can get back to fully enjoying it!
Till next time, enjoy your beautiful art for your floors and remember a clean rug is a rug that can last you a lifetime!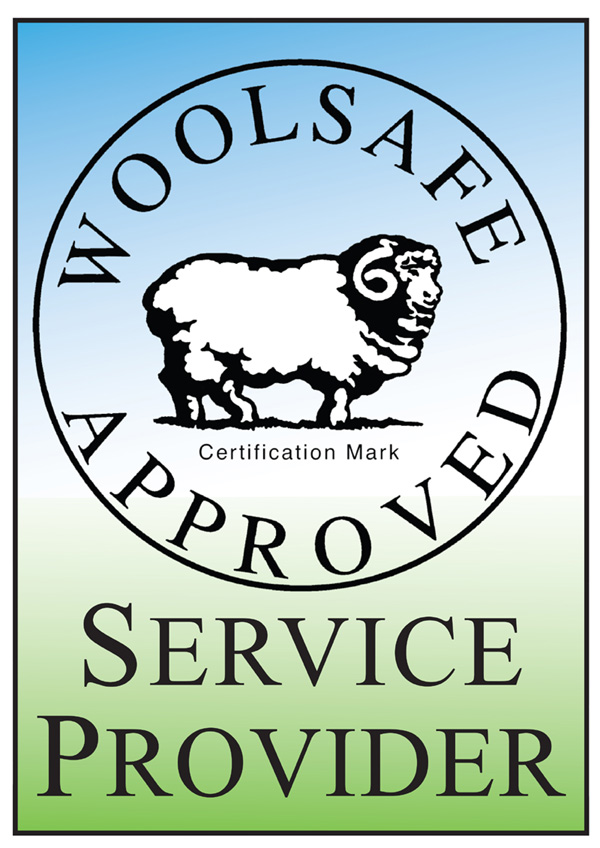 Arizona Oriental & Specialty Rug Care serves Sedona, Prescott, Prescott Valley, and much of the Northern Arizona areas. We meet the highest standards in professional cleaning of area rugs with rug wash specialists having earned the highest training, including certification as WOOLSAFE FIBRE CARE SPECIALISTS through the WOOLSAFE ORGANISATION. Such extraordinary certification ensures the area rugs of our client's receive the utmost in care.
Call us for additional information on why you should avoid using powdered deodorizers on your area rugs at 928-445-1718, visit our website at www.ArizonaOriental.com, or stop by Monday through Friday 10:00 am to 5:00 pm at our rug washing facility at 565 EZ Street, Prescott, AZ 86301 (pick-up and delivery also available). (07-17-17)