What Is Best for My Rugs: Wearing Shoes or Going Barefoot? – Sedona AZ
I'm Ruthie and my Ruggies (my wonderful rug washing wizards) have cleaned tons of area rugs here at Arizona Oriental & Specialty Rug Care in Prescott AZ including rugs made from wool, silk, cellulosic fibers and synthetics. From fine Persian and Orientals to Navajo handwoven treasures to even the basic machine made Home Depot variety, all rugs require at least some basic care.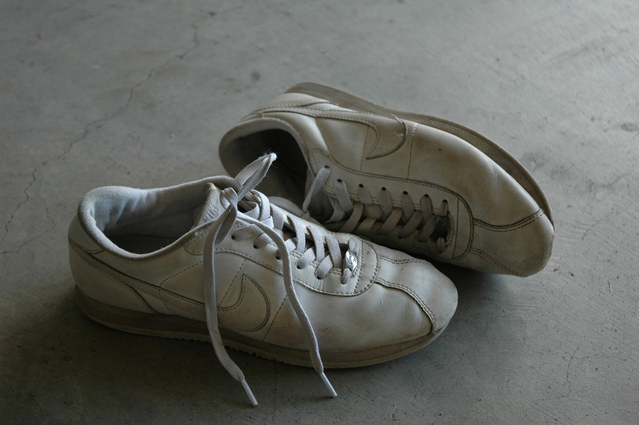 If you like wearing shoes around your home, we at Arizona Oriental recommend that you keep a second pair of shoes by the entry door that is exclusively for indoor use. Remove the shoes that have been stomping through the nasty streets, stores, and parking lots filled with germs, parking lot tar, as well as oil from the road & automobiles. This one practice will likely help to keep everything on your floors (especially your area rugs) cleaner for an extended period of time. Which translates into not needing to have your floors and rugs professionally cleaned quite as often. This will save your floors, your area rugs, and the added bonus is this practice will save you money as well.
To the readers that like to go all "natural" and keep their toes free and unbound, remember that our bodies produce oil. Natural body oils are a big concern when it comes to area rugs, not to mention the lotions that we apply to our skin as well. We see staining of this sort especially on area rugs that are usually in bedrooms and bathrooms. Be kind to your area rugs and slip on a pair of socks instead. This will help to protect your rug fibers and, again, extend the time between professionally cleanings.
So I guess the answer when it comes to going barefoot or wearing shoes is neither! Or is it both?
Till next time, enjoy your beautiful art for your floor and remember a clean rug is a rug that can last you a lifetime!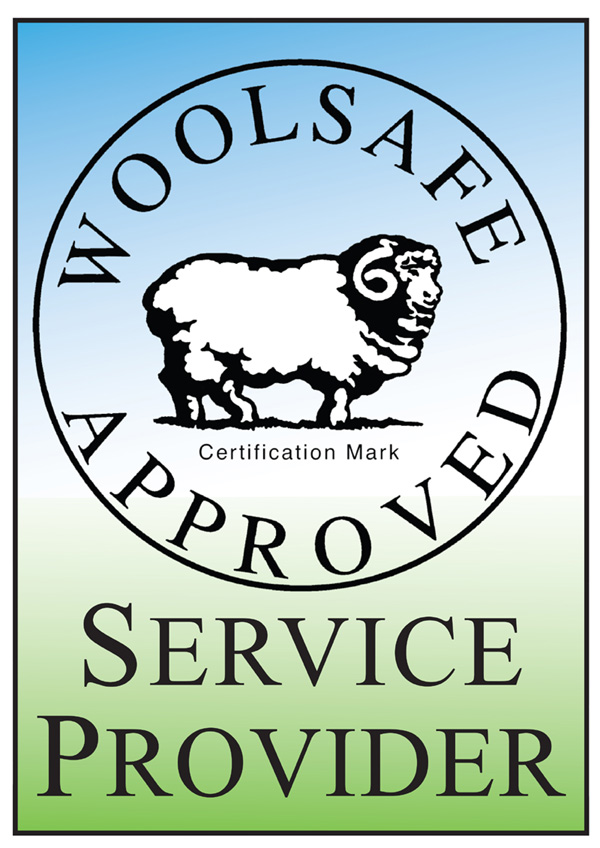 Arizona Oriental & Specialty Rug Care serves Sedona, Prescott, Prescott Valley, and much of the Northern Arizona areas. We meet the highest standards in professional cleaning of area rugs with rug wash specialists having earned the highest training, including certification as WOOLSAFE FIBRE CARE SPECIALISTS through the WOOLSAFE ORGANISATION. Such extraordinary certification ensures the area rugs of our client's receive the utmost in care.
Call us for more information about whether it's best to wear shoes or go barefoot on rugs at 928-445-1718, visit our website at www.ArizonaOriental.com, or stop by Monday through Friday 10:00 am to 5:00 pm at our rug washing facility at 565 EZ Street, Prescott, AZ 86301 (pick-up and delivery also available).