Have you been enjoying your area rug, looking it over and wondering if it's just a pretty design or if there is actual meaning behind the designs? The short answer is yes, these little animal figures that have been woven into your rug definitely mean something to the weavers. Not just a pretty rug, but something that meant a lot to the person that designed it. Often times sharing a story from their heritage and passed down through the generations.
Of course as weavers discovered which designs appealed to their buyers, they tended to duplicate the more popular designs, as would any good businessperson.
Here at Arizona Oriental in Prescott AZ we see many beautiful wool and silk fine area rugs on a regular basis. Sometimes I just have to stop and admire the craftsmanship of these treasures.
Just for fun, here are some popular animal motifs you are likely to see in hand knotted rugs as well as machine woven rugs. Once again a manufacturer of machine woven rugs looks to the buyers to see what is popular and what is more likely to appeal (and sell) to the buyer.
More often than not, animal symbols signify positive emotions (not much demand to make or buy an unlucky rug), so next time you study a rug and the pictorial figures represented in the rug you will be better able to appreciate the weaver's intensions.
A deer is very popular and means well-being. Camels represent wealth. The lion means victory, while a fish represents abundance and prosperity. Often time's horses are represented and the significance of the horse is speed. I particularly like the Phoenix bird which represents an Empress. Elephants equals power and perhaps one of the more unusual figures is a crab, which is said to mean invincible knowledge.
So next time you admire a rug, remember that those cute little figures all mean something to someone. To me it adds a deeper appreciation of rugs when you can share the story telling and now you can share the story with you friends and guests in your home as you sit around with a glass of wine discussing the pictorial figurines in your lovely rug.
Till next time, enjoy your beautiful art for your floor and remember a clean rug is a rug that can last you a lifetime!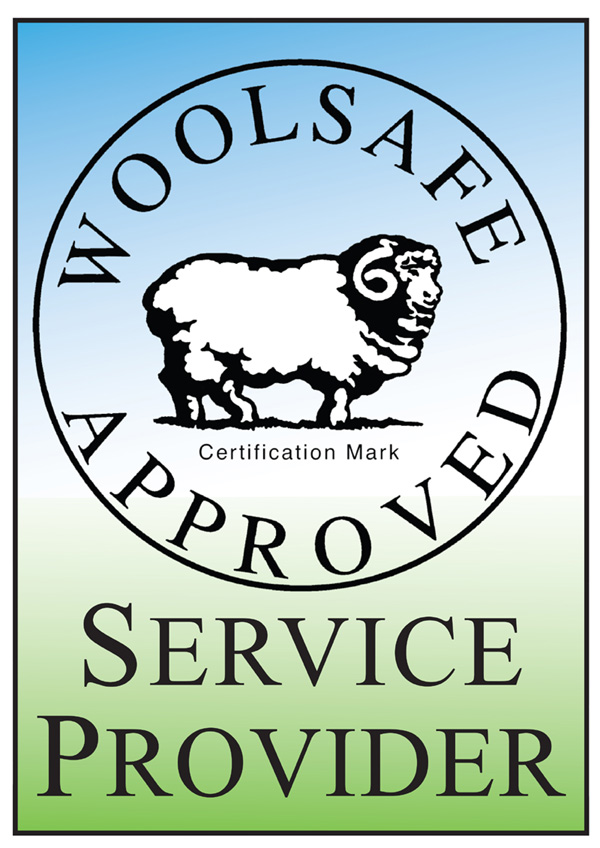 Arizona Oriental & Specialty Rug Care serves Prescott, Prescott Valley, Sedona and much of the Northern Arizona areas. We meet the highest standards in professional cleaning of area rugs with rug wash specialists having earned the highest training which includes certification as WOOLSAFE FIBRE CARE SPECIALISTS through the WOOLSAFE ORGANISATION. Such extraordinary certification ensures the area rugs of our client's receive the utmost in care.
It's always fun learning a little bit more about rugs and what the animal figures mean. Call us for additional information and free quotes at 928-445-1718, visit our website at www.ArizonaOriental.com, or stop by Monday through Friday 10:00 am to 5:00 pm at our rug washing facility at 565 EZ Street, Prescott, AZ 86301 (pick-up and delivery also available).

What Do the Little Animal Figures In My Rug Mean? - Prescott AZ