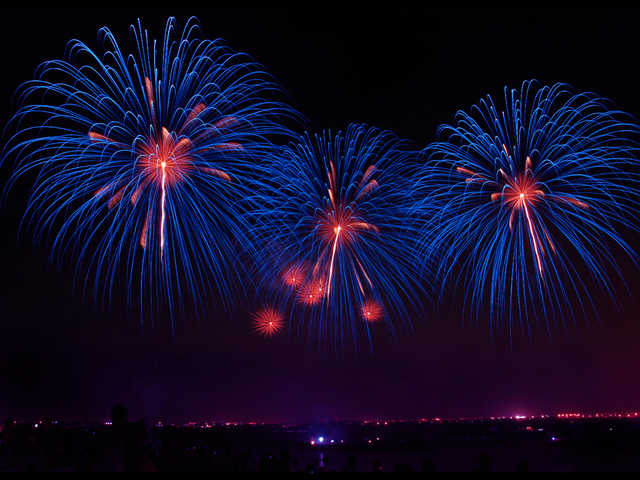 Hi folks, Ruthie with Arizona Oriental & Specialty Rug Care here as always and I can't believe it, but it's that time of year again when we're reminded to keep our pets in our homes to protect them during the fireworks this Independence Day. The loud booming noises of these fireworks tend to really upset lots of pets and they can even try to run away to find shelter from these noises if they're left outside.
I completely agree that we need to protect our pets. However, I also think that we should protect our area rugs as well! The noises become much less frightening in our homes, but pets still have far better hearing than we do and still get very scared.
It isn't uncommon for a scared or nervous animal to have a little accident. And, of course, it always seems that dogs tend to go for our soft area rugs when it comes to having accidents. I've no idea why this is, but that's just how it goes! With this in mind, it might not be the best idea to give your nervous animal access to your area rugs.
Keeping your dog in a single room of your home, instead of allowing them to roam the house, is always a good idea. If they can be in a room with a hard surface floor with their bed, something to chew on, and some nice calming music to help to soothe them is something that I recommend. Your dog will be well-protected and you'll know exactly where they are. Your area rugs will also be safe from any unfortunate accidents that your poor puppy may have.
If your area rug does bear the brunt of an animal accident, it's important to have it professionally cleaned and treated as quickly as possible before damage to your rug can be done. Here at Arizona Oriental, we specialize in the removal of urine and urine odors from all kinds of area rugs, from silks and Persians to synthetics and everything in between!
From all of us at Arizona Oriental, have a very happy and safe 4th of July!
Till next time, enjoy your beautiful art for your floor and remember a clean rug is a rug that can last you a lifetime!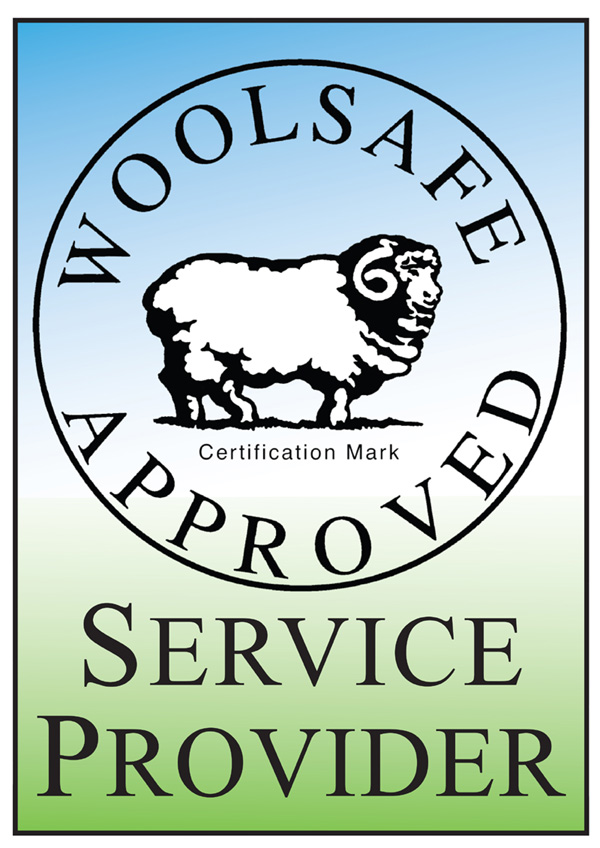 Arizona Oriental & Specialty Rug Care serves Prescott, Prescott Valley, Sedona, Flagstaff, and much of the Northern Arizona areas. We meet the highest standards in professional cleaning of area rugs with rug wash specialists having earned the highest training, including certification as WOOLSAFE FIBRE CARE SPECIALISTS through the WOOLSAFE ORGANISATION. Such extraordinary certification ensures our client's area rugs receive the highest quality care.
Give us a call for more information about removing animal urine from your area rugs at 928-445-1718, visit our website at www.ArizonaOriental.com, or stop by Monday through Friday 10:00 am to 4:00 pm at our rug washing facility at 565 EZ Street, Prescott, AZ 86301 (pick-up and delivery also available). 07-03-2019