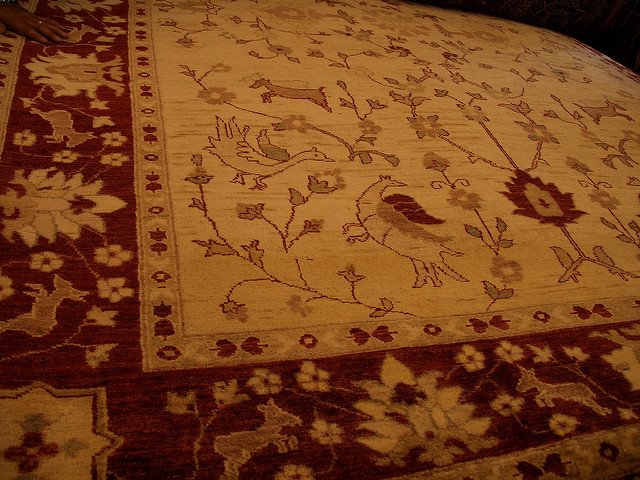 Tips for Selling Your Area Rug – Sedona AZ
Here at Arizona Oriental, it isn't uncommon for me to receive a telephone call and the person on the other end wants to know if I buy used area rugs. Ruthie here and we specialize in cleaning and repairs of area rugs, but not selling!
A high quality area rug like a fine Persian or Oriental can last for many generations. This is both good and sometimes bad news. Having a family heirloom for 20, 30, 40, and often 75 to 100 years is great. However, the problem is that after all those years, the rug may no longer fit the lifestyle of the current owner. The colors and design may no longer work in the home or it may be that the homeowner has downsized into a smaller home and suddenly the rug just doesn't fit anywhere. Whatever the reason, the rug is no longer needed.
Once you have made the decision to part with your treasure, I suggest that you first have your rug professionally cleaned so that the beautiful colors pop and are brilliant once more rather than covered up by built up soil. Trust me, no one wants to buy someone else's dirt and a clean rug will show better. If there is animal urine in the rug, then DEFINATELY cleaning before selling is a must!
Second, I don't recommend trying to sell your rug yourself. These days, the world is crazy and inviting strangers into your home probably isn't the best idea. Not only that, but rugs are highly personal. If the pattern, color, size, fringe aren't all exactly what the buyer is looking for, they'll likely just waste your time looking at it only to say "it's not quite right."
My suggestion when a client wants to sell their area rug? Get in touch with a quality consignment store and let them do the work for you. You'll be saved the work, and you also won't have the uncertainty of inviting strangers into your home. A distinctive advantage for consignment stores is that they have many people treasure hunting in and out of their establishment, which means that the right buyer will come along and fall in love with your rug eventually!
The two consignment shops I like to refer are Batterman's and Three Sisters here in Prescott. Take the hassle of selling your rug on your own away from your busy life. I know there are far more productive and enjoyable things you would rather be doing with your time! Life's short, so make the most of it!
Till next time, enjoy your beautiful art for your floor and remember a clean rug is a rug that can last you a lifetime!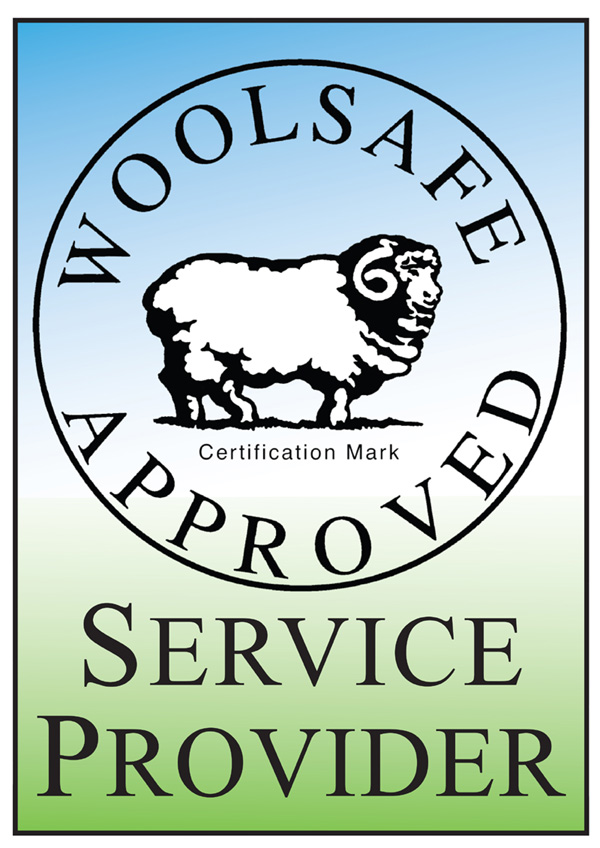 Arizona Oriental & Specialty Rug Care serves Sedona, Prescott, Prescott Valley, and much of the Northern Arizona areas. We meet the highest standards in professional cleaning of area rugs with rug wash specialists having earned the highest training, including certification as WOOLSAFE FIBRE CARE SPECIALISTS through the WOOLSAFE ORGANISATION. Such extraordinary certification ensures the area rugs of our client's receive the utmost in care.
Call us for more information on selling your area rug in Sedona AZ at 928-445-1718, visit our website at www.ArizonaOriental.com, or stop by Monday through Friday 10:00 am to 5:00 pm at our rug washing facility at 565 EZ Street, Prescott, AZ 86301 (pick-up and delivery also available)