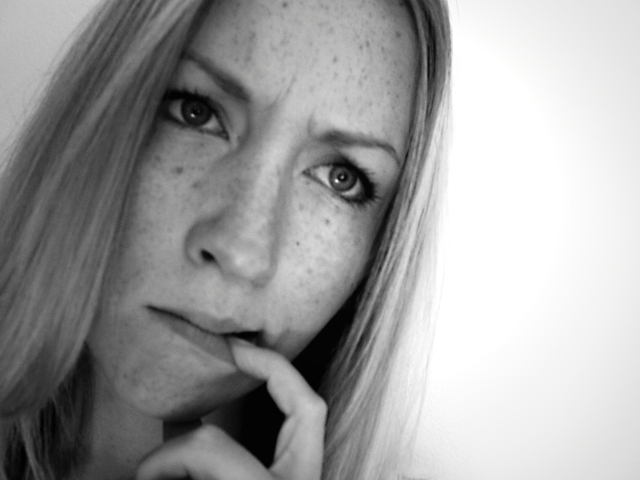 The Rug Experts Spill: How Often Should You REALLY Have Your Area Rug Cleaned?
Hi folks! Ruthie with Arizona Oriental & Specialty Rug Care here in Prescott AZ once again! I wanted to take a moment to talk to you today about something that I tell my clients ALL THE TIME: How often should you have your area rug professionally cleaned?
Generally, you should have your area rugs professionally cleaned every 1-3 years. This is really dependent on how much traffic your area rug sees and how active your home is.
If your area rug is sitting in a back room that doesn't get used very often (like a guest bedroom for instance), then you should have your rug cleaned approximately every 3 years. Just make sure you have the rug moth protected before you go sitting it in a dark, quiet room in the back of your home for months on end. Leaving your rug unprotected could potentially result in a huge disaster for your rugs in the form of a moth infestation!
On the other hand, if your area rug is sitting in your living room, kitchen, dining room, or any other area of your home that sees a lot of activity, you should definitely lean towards having it cleaned every year or so. Additionally, if there are any food or beverage spills or animal accidents on your rug, you should have it cleaned more often to remove these spots before they can do damage to your area rug.
It's important to keep in mind how much soil is on your rug - you need to make sure you're preventing it from building up too much over time.
Traffic areas show up in area rugs that have collected a lot of soil without being professionally cleaned. A dingy-looking traffic area is your rug telling you that it can't handle much more soil build-up and it needs a good, deep cleaning. This may not be something that you notice immediately since soil builds up slowly over time, but one day you may notice that the normally bright colors in your area rug are looking rather dull. This is how you KNOW your area rug is in need of cleaning!
Keep in mind that too much soil build up (especially when you're seeing defined traffic patterns) may cause permanent fiber damage and may cause the rug to not respond as well to the cleaning as it should.
Here at Arizona Oriental, we are more than happy to assist our clients with any of their area rugs cleaning needs. We are the professional area rug cleaning experts here in Northern Arizona and we love helping our clients get back to beautiful, clean area rugs!
Till next time, enjoy your beautiful art for your floor and remember a clean rug is a rug that can last you a lifetime!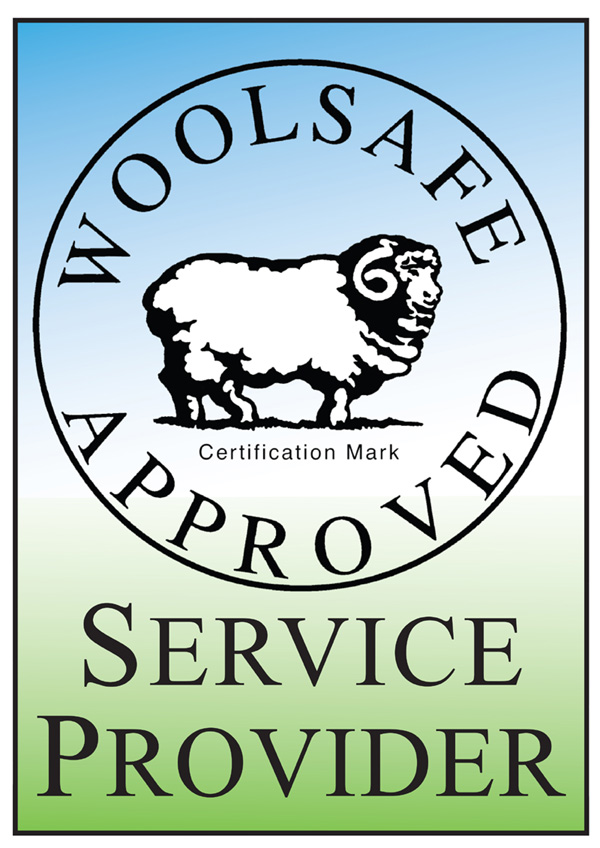 Arizona Oriental & Specialty Rug Care serves Prescott, Prescott Valley, Sedona, Flagstaff, and much of the Northern Arizona areas. We meet the highest standards in professional cleaning of area rugs with rug wash specialists having earned the highest training, including certification as WOOLSAFE FIBRE CARE SPECIALISTS through the WOOLSAFE ORGANISATION. Such extraordinary certification ensures our client's area rugs receive the highest quality care.
Give us a call to get more information about professional area rug cleaning at 928-445-1718 and get a free cleaning estimate, visit our website at www.ArizonaOriental.com, or stop by Monday through Friday 10:00 am to 4:00 pm at our rug washing facility at 565 EZ Street, Prescott, AZ 86301 (pick-up and delivery also available). 10-4-2018