The Rug Cleaning Experts Spill: What You Need to Know About Tufted Area Rugs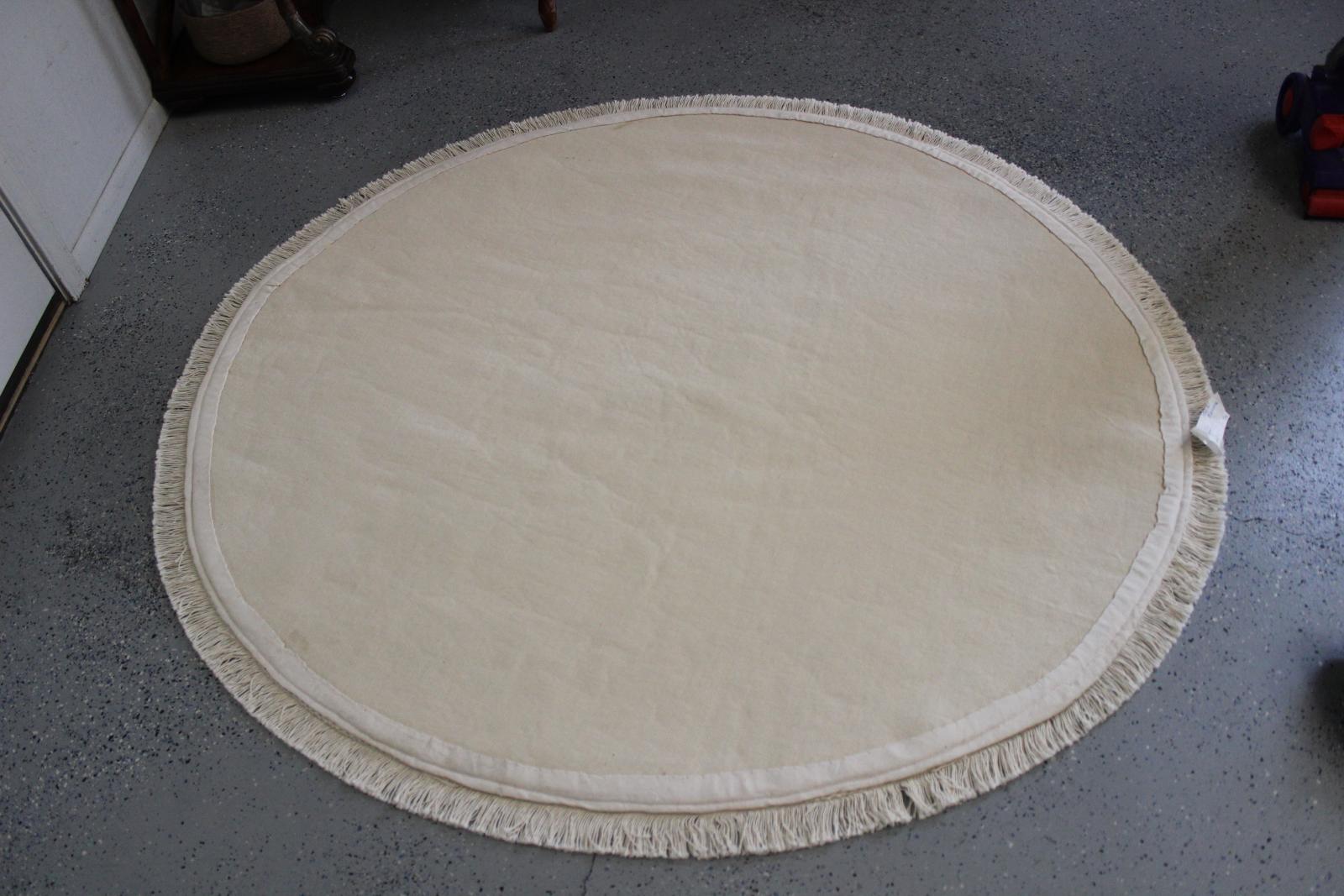 Hi folks, Ruthie here with Arizona Oriental & Specialty Rug Care in Prescott AZ, your local area rug cleaning experts for the Northern Arizona area! Today I wanted to take a minute to talk about one kind of area rug that we see in our shop pretty often - the tufted area rug.
What is a tufted area rug? It is a type of area rug defined by how it is manufactured. It starts out with a mesh base, often with the pattern printed on it. Rather than knoting the wool around base wefts, the maker uses a tufting gun to push the wool through the mesh base. To hold the rug together, a layer of latex glue is applied before a piece of monkscloth is lain over it to make it look nice and pretty.
One of the drawbacks to tufted rugs is that they are unfortunately not meant to last. They are made with a cheaper price point in mind rather than actually lasting for generations. The normal lifespan for a tufted area rug is typically about 10 years. The reason for this is that the latex glue breaks down over time. This can cause the rug to "powder," where the latex glue that breaks down leaves an imprint of fine white powder beneath the rug. This can happen earlier than 10 years as well, depending on the quality of the latex used during manufacturing.
Another drawback is that the cheaper, low-quality latex glues used in some tufted area rugs have a bad habit of off-gassing and causing your area rug to smell like rubber. This smell can be very strong and it certainly isn't all that pleasant. Unfortunately, there is nothing that we can do here at Arizona Oriental to remove that odor, especially on a newer tufted rug.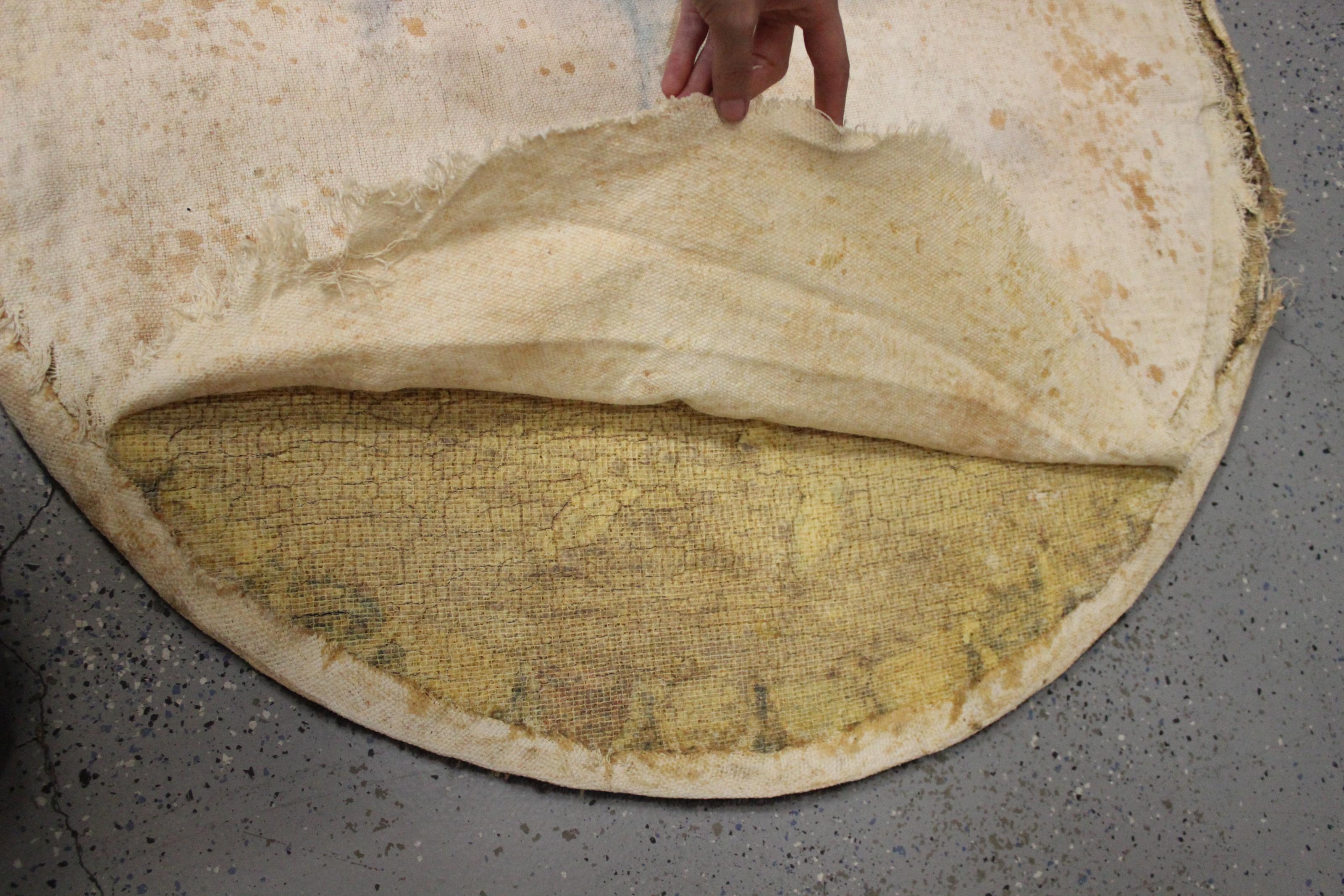 However, if the latex is breaking down on your rug and the monkscloth is beginning to peel away from the back of the rug and show major signs of delamination, there may be good news! The monkscloth may be able to be removed from the rug during the cleaning process and the old latex glue can be scraped off. A new layer of latex will be lain down along with a new piece of monkscloth, giving you another 10 years with your rug. This can also help dampen some of the rubber odors caused by the latex breaking down, but it is not completely guaranteed to fix that issue.
Regardless of whether or not you are having any problems with your tufted rug, Arizona Oriental can assist you in all your cleaning needs!
Till next time, enjoy your beautiful art for your floor and remember a clean rug is a rug that can last you a lifetime!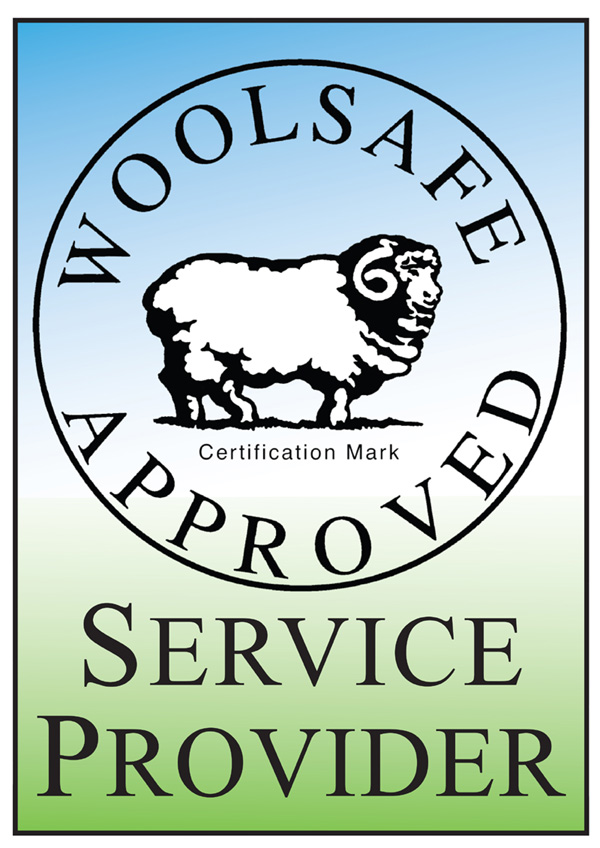 Arizona Oriental & Specialty Rug Care serves Prescott, Prescott Valley, Sedona, Flagstaff, and much of the Northern Arizona areas. We meet the highest standards in professional cleaning of area rugs with rug wash specialists having earned the highest training, including certification as WOOLSAFE FIBRE CARE SPECIALISTS through the WOOLSAFE ORGANISATION. Such extraordinary certification ensures our client's area rugs receive the highest quality care.
Do you have questions about tufted area rugs or want a free estimate? Give us a call at 928-445-1718, visit our website at www.ArizonaOriental.com, or stop by Monday through Friday 10:00 am to 4:00 pm at our rug washing facility at 565 EZ Street, Prescott, AZ 86301 (pick-up and delivery also available). 5-8-2018