Fine area rugs are a totally different animal from wall to wall carpeting. Which is why going to a regular carpet cleaning company to have your area rugs cleaned is NOT the best option. They don't understand what exactly is needed for the proper care of fine wool and silk area rugs. This lack of knowledge can lead to ruined rugs in more ways than one – dyes can run, there can be shrinkage, they may not dry as quickly as they need to and get a musty odor; and that's not all that can happen, either!
This is why your best bet to getting your rugs cleaned the way that they need to is to bring them into us here at Arizona Oriental & Specialty Rug Care. We are a proud member of the WoolSafe-Approved Service Provider Network. This means that we have completed specialized training making sure that we know exactly how to care for your beloved wool textiles. We have met the strict standards put forth by the WoolSafe Organization to become part of this elite group of industry trained professional companies.
The WoolSafe Organization was originally established in 1991 and is a worldwide organization dedicated to caring for and cleaning wool carpets, rugs, and upholstery in the proper manner. It was established by the International Wool Secretariat (in North America this is the Wool Bureau). This organization tests cleaning products themselves to make complete sure that they are safe to use on wool fibers.
Arizona Oriental has agreed to use ONLY WoolSafe approved cleaning products and follow the industry's highest standards. Our customers have put their trust and confidence in us to care for their fine area rugs for years. Joining this elite organization of wool experts around the globe is an extreme honor and we could not be more excited to be part of it!
So why take the risk of hiring a carpet cleaner that doesn't know what they're doing to take care of your expensive, fine area rugs? To me, this makes no sense at all; instead, hire a WoolSafe-Approved Service Provider like Arizona Oriental & Specialty Rug Care to ensure that your rugs are getting the absolute best care.
I'm Ruthie, here at Arizona Oriental and I am looking forward to helping you properly care for your rugs.
Till next time, enjoy your beautiful art for your floor and remember a clean rug is a rug that can last you a lifetime!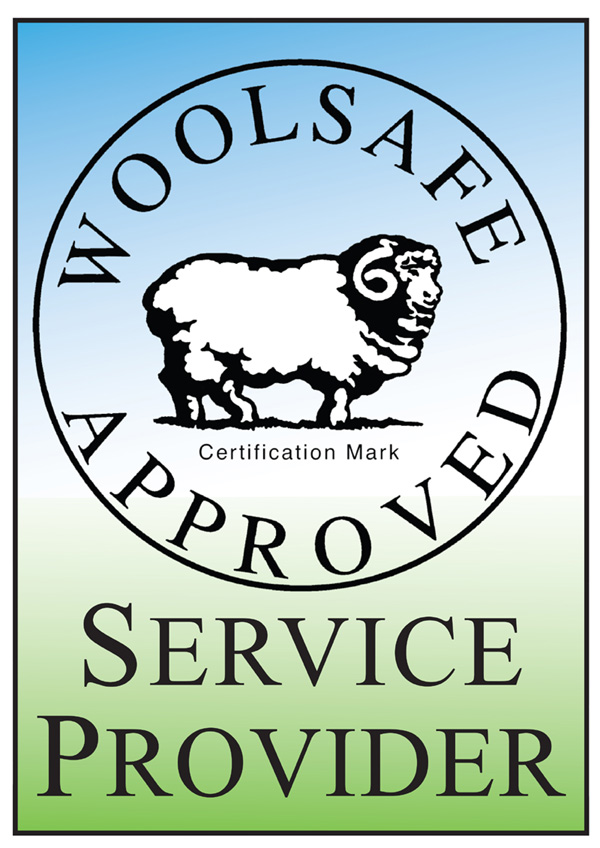 For more information about the importance of trusting your rugs to a WoolSafe Certified Area Rug Cleaning Service in Northern Arizona call us at 928-445-1718, visit our website at www.ArizonaOriental.com, or stop by Monday through Friday 10:00 am to 5:00 pm at our rug washing facility at 565 EZ Street, Prescott, AZ 86301 (pick-up and delivery also available).

For More Information and To See If Your Order Qualifies for FREE Pick-up and Delivery Call Today 928-445-1718