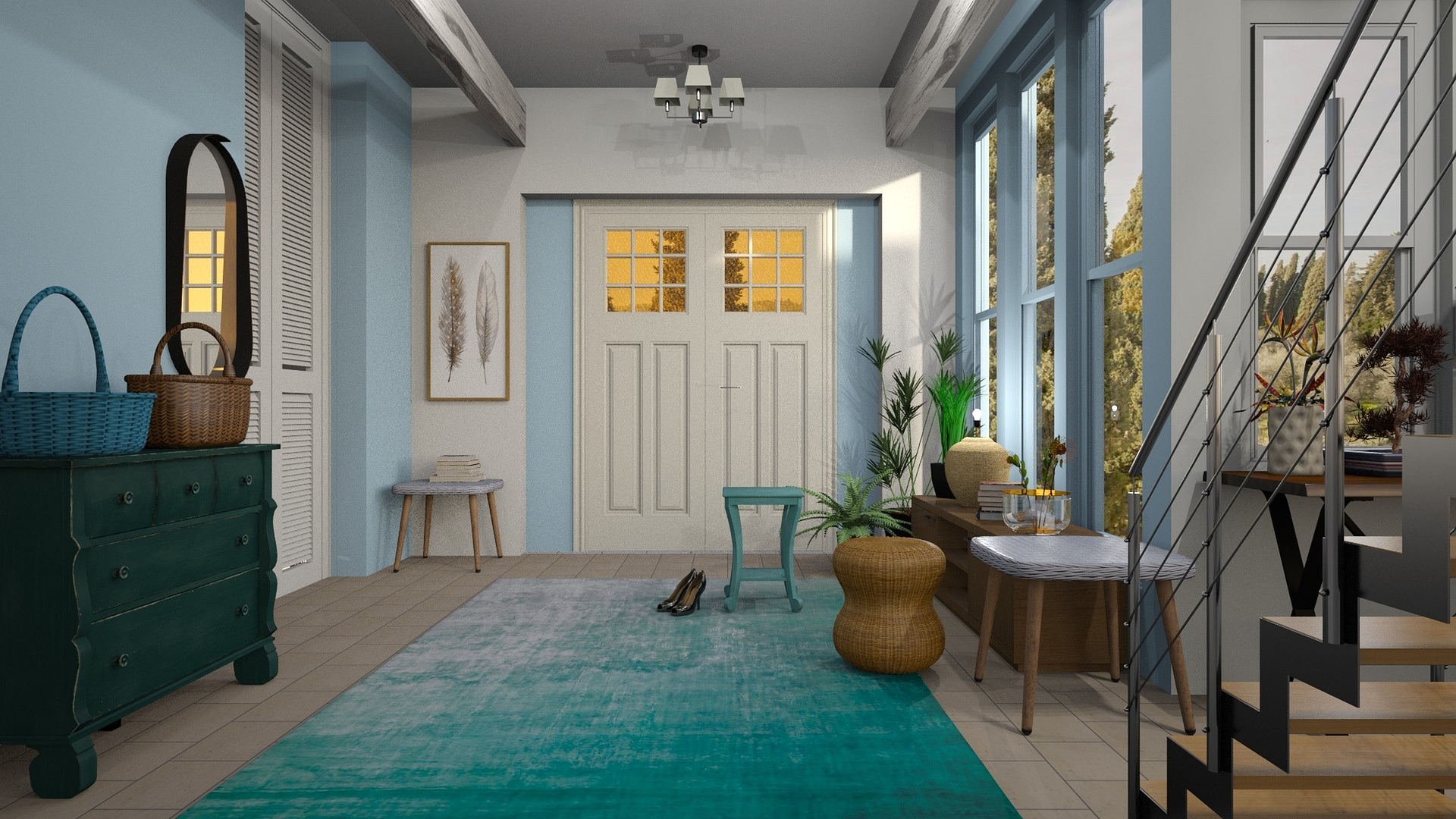 Regular rug cleaning is beneficial for several reasons. Not only does it keep your rugs looking their best, but also helps to maintain the overall health of your home.
Hi there! It's Ruthie with Arizona Oriental & Specialty Rug Care.
Dirt, dust, and other allergens can get trapped in the fibers of your rugs over time, causing respiratory issues and other health problems if left untreated. Regular rug cleaning by Arizona Oriental and Specialty Rug Care in Prescott can help to eliminate these harmful particles.
Aside from its health benefits, regular rug cleaning also has aesthetic advantages. Over time, dirt, and stains can accumulate on your rugs, making them look dull and worn out.
By having them professionally cleaned regularly by professionals like us at Arizona Oriental and Specialty Rug Care in Prescott you can keep them looking as good as new.
How to Clean Your Rugs at Home: Dos and Don'ts to remember
Regarding cleaning your area rugs at home, there are a few dos and don'ts to remember. Foremost, vacuum your rug regularly.
However, don't use harsh chemicals or cleaners on your rug. These can damage the fibers and even strip away the color of your rug. Instead, opt for gentle cleaning solutions that are specifically designed for use on rugs.
Of course, another option is to leave the cleaning of your area rugs to the professionals at Arizona Oriental. Whether you have a delicate silk rug or a sturdy wool one, we have the skills and expertise needed to get it looking like new again!
Schedule Your Rug Cleaning Appointment with Arizona Oriental Now!
At Arizona Oriental, we understand the importance of keeping your rugs clean. Rugs are an investment to last for decades when properly cared for, and regular cleaning is a crucial part of their maintenance. That's why we offer professional rug cleaning services to keep your rugs looking their best.
When you schedule your rug cleaning appointment with us, you can rest assured your rugs are in expert hands. Our experts have years of experience in rug cleaning and knows how to handle even the toughest stains and odors. We use only the best equipment and products to ensure your rugs receive a thorough deep clean with no damage.
Don't Let Dirty Rugs Ruin Your Home: Hire a Professional Rug Cleaner
At Arizona Oriental, we understand that rugs are more than just a floor covering – they are an investment.
Over time, dirt, and dust can accumulate in the fibers of your rug, causing it to lose its luster and beauty. It is important to have your rugs professionally cleaned every now and then to keep them looking their best. Regular cleaning not only enhances your rug's appearance but also prolongs its life.
Hiring a professional rug cleaner has many benefits. For one thing, it saves you time and effort as you don't need to spend hours vacuuming or scrubbing your rug yourself.
Contact us today at Arizona Oriental for all your rug cleaning needs!
Alternatively, fill in the compact form here for a direct reply. You can also check out our customer reviews from Birdeye and Yellow Pages
Arizona Oriental & Specialty Rug Care serves Prescott, Prescott, AZ, Sedona, Flagstaff, and much of Northern Arizona. We meet the highest standards in professional cleaning of area rugs, with rug wash specialists having earned the highest training, including certification as WOOLSAFE FIBRE CARE SPECIALISTS through the WOOLSAFE ORGANIZATION. Such extraordinary certification ensures our client's area rugs receive the highest quality care.
Call us for more information on area rug cleaning at 928-445-1718, visit our website at www.ArizonaOriental.com, or stop by Monday through Friday from 10:00 am to 4:00 pm at our rug washing facility at 565 EZ Street, Prescott, AZ 86301 (pickup and delivery also available).

Fill in for a Direct Response