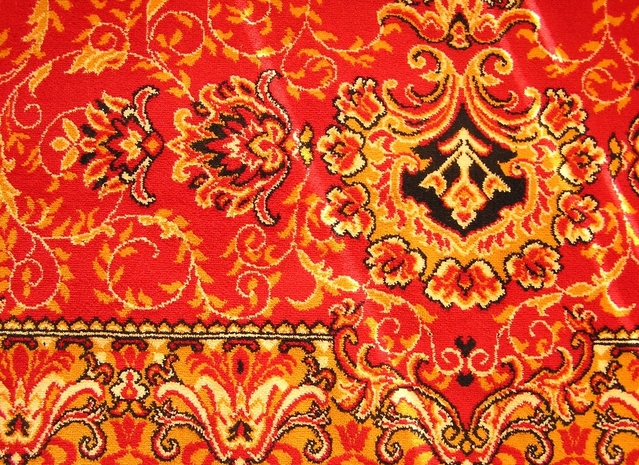 Hi folks! Ruthie here with Arizona Oriental & Specialty Rug Care in Prescott, AZ and I wanted to take today to talk about why wool rugs are better than most any other rug fiber out there!
From a manufacturing standpoint, wool is very absorbent. This allows for wonderful dye penetration without having to use chemicals. Since wool dyes so well, it allows for more uniformity and deep color penetration, which gives the manufacturer a large variety of colors they can use.
For those of us purchasing wool as consumers, it has naturally absorbent characteristics and moisture. This naturally translates to wool being self-extinguishing and difficult to burn. Wool doesn't ignite well at all, instead it chars and stops burning once the fire source is taken away. In fact, this is why wool is used to carpet airplanes! Wool is also a great insulator and much warmer than any other fiber.
I think one of the reasons that wool is most popular is because it's a naturally resilient fiber, which means it withstands a lot more than other fibers! Did you know that wool's natural coil spring can stretch as much as 50% and still bounce back to its original shape? Wool can also be bent back on itself 20,000 times without having problems. In comparison, cotton can only do this 3,000 times and silk is limited to only 2,000.
What does that mean, exactly? A well-cared for area wool area rug that is vacuumed regularly and has routine, professional cleanings every 1-3 years will outperform all other fibers! Wool retains its lovely appearance far longer than other fibers, which tend to "ugly out" quickly and flatten out in the traffic paths.
Here at Arizona Oriental, we specialize in the proper cleaning and care for all area rugs, no matter what their fiber. Wool responds very well to cleaning, which means that our clients get to enjoy their wonderful wool rugs for many years to come!
Till next time, enjoy your beautiful art for your floor and remember a clean rug is a rug that can last you a lifetime!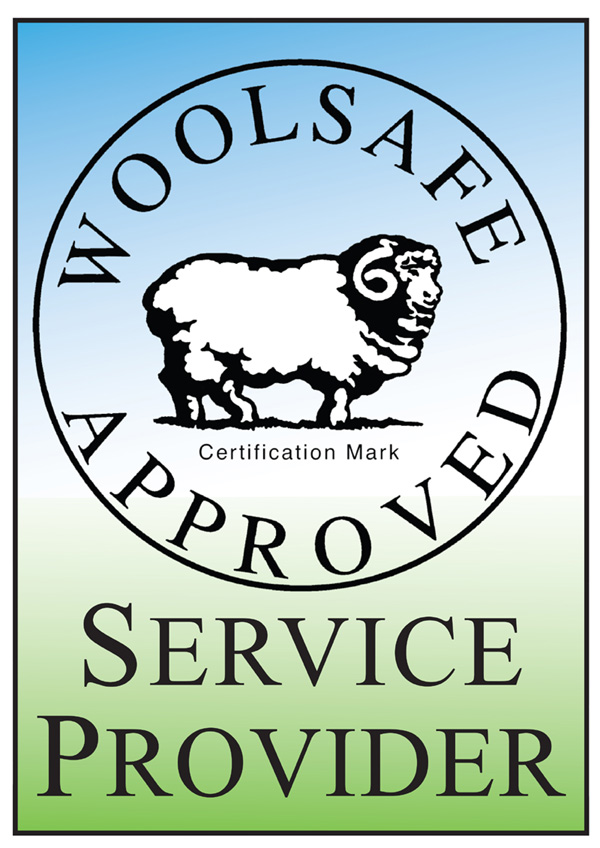 Arizona Oriental & Specialty Rug Care serves Prescott, Prescott Valley, Sedona, Flagstaff, and much of the Northern Arizona areas. We meet the highest standards in professional cleaning of area rugs with rug wash specialists having earned the highest training, including certification as WOOLSAFE FIBRE CARE SPECIALISTS through the WOOLSAFE ORGANISATION. Such extraordinary certification ensures our client's area rugs receive the highest quality care.
Give us a call for more information about the benefits of choosing a wool area rug at 928-445-1718, visit our website at www.ArizonaOriental.com, or stop by Monday through Friday 10:00 am to 4:00 pm at our rug washing facility at 565 EZ Street, Prescott, AZ 86301 (pick-up and delivery also available). 04-01-2020