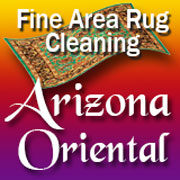 Every year we hear the news reports reminding us that pets get scared with the loud bombardment of firework noise. This is certainly true. The advice is to bring the pets into the house and don't leave them in the backyard for fear that they will 1. Be totally upset and 2. May run away trying to take cover from this unknown noise.
I'm Ruthie at Arizona Oriental in Prescott AZ and I totally agree that we do need to protect our pets, bringing them into the home where the noise isn't quite as frightening. However, remember they will still be able to hear the loud bangs! They will still be frightened and they still need to be protected further as well as protecting your area rugs. That's right, protect your area rugs!
Nervous animals have a bad habit of urinating. Give a nervous animal access to your floor's beautiful area rugs and you may be highly disappointed when there is a urine puddle found on your rug. Why dogs head straight for the fluffy, softness of the area rugs, I am not sure – but they do. My reminder is when choosing the right spot for your dog to hang out in, consider not giving them full access to your home. Perhaps in a room with a hard surface floor, their bed and the soft sounds of music from a radio will both calm your animal and prevent the unwanted wee-wee accidents.

If the unthinkable does happen to your area rugs, it is always best to have your rug professionally cleaned as soon as possible to prevent further damage. Give Arizona Oriental a call – we specialize in animal urine restoration in Persian, Oriental wool and silk as well as all types of rugs. We can eliminate all urine odors from your rug too.
Happy 4th of July wishes to both you and your pets!
Till next time, enjoy your beautiful art for your floor and remember a clean rug is a rug that can last you a lifetime!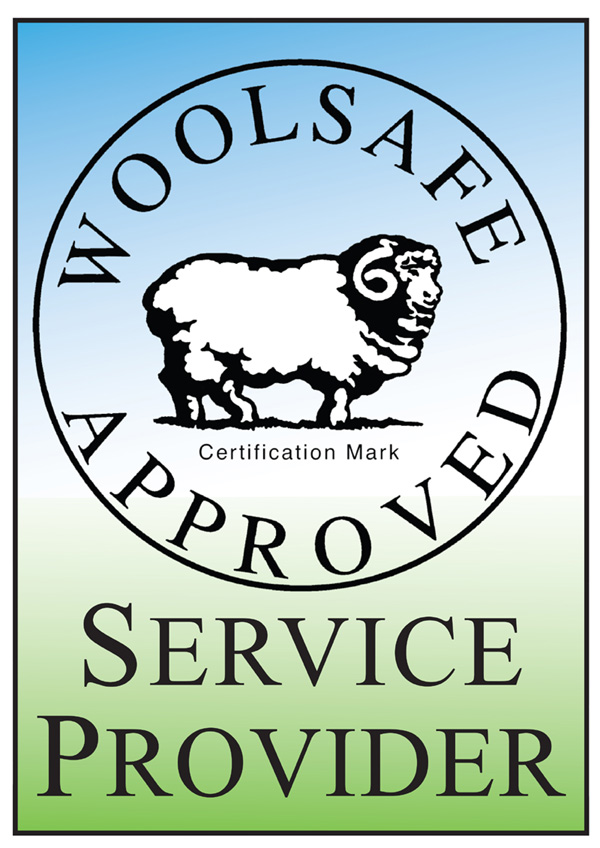 Arizona Oriental & Specialty Rug Care serves Sedona, Prescott Valley, Prescott, and much of the Northern Arizona areas. We meet the highest standards in professional cleaning of area rugs with rug wash specialists having earned the highest training, including certification as WOOLSAFE FIBRE CARE SPECIALISTS through the WOOLSAFE ORGANISATION. Such extraordinary certification ensures the area rugs of our client's receive the utmost in care.
Call us for more information and a cleaning estimate at 928-445-1718, visit our website at www.ArizonaOriental.com, or stop by Monday through Friday 10:00 am to 5:00 pm at our rug washing facility at 565 EZ Street, Prescott, AZ 86301 (pick-up and delivery also available).

Animal Urine Restoration Questions? Call Us Today For A Free Estimate