Area Rug Drying - It can do it right OR it can do it wrong. Make sure your area rug is dried properly ensuring a professional cleaning from start to finish!
There are many steps to properly cleaning fine area rugs. It all starts with the pre-inspection and ends with the post-inspection..... and what happens in-between determines if your rug will look it's very best when it comes home to you.
DRYING PROPERLY is not a step to overlook!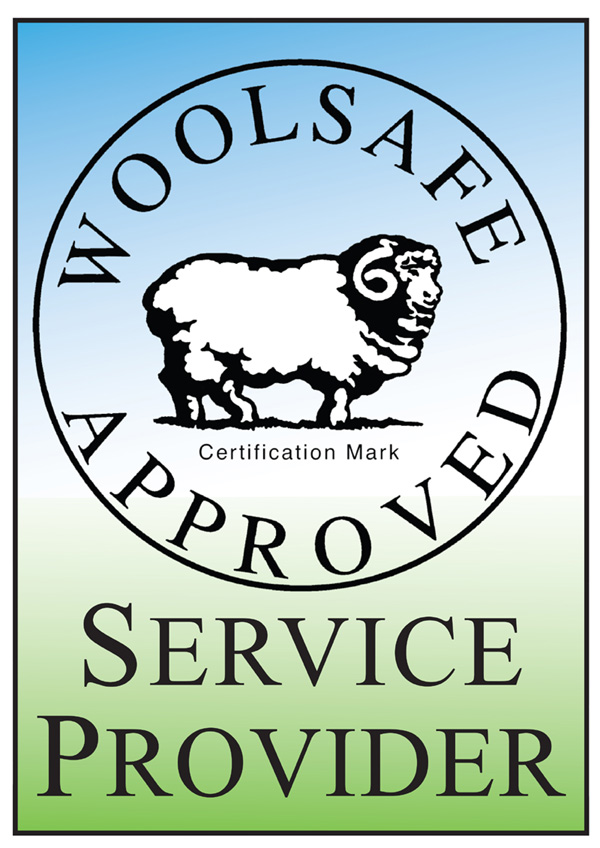 Just like cleaning, there are right ways to clean and right ways to dry. This video gives you a sneak peak at the proper way to dry area rugs as done here at Arizona Oriental & Specialty Rug Care in Prescott AZ.
If you have questions or need additional information, please don't hesitate to call me, Ruthie, at 928-445-1718. Or stop by and we'll talk. Our shop is open Monday through Friday 10:00 am to 4:00 pm (winter hours)

How to dry an area rug properly