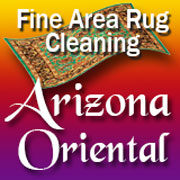 Ok, This is any easy one. Short Answer = CLEAN IS BETTER!
Expanded answer = Arizona Oriental always instructs our clients to only store clean rugs. First of all, spots caused by organic substance such as urine or food spills are harmful to delicate area rug wool and silk fibers. They are higher in ph then wool and silk and therefore can and will do fiber damage. The longer the spot sits on the fiber, the more likely damage will occur.
This is especially true with animal urine that has a very high ph and will do great harm to fibers and eventually will even cause dry rot! Dry rot will literally allow the foundation fibers to dry, break and create a hole in the rug.
Spots of food or other substance will become more and more difficult to remove if not impossible the longer they set.
Knowing that spots cause permanent damae, it's always best to remove them as quickly as possible. Oh and by the way, bugs, rodent and moths are attracted to many spots such as urine and food spills because of the proteins they are made up of. By having your rugs cleaned prior to storing, you are helping to protect them.
Here at Arizona Oriental & Specialty Rug Care in Prescott AZ we remind our clients in addition to cleaning rugs, wool rugs should be treated with a moth treatment as well as properly wrapped in a breathable wrap (NEVER PLASTIC).
Need more information and help with your treasured rug? We're here to help! Just give us a call.
Till next time, enjoy your beautiful art for your floor and remember a clean rug is a rug that can last you a lifetime!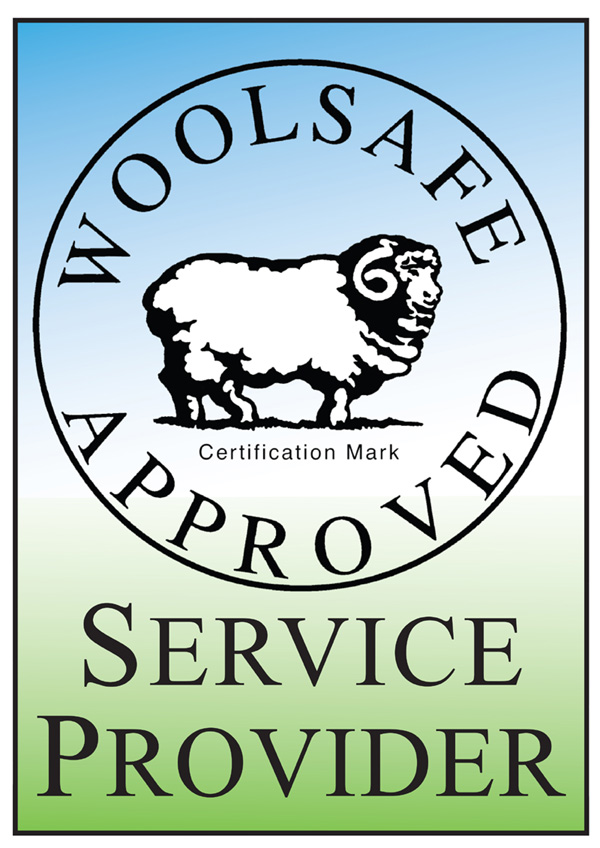 Arizona Oriental & Specialty Rug Care serves Prescott, Prescott Valley, Sedona and much of the Northern Arizona areas. We meet the highest standards in professional cleaning of area rugs with rug wash specialists having earned the highest training which includes certification as WOOLSAFE FIBRE CARE SPECIALISTS through the WOOLSAFE ORGANISATION. Such extraordinary certification ensures the area rugs of our client's receive the utmost in care.
If you would like more information about storing area rugs properly or a free estimate, give us a call at 928-445-1718, visit our website at www.ArizonaOriental.com, or stop by Monday through Friday 10:00 am to 5:00 pm at our rug washing facility at 565 EZ Street, Prescott, AZ 86301 (pick-up and delivery also available).

Need Additional Information On How To Store Your Rug? Call Today!

Need Additional Information On How To Store Your Rug? Call Today!