Since you're smart enough to ask the questions that tells me you have your doubts that cleaning area rugs in the home is a good idea. Arizona Oriental never encourages rugs to be cleaned in our client's home. For the simple reason there is no real control over what might happen and correcting issues may be impossible in a client's home.
Issues like color bleed, shrinkage, urine decontamination just to name a few. Fine rugs and even the most affordable rugs all potentially are problems waiting to happen. You would never ask other specialists such as an auto mechanic or a hair color specialists to perform their skills at your home. Why? Because there is an understanding that certain tools, supplies and conditions are necessary for good results. Well, it's the same with area rug cleaning too.
At Arizona Oriental & Specialty Rug Care in Prescott AZ we have a very controlled environment. We use products that are certified for the specific fibers we clean. We block rugs to reshape when necessary (can't do that in a homeowner's living room). We use commercial equipment and proper temperatures as well as high air movement to ensure a fast dry. These are things that cannot be duplicated at your residence. So if you would like a deep clean for your area rug, the rug will need to be taken to our shop. Best of all we offer free estimates and free pick-up and delivery on qualifying orders.
Till next time, enjoy your beautiful art for your floor and remember a clean rug is a rug that can last you a lifetime!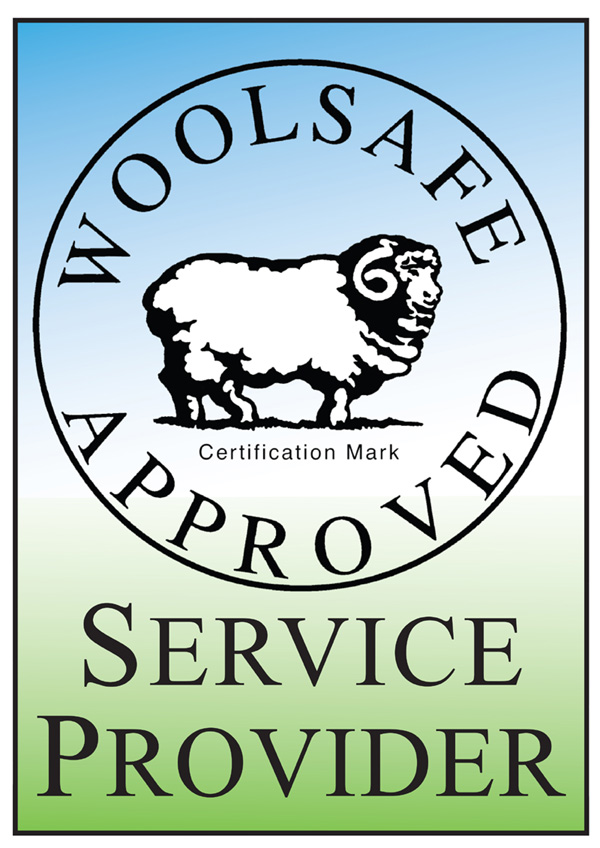 Arizona Oriental & Specialty Rug Care serves Prescott, Sedona and much of the Northern Arizona areas. We meet the highest standards in professional cleaning of area rugs with rug wash specialists having earned the highest training which includes certification as WOOLSAFE FIBRE CARE SPECIALISTS through the WOOLSAFE ORGANISATION. Such extraordinary certification ensures the area rugs of our client's receive the utmost in care.
If you would like more information on why cleaning area rugs in your home is not the preferred choice, call us at 928-445-1718. We offer free quotes. Visit our website at www.ArizonaOriental.com, or stop by Monday through Friday 10:00 am to 5:00 pm at our rug washing facility at 565 EZ Street, Prescott, AZ 86301 (pick-up and delivery also available).

Should I have my Area Rug Cleaned at My House in Prescott AZ?

Should I have my Area Rug Cleaned at My House in Prescott AZ?

Should I have my Area Rug Cleaned at My House in Prescott AZ?