For a multitude of reasons, rugs can shed. Poor construction, poor fiber quality, or poor homeowner maintenance could all be to blame for the shedding. Every week, people ask me in emails what to do about a rug that sheds. So here is a list of typical rug-shedding circumstances and any helpful advice.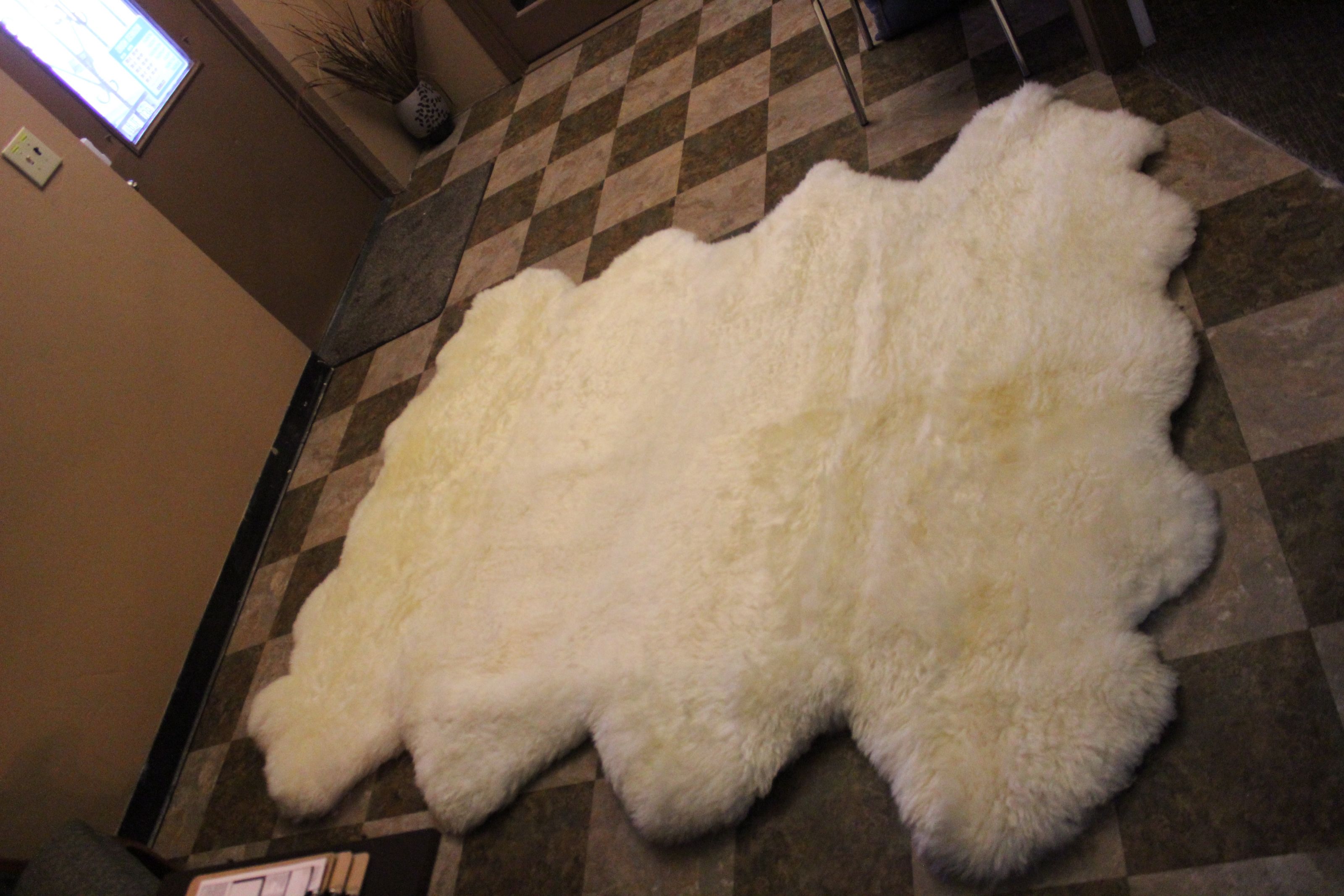 Hi All, it's Ruthie with Arizona Oriental & Specialty Rug Care here in Prescott, AZ.
Shedding In Shaggy & Chunky Wool
People who purchase thick, bulky, or shaggy wool rugs think that all wool rugs shed.
Short staple fibers of wool are spun, twisted, and plied into yarn. However, short strands of wool are incorporated into these longer strand developments in the heart. This means the owner is more likely to experience short strands pulling away the lengthier and larger the wool construction.
These rugs' wool content could be of prime quality or inferior quality. After a few months, the high-quality rugs will stop shedding because use causes all "loose" small strands to pull free and away.
Because they break with use, very low-quality rugs will shed throughout their lifespan and wear down more quickly in high-traffic areas. Arizona Oriental & Specialty Rug Care are experts in cleaning long hair rugs.
Shedding Tufted Rugs
Tufted rugs are rugs that have a latex glue backing holding them together. The back of these rugs is covered with a material. If the wool quality is poor, tufted wool rugs will shed.
In India, lesser quality production wool rugs like "hand loomed" and "tufted" rugs are made using wool that is not sturdy enough to be used in hand-knotted rugs. These rugs are offered for hundreds, occasionally thousands of dollars through internet rug merchants.
The wool in these rugs is scratchy to the touch rather than soft because if you use your fingernail to scrape the front fibers vigorously, you can tear them apart.
When a customer emails me to complain about a new rug severely shedding or odor problems, I can almost always guess that the rug is from India. (the tenth represents Morocco.)
Get Help With Expert Prescott Valley Rug Cleaner
Suppose you need professional rug cleaning, no matter the material. In that case, you can contact Arizona Oriental & Specialty Rug Care in Prescott or fill in the compact form here for a direct reply.
You can also check out our customer reviews from Birdeye and Yellow Pages
Arizona Oriental & Specialty Rug Care serves Prescott, Prescott Valley, Sedona, Flagstaff, and much of Northern Arizona. We meet the highest standards in professional cleaning of area rugs, with rug wash specialists having earned the highest training, including certification as WOOLSAFE FIBRE CARE SPECIALISTS through the WOOLSAFE ORGANIZATION. Such extraordinary certification ensures our client's area rugs receive the highest quality care.
Call us for more information on area rug cleaning at 928-445-1718, visit our website at www.ArizonaOriental.com, or stop by Monday through Friday from 10:00 am to 4:00 pm at our rug washing facility at 565 EZ Street, Prescott, AZ 86301 (pickup and delivery also available). 07-14-2020

Fill in for a fast response