Take a look at your hand woven rug. Does it have varying shades of a certain color? Is your rug a tribal rug? If so, then what you have described is called "abrash". Abrash is simply when a weaver runs out of a certain batch of wool and substitutes the balance of the weaving of this color with another wool that was made from a different batch. This is very common with a tribal rug since only small batches of dyes are made and it's much more common to run out and need to substitute. You are less likely to see this on a city rug where the weavers work in large rug shops and large quantities are dyed at one time, eliminating running out of a particular dye lot.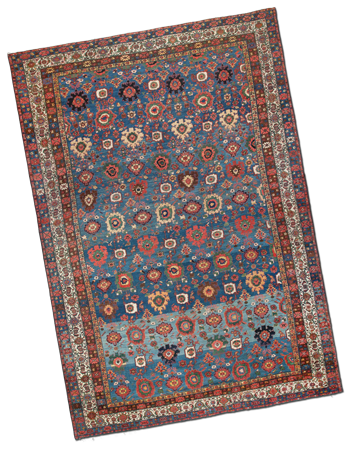 Additionally abrash is not always apparent at first for the following reasons. Sometime the dye lots appear to be the same color while weaving, then over time, the dyes fade or oxidize differently and this is when abrash is apparent. Here at Arizona Oriental & Specialty Rug Care we are sometimes told by clients that they didn't notice the subtle color change until after our cleaning. This is because soil oftentimes masks the abrash. What a nice surprise for the client when they discover they have a unique rug!
Abrash adds to the character of the rug, making it a one of a kind. It does not play a factor to the value of a rug. As a matter of fact it is common for machine made rug manufacturer to add artificial abrash to give the rug a handmade look. This uneven coloration is a quality worth embracing and helps to make your rug a one of a kind!
Till next time, enjoy your beautiful art for your floor and remember a clean rug is a rug that can last you a lifetime!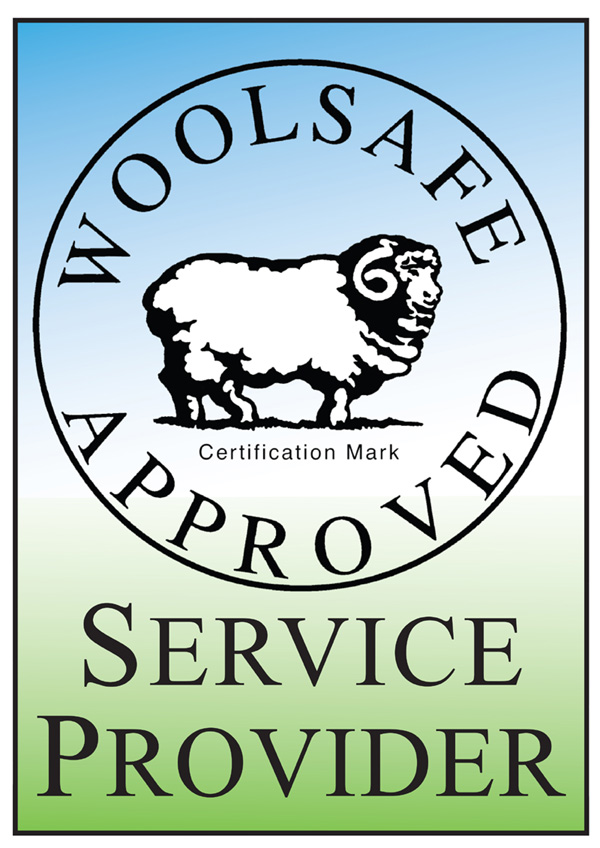 Arizona Oriental & Specialty Rug Care serves Sedona, Prescott, Prescott Valley and much of the Northern Arizona areas. We meet the highest standards in professional cleaning of area rugs with rug wash specialists having earned the highest training which includes certification as WOOLSAFE FIBRE CARE SPECIALISTS through the WOOLSAFE ORGANISATION. Such extraordinary certification ensures the area rugs of our client's receive the utmost in care.
Interested in finding out more or have questions about what is the uneven coloration in wool rugs and if it normal, please call Arizona Oriental & Specialty Rug Care at 928-445-1718, visit our website at www.ArizonaOriental.com, or stop by Monday through Friday 10:00 am to 5:00 pm at our rug washing facility at 565 EZ Street, Prescott, AZ 86301 (pick-up and delivery also available).

Sedona AZ – What is the uneven coloration in my wool rug and is it normal?