If you have had your area rug urinated on by your animal, you know that you want to get it cleaned and sanitized and treated as soon as possible. Bringing your rug down to Arizona Oriental & Specialty Rug Care in Prescott AZ is the first step to removing odors and flushing the urine salt crystals from your rug. Not only does the urine present an odor issue, it also is a health issue for you and your family as well as urine left in rugs damage the rug fibers and invites mold, dry rot, and insect damage!
Unfortunately, having your area rug cleaned and treated isn't the only thing that you need to worry about. Have you considered the rug padding that is now contaminated with the animal urine? What about the actual floor that the rug sits on? That needs to be cleaned, sanitized, as well as sealed to ensure that any bacteria and odors are removed completely.
It is important that you address the padding and subfloor before laying your nice clean area rug back down where it was. If you do not, then you will continue to have odors and bacteria will continue to thrive, re-contaminating your rug that you just had cleaned. You must have the subfloor sanitized and sealed PROPERLY to prevent this, and you must also dispose of the old, contaminated rug padding.
While you may be thinking that it would be easier and cheaper to have your rug padding cleaned and treated along with your rug with us at Arizona Oriental, I would disagree. Doing so is not very cost effective and is often far more trouble than it is worth as it is not always as effective as cleaning and treating your area rug is due to the construction and material used in padding. Arizona Oriental & Specialty Rug Care does offer excellent rug padding to replace the old, contaminated padding. We are also here to help you with the frustrating process of having your subfloor cleaned, sanitized and sealed with free estimates for these services too. We're only a phone call away and look forward to assisting you in ALL phases of urine decontamination.

Till next time, enjoy your beautiful art for your floor and remember a clean rug is a rug that can last you a lifetime!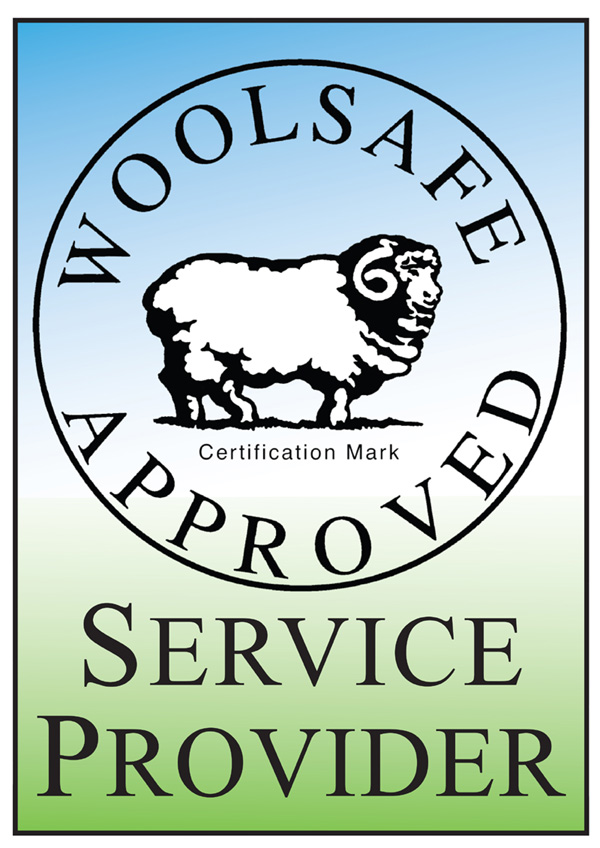 Arizona Oriental & Specialty Rug Care serves Sedona, Prescott, Prescott Valley, and much of the Northern Arizona areas. We meet the highest standards in professional cleaning of area rugs with rug wash specialists having earned the highest training, including certification as WOOLSAFE FIBRE CARE SPECIALISTS through the WOOLSAFE ORGANISATION. Such extraordinary certification ensures the area rugs of our client's receive the utmost in care.
If you would like more information on how to clean and correct damage to floors caused by animal urine as well as quotes, give us a call at 928-445-1718, visit our website at www.ArizonaOriental.com, or stop by Monday through Friday 10:00 am to 5:00 pm at our rug washing facility at 565 EZ Street, Prescott, AZ 86301 (pick-up and delivery also available).

Need help with sub-floor urine contamination? Contact us for a FREE QUOTE.