Maybe you're lucky and haven't had much experience in getting mud on your area rug. But who are we kidding here? Of course you have! It's next to impossible to protect your rug from the unexpected, everyday happenings of life itself. Mud is bound to end up on your lovely rug at some point if it isn't on there already. And it is important to know what to do when that day comes so you know how to fix it and achieve the best cleaning results possible.
First, get the solids up. It's very important that you do not rub them in and create a bigger problem for yourself! Grab your shop vac and suck up those chunks of mud. You don't want to accidentally drive the dirt deeper into the rug, so keep the nozzle hovering just above the mud – this will save you from more work later on. Once this is done and you removed what you could, let it dry. You'll finish vacuuming after the mud is dry – this will help to prevent smearing the mud into a larger spotting problem.
Second, use your shop vac or your canister vacuum to gently vacuum up as much dry soil as possible.
Third, mix 1 tablespoon of clear (no color) hand dish soap with 2 cups of tepid water. Carefully apply this with the tips of your fingers. You want to move toward the center of the spot from the outer edge to prevent yourself from turning it into a bigger spot. Then grab white paper towels or a cotton cloth and blot. Continue this step until you've succeeded in removing the mud. NEVER EVER SCRUB VIGOROUSLY! If you do, this may cause permanent damage and fuzz out the fibers.
Finally, rinse with clear water and pat dry. Again, no scrubbing, and use clean white paper towels or white cloths.
Armed with this knowledge, you should be better prepared to tackle that mud on your rug. If you still need help, don't fret! Call us at Arizona Oriental & Specialty Rug Care and get a FREE ESTIMATE to clean your rug at 928-445-1718.
Till next time, enjoy your beautiful art for your floor and remember a clean rug is a rug that can last you a lifetime!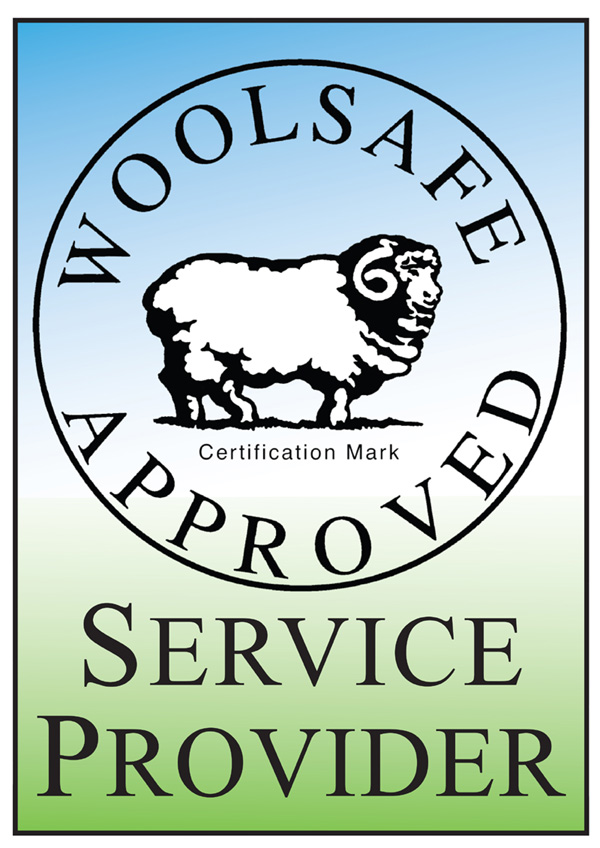 Arizona Oriental & Specialty Rug Care serves Sedona, Prescott Valley, Prescott, and much of the Northern Arizona areas. We meet the highest standards in professional cleaning of area rugs with rug wash specialists having earned the highest training including certification as WOOLSAFE FIBRE CARE SPECIALISTS through the WOOLSAFE ORGANISATION. Such extraordinary certification ensures the area rugs of our client's receive the utmost in care.
Call us for additional information on getting mud out of your area rugs and your free quote at 928-445-1718, visit our website at www.ArizonaOriental.com, or stop by Monday through Friday 10:00 am to 5:00 pm at our rug washing facility at 565 EZ Street, Prescott, AZ 86301 (pick-up and delivery also available).

Sedona AZ – How Can I Get Mud Out of My Area Rug?