A hand woven area rug is a rug that can last you and your family for many generations. It is created by a craftsman weaver who uses a loom and ties knots around wool or cotton foundation threads called warp and weft yarns. This is a long-standing tradition of rug making that takes dedicated time and hard work. These rugs can be a valuable addition to your home and often have a lot of character in them purely from the way that they were woven.
Tufted rugs are a whole other ball game, so to speak, in terms of their creation. Rather than knotting the individual yarns, a fast alternative to hand knotting is a tufting gun which is used to quickly push the yarns through a mesh foundation. Naturally, this doesn't have a great amount of structural integrity by itself, so a latex glue is used on the back of the rug once the pattern is created to hold all of these tufts in place. This glue is not a desired look, therefore to make the back of the rug more presentable and to give the rug a finished look, a piece of cloth is then glued to the back to cover up the unsightly construction.
Unfortunately, glue is not designed to last forever. It deteriorates, breaks down, and dries up in about 10 years. Once this glue begins to break down, a fine, white powder can be found beneath your rug, leaving impressions of your rug wherever it may sit. We call this "powdering" and there are two options available once your rug starts to powder. Either you can replace the rug or you can restore it. Many of our clients really enjoy their rug and are not ready to replace the rug and therefore restoration is a better choice.
The first step of restoration of your rug is to remove the current backing and scrape off as much as possible the dried up glue. A thorough cleaning helps to ensure loose glue is flushed away. Once the rug is clean and dry, a fresh application of glue is then applied and a new piece of backing is glued on as well. Having this done will be a great help in keeping your beloved rug on your floor for the next decade.
We are happy to provide you with a free estimate for this and any of our other services.
Till next time, enjoy your beautiful art for your floor and remember a clean rug is a rug that will last much longer than a neglected, highly soiled rug.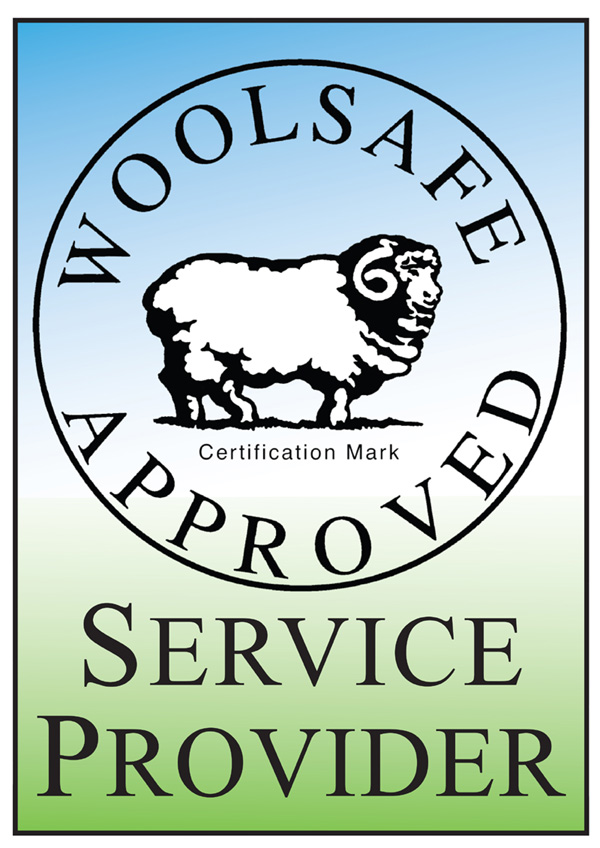 Arizona Oriental & Specialty Rug Care serves Sedona, Prescott, Prescott Valley and much of the Northern Arizona areas. We meet the highest standards in professional cleaning of area rugs with rug wash specialists having earned the highest training which includes certification as WOOLSAFE FIBRE CARE SPECIALISTS through the WOOLSAFE ORGANISATION. Such extraordinary certification ensures the area rugs of our client's receive the utmost in care.
If you are looking for the best place to get your hand woven or tufted rug cleaned, call Arizona Oriental for additional information and quotes at 928-445-1718, visit our website at www.ArizonaOriental.com, or stop by Monday through Friday 10:00 am to 5:00 pm at our rug washing facility at 565 EZ Street, Prescott, AZ 86301 (pick-up and delivery also available).

Need a FREE ESTIMATE for professionally cleaning your rug? Call today!