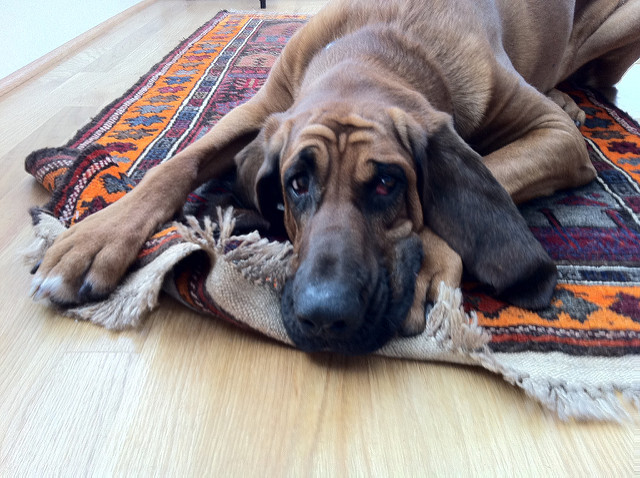 KIDS..... DOGS BEST FRIEND!!
This dog is missing his built in playmates. Poor guy! He'll have to wait it out, laying around and feeling sorry for himself until the youngins come running in looking for their after school snack. That will put a wag in his tail!
For the rest of us, it feels like summer had just started and now it's already over! The kids are settling back into a new school year and it's time for Mom and Dad to sit back and look back on all the fun the family had over the summer. After this little breather, it's time to get back into the swing of things and pick up where they left off back in May, before school ended.
I can remember my childhood back in New Jersey. Where everyone in the neighborhood had a porch but, for some reason, the entire neighborhood ended up at my mom's house on her porch. It probably had a lot to do with the excellent coffee my mom always had ready to serve up. The whole neighborhood was very close. Close to the point where we called everyone aunt and uncle, even though there wasn't any biological connection. It was just our way of showing respect to those older than us. Ahh, the good old days! Do you remember them?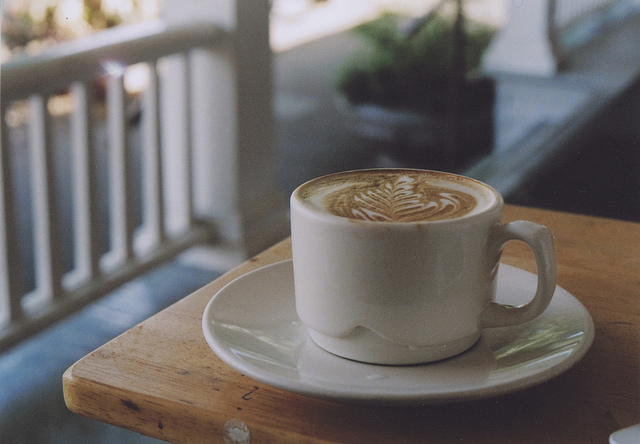 Anyway, let me get back to my point. Now that the kids are back in school and the messes from constant action in the home has subsided, it's a great time to get those house chores back on track too. Trust me, it will feel fabulous to have everything in the house clean and tidy (including your area rugs) once again! Kids are finally out of the house again so it's a perfect time to get clean!
It's time to get busy, so call us today for more information about how easy it is to have Arizona Oriental & Specialty Rug Care get your area rugs nice and clean for you!
Call for more information on professionally cleaning area rugs now that summer is coming to an end call us at 928-445-1718, visit our website at www.ArizonaOriental.com, or stop by Monday through Friday 10:00 am to 5:00 pm at our rug washing facility at 565 EZ Street, Prescott, AZ 86301 (pick-up and delivery also available)
Arizona Oriental & Specialty Rug Care serves Sedona, Prescott, Prescott Valley and much of the Northern Arizona areas. We meet the highest standards in professional cleaning of area rugs with rug wash specialists having earned the highest training, including certification as WOOLSAFE FIBRE CARE SPECIALISTS through the WOOLSAFE ORGANISATION. Such extraordinary certification ensures the area rugs of our client's receive the utmost in care.
Till next time, enjoy your beautiful art for your floor and remember a clean rug is a rug that can last you a lifetime!

School Days - Time to clean the rugs