Sedona AZ – Area Rug Care Tip of the Day – Be Prepared!
Laugh all you want, but it IS the prepared Boy Scout that survives in emergencies. Some rug owners insist that "that will never happen to me!" But how could you forget that life happens? Your area rugs are not bullet proof and there isn't a magic rug genie protecting them from damage and stains, trust me.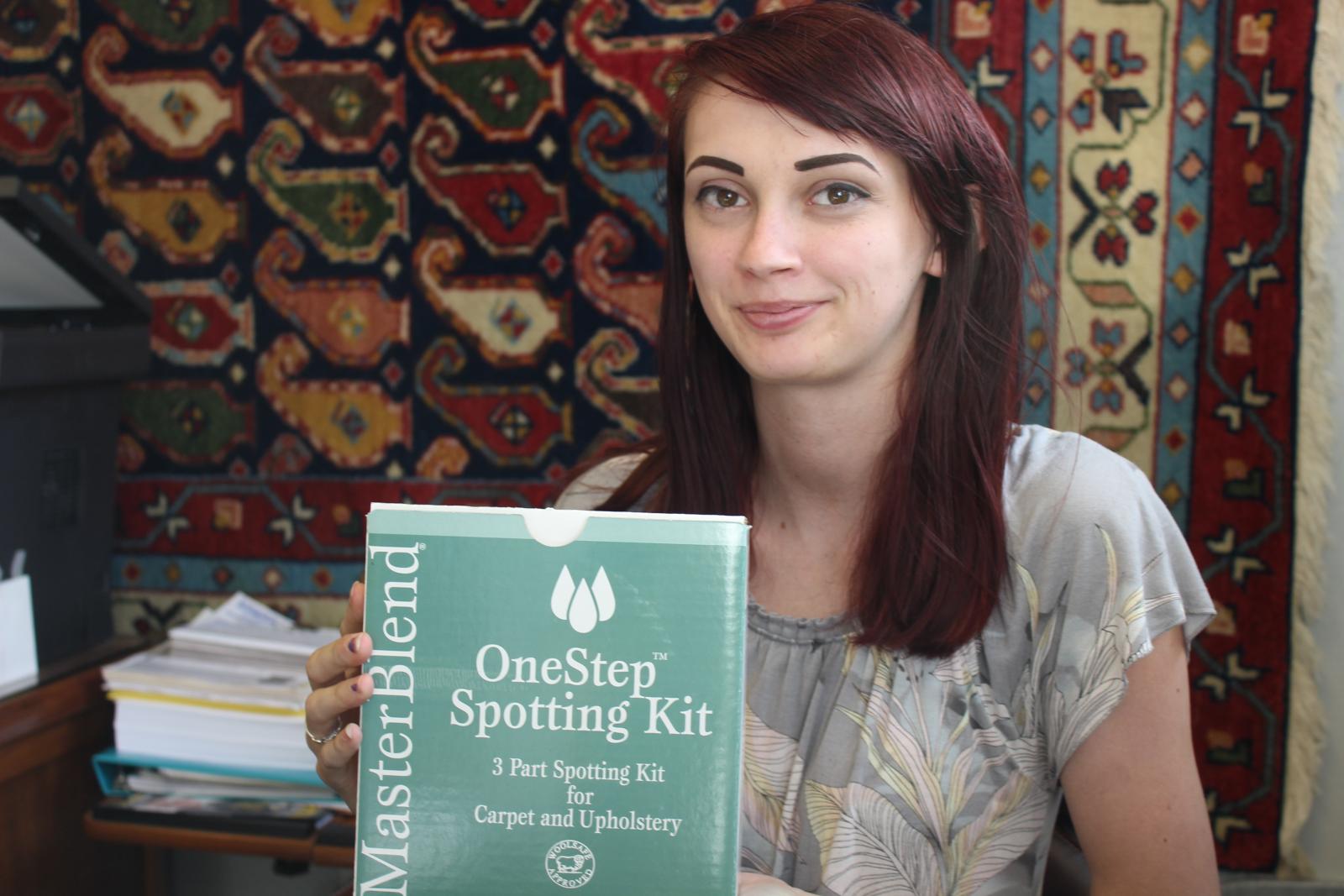 At Arizona Oriental & Specialty Rug Care in Prescott, we see a lot of rugs come to us after an accident has happened. Maybe it's a wine spill, a dinner plate that was tipped over, or the ever-popular pet accident. Whatever it is, Arizona Oriental sees it all. We're the "Superman of rug cleaning", but there are always the spills that are let go too long and do permanent damage to the rugs before being brought into us. Had the rug owner taken some precautions and been prepared to address these spills, this permanent damage would have been avoided.
Like Boy Scouts, rug owners should be prepared. It's always wise to keep a white cotton cloth in a handy place for quick access at a moment's notice. I personally keep a cloth under my sofa cushion – doesn't get much handier than that! Let everyone else in your family know where this cloth is so that they can be prepared to handle life as it happens as well.
It's also wise to have the proper spotting product on hand. It is extremely important that wool and silk rugs have a fiber-safe spotter. Most spotters on the shelf aren't developed with wool and silk in mind. Luckily, Arizona Oriental & Specialty Rug Care carries a really great professional spotter kit for sale that is great with all of life's happenings. This small kits can make a world of difference when it comes to success or failure in cleaning up spills. The better prepared you are and the sooner you can respond with the proper cleaning solution, the better the results you will get.
Till next time, enjoy your beautiful art for your floor and remember a clean rug is a rug that can last you a lifetime!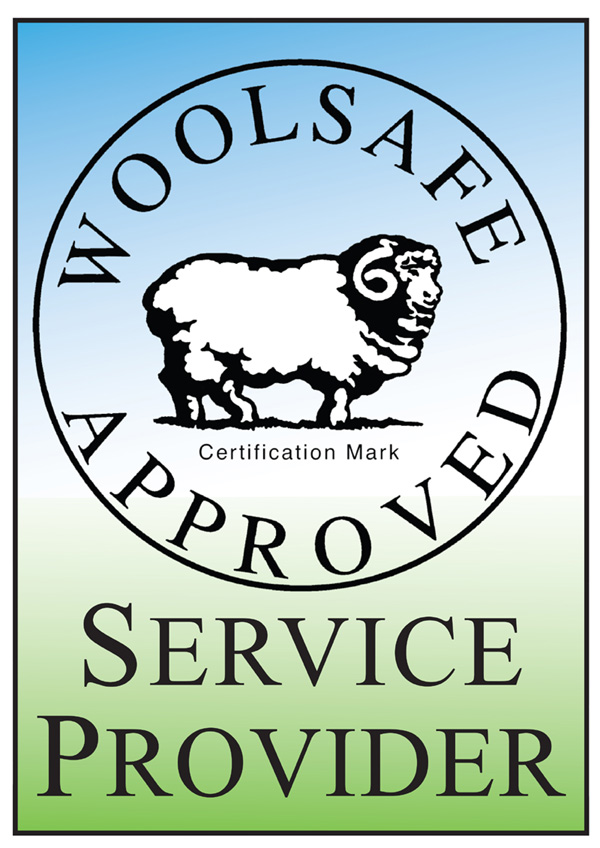 Arizona Oriental & Specialty Rug Care serves Sedona, Prescott, Prescott Valley, and much of the Northern Arizona areas. We meet the highest standards in professional cleaning of area rugs with rug wash specialists having earned the highest training, including certification as WOOLSAFE FIBRE CARE SPECIALISTS through the WOOLSAFE ORGANISATION. Such extraordinary certification ensures the area rugs of our client's receive the utmost in care.
Call us for additional information on the proper spotter to use on wool area rugs at 928-445-1718, visit our website at www.ArizonaOriental.com, or stop by Monday through Friday 10:00 am to 5:00 pm at our rug washing facility at 565 EZ Street, Prescott, AZ 86301 (pick-up and delivery also available). (02-08-17)