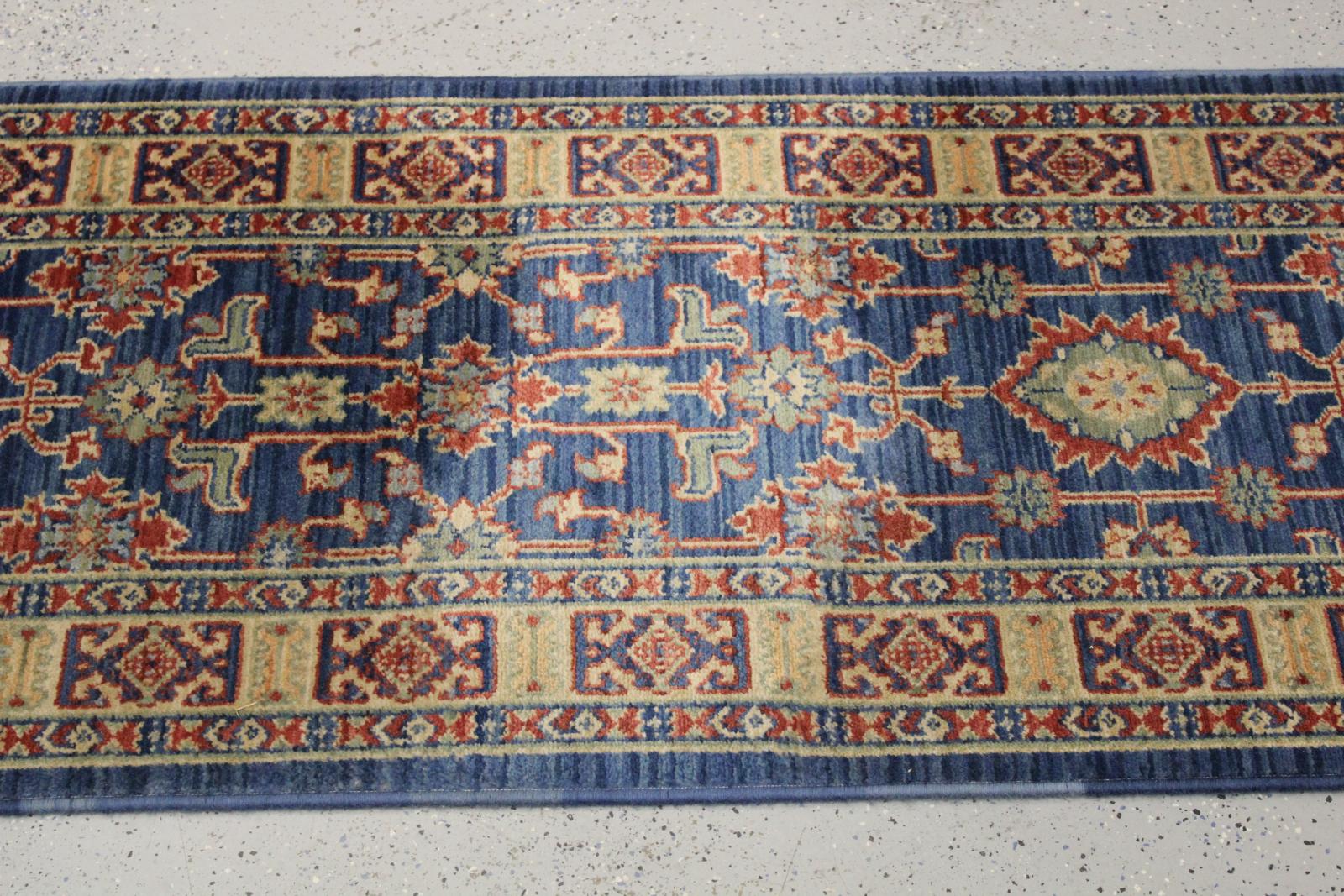 Hi, folks! I'm Ruthie with Arizona Oriental & Specialty Rug Care. It's almost the New year, so one short article to finish the year.
If I knew that unsuspecting consumers were harming (thinking they were doing good), I'd be angry.
Once you have bought the rug deodorizer, you would think, "Wow, this is great, and it will solve all my issues," as you look at the label.
The labels always seem to advertise a "2 in 1 rug and room deodorizer, which actually helps tough odors, then leaves a light, clean fragrance in your home." This is far from the truth in reality.
All Powders Leave a Harmful Residue.
What Really Happens with Power Rug Cleaners
It's a very heavily scented powder. You are masking a trace of urine odor with a flowery fragrance. The urine odor is still there, but it is somewhat covered up. Now, it will no doubt smell a little bit like urine.
Similarly, it is also a chemical that traps in your rug for the smell, yet it can be harmful if it stays in the rug. The floral aroma remains for an extended amount of time for anyone with chemical allergies. On the label, it is made with baking soda; however, they don't list all of the additives that may be there.
It clogs your rug foundation with powder and doesn't vacuum up as the directions suggest
Directions will state to not use on any wet areas, so if you're masking urine, the urine odor will likely get more potent by the time it dries up.
If you have a tough spot, rub it with a stiff brush, then vacuum it (the spot). Using a vacuum does not get all out the powder because much of the powder won't be sucked up in the vacuum but will wind up on the backside of the rug.
Along with fuzzed up rugs, if you use enough powder air fresheners, you'll have a powdery mess at the foundation of your rug.
The most significant reason any shake and vac powder won't work is they do nothing to remove any smells.
Urine hurts rug fibers, so if this happens, don't waste your money; contact Arizona Oriental & Specialty Rug Care in Prescott or fill in the compact form here for a direct reply.
You can also check out our customer reviews from Birdeye and Yellow Pages
Arizona Oriental & Specialty Rug Care serves Prescott, Prescott Valley, Sedona, Flagstaff, and much of the Northern Arizona areas. We meet the highest standards in professional cleaning of area rugs with rug wash specialists having earned the highest training, including certification as WOOLSAFE FIBRE CARE SPECIALISTS through the WOOLSAFE ORGANISATION. Such extraordinary certification ensures our client's area rugs receive the highest quality care.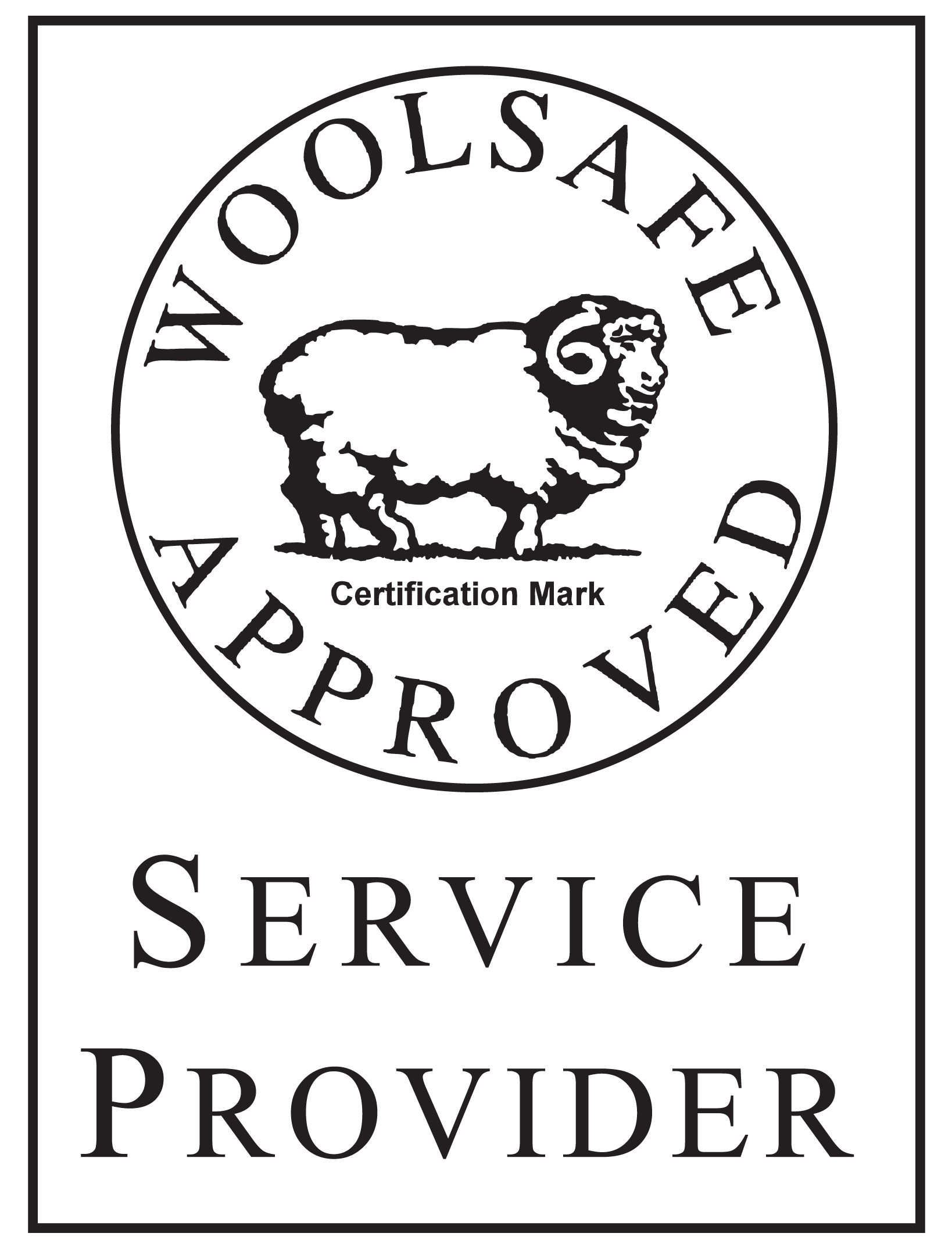 Call us for more information on tufted rug repairs area rug vacuuming tips and tricks at 928-445-1718, visit our website at www.ArizonaOriental.com, or stop by Monday through Friday 10:00 am to 4:00 pm at our rug washing facility at 565 EZ Street, Prescott, AZ 86301 (pickup and delivery also available). 07-14-2020

Complete for a quick return call