Rug cleaning is an essential task that often goes overlooked or misunderstood. Many homeowners in the Prescott area believe in common misconceptions about rug cleaning, which can lead to costly mistakes and ineffective cleaning practices.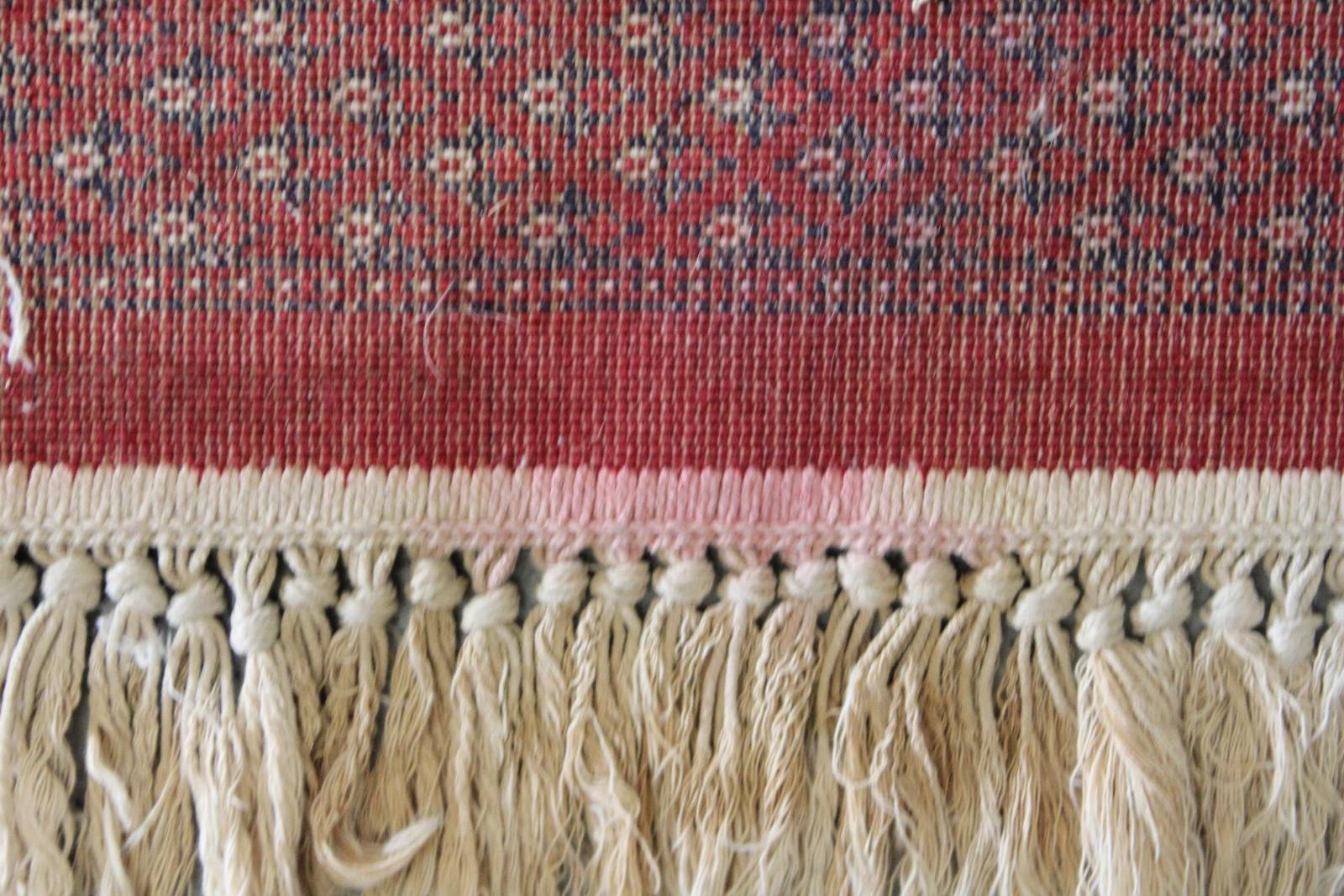 Hi there! It's Ruthie with Arizona Oriental & Specialty Rug Care.
It's time to shed light on the truth. Arizona Oriental is here to set the record straight and provide you with expert rug cleaning services that guarantee the longevity and beauty of your rugs.
Regular Vacuuming Is Enough
One of the most prevalent misconceptions is that regular vacuuming keeps your rugs clean and well-maintained.
While vacuuming helps remove surface dirt and debris, it doesn't eliminate the accumulated embedded dirt, allergens, and bacteria.
Professional rug cleaning by Arizona Oriental goes beyond the surface, penetrating deep into the fibers to remove even the most stubborn dirt particles. Our advanced cleaning techniques and state-of-the-art equipment ensure a thorough cleaning that exceeds your expectations.
DIY Rug Cleaning Saves Money
Many homeowners mistakenly believe that attempting DIY rug cleaning will save them money. However, the truth is quite the opposite. Inexperienced individuals risk damaging their rugs using improper cleaning agents, excessive water, or incorrect techniques.
Arizona Oriental's team of trained professionals understands the unique requirements of each rug type, whether it's an area rug or an oriental rug.
We use specialized cleaning methods and gentle yet effective products that safeguard the delicate fibers of your rugs, ensuring their longevity and preserving their value.
All Cleaning Methods Are the Same
Another misconception is that all rug cleaning methods yield the same results. This couldn't be further from the truth. Different rugs require specific cleaning approaches tailored to their materials, construction, and dyes.
At Arizona Oriental, we employ a customized cleaning process for each rug we handle. Our experienced technicians assess your rug's condition and determine the most suitable cleaning method, like hot water extraction, dry cleaning, or hand washing. Using the proper technique, we achieve exceptional results without compromising the integrity of your rugs.
Rug Cleaning Is Only for Stains
Don't wait until you have noticeable stains on your rugs to seek professional cleaning services. Regular cleaning is essential to maintain your rugs' beauty, freshness, and longevity.
Even if your rugs appear clean, they can harbor allergens, dust mites, and microscopic particles to affect indoor air quality and trigger allergies. Arizona Oriental's comprehensive rug cleaning services remove stains and eliminate hidden contaminants, leaving your rugs clean, sanitized, and odor-free.
Break free from the misconceptions surrounding rug cleaning and experience our exceptional services.
Contact Arizona Oriental today to debunk the myths and experience the difference their professional rug cleaning services can make. Say goodbye to misinformation and hello to clean and vibrant rugs that enhance the beauty of your home.
Alternatively, fill in the compact form here for a direct reply. You can also check out our customer reviews from Birdeye and Yellow Pages.
Arizona Oriental & Specialty Rug Care serves Prescott, Prescott, AZ, Sedona, Flagstaff, and much of Northern Arizona. We meet the highest standards in professional cleaning of area rugs. We use rug wash specialists who have earned the highest training, including certification as WOOLSAFE FIBRE CARE SPECIALISTS through the WOOLSAFE ORGANIZATION. Such extraordinary certification ensures our client's area rugs receive the highest quality care.
For more information on area rug cleaning at 928-445-1718, visit our website at www.ArizonaOriental.com. You can even stop by Monday through Friday from 10:00 am to 4:00 pm at our rug washing facility at 565 EZ Street, Prescott, AZ 86301. (pickup and delivery are also available).

Fill in for a Direct Response