Thinking of renting a Rug Doctor machine from the supermarket? THINK AGAIN! I assume most of my readers here really do not clean rugs on a regular basis and do not have a strong understanding of the fibers, the structures, etc. In other words, you really don't know what the proper care is for your rug.
So at best, it will be complete luck if you successfully clean your rug without causing damage. And since you have opted to read this article, I assume you were having your doubts anyway. So let's look at the whole picture….. then you decide what is best for your rug AND FOR YOU!
What kind of damage might you cause? Here is an abbreviated list just off the top of my head:
Shrinkage
Dye bleed
Musty 0dors
Brown discoloration do to over wetting the rug
Rapid resoiling caused by soap residue that the smaller powered rental machines cannot extract
Other reasons to factor in why renting a Rug Doctor may not be a good idea:
Using a rental machine that has been WHO KNOWS WHERE and what contaminates comes with it
The challenge of renting the Rug Doctor and then loading and unloading into your vehicle, the water dripping all over,the hoses, the bulky unit
The expense of renting the Rug Doctor PLUS the added expense of cleaning solution, deodorizers, pet urine neutralizers, etc.
Your time (Good-bye Saturday!) Pick it up, read instructions, perform the work, clean up the messy unit you rented to make it presentable for returning, drag back to the store and deal with the counter person
And last BUT NOT LEAST - Your back pain!
So what is all this worth to you? Maybe having the professionals at Arizona Oriental clean your rug is looking better and better.
Here at Arizona Oriental & Specialty Rug Care we're all about making it easy for our clients and the PROPER CARE OF RUGS! With the procedures we employ for rug cleaning, you are assured your rug will be clean, smell great and ready to perk up and be the centerpiece of your room once again. We offer FREE ESTIMATES and are happy to provide you with information to help you in making an educated decision for your rug.
Till next time, enjoy your beautiful art for your floor and remember a clean rug is a rug that can last you a lifetime!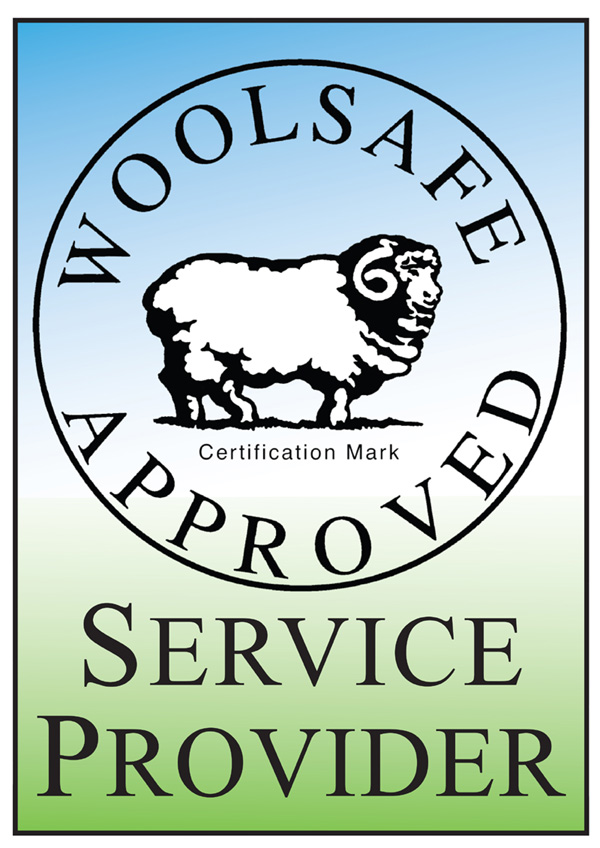 Arizona Oriental and Specialty Rug Care serves Sedona, Prescott, Prescott Valley, and much of the Northern Arizona areas. We meet the highest standards in professional cleaning of area rugs with rug wash specialists having earned the highest training which includes certification as WOOLSAFE FIBRE CARE SPECIALISTS through the WOOLSAFE ORGANISATION. Such extraordinary certification ensures the area rugs of our client's receive the utmost in care.
If you are in the Sedona area and are wondering if you should rent a Rug Doctor, we are happy to discuss this with you and give you a free quote for our professional cleaning as a great alternative to doing it yourself. Call Arizona Oriental & Specialty Rug Care for additional information and quotes at 928-445-1718, visit our website at www.ArizonaOriental.com, or stop by Monday through Friday 10:00 am to 5:00 pm at our rug washing facility at 565 EZ Street, Prescott, AZ 86301 (pick-up and delivery also available).

Renting a Rug Doctor – Good Idea? Sedona AZ