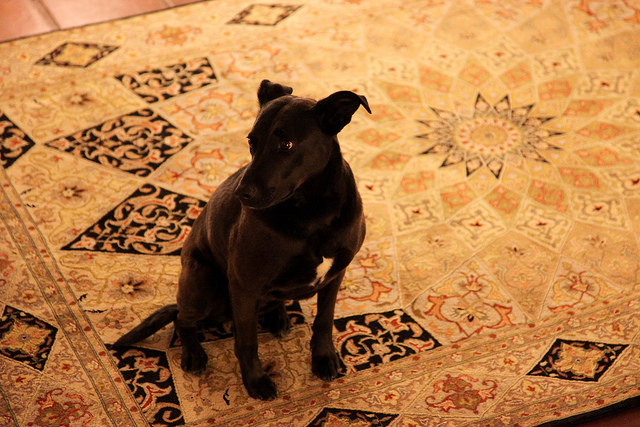 Removing Animal Urine to Save a Wool Area Rug – Prescott Valley AZ
If you have an area rug that has been "graced" by your pet (or worse, someone else's pet) peeing on it, it's time to have that rug cleaned! There are many companies that clean synthetic wall to wall carpet, but I would not recommend using that type of service to have your area rug cleaned. There are simply too many things that can go wrong unless you know what you're doing. Urine destabilizes the dyes in many area rugs, which requires special treatment that your average wall to wall carpet or floor tile guy won't know how to handle. Area rugs must also be dried quickly to prevent musty odors. Shrinkage of your area rug is yet another situation that the average floor cleaning service will not be able to control.
These are just a few of the reasons that seeking the professional services of Arizona Oriental & Specialty Rug Care in Prescott AZ to properly remove urine and clean your beloved area rug. In fact, we pride ourselves on our honest and excellent work! At our rug washing facility, we have the proper cleaning solutions that have been developed for fine area rug fibers specifically. We also have the proper tools and equipment and Arizona Oriental's rug washers are WoolSafe certified. Our clients rest assured that we will do a fantastic cleaning service for all of their rugs, whatever their needs may be.
Till next time, enjoy your beautiful art for your floor and remember a clean rug is a rug that can last you a lifetime!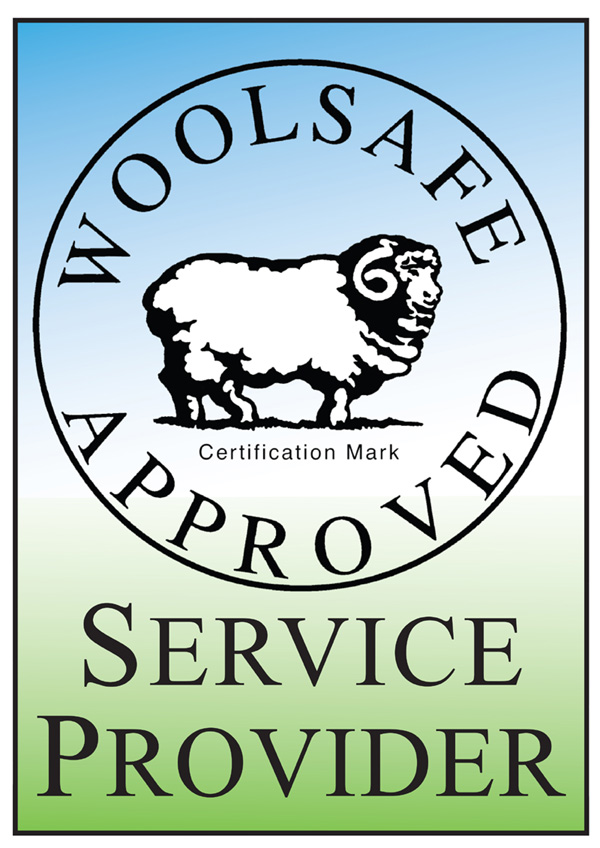 Arizona Oriental & Specialty Rug Care serves Prescott Valley, Prescott, Sedona, and much of the Northern Arizona areas. We meet the highest standards in professional cleaning of area rugs with rug wash specialists having earned the highest training, including certification as WOOLSAFE FIBRE CARE SPECIALISTS through the WOOLSAFE ORGANISATION. Such extraordinary certification ensures the area rugs of our client's receive the utmost in care.
Call us for information on how we can help you save your rug by removing all the animal urine deposits at 928-445-1718, visit our website at www.ArizonaOriental.com, or stop by Monday through Friday 10:00 am to 5:00 pm at our rug washing facility at 565 EZ Street, Prescott, AZ 86301 (pick-up and delivery also available