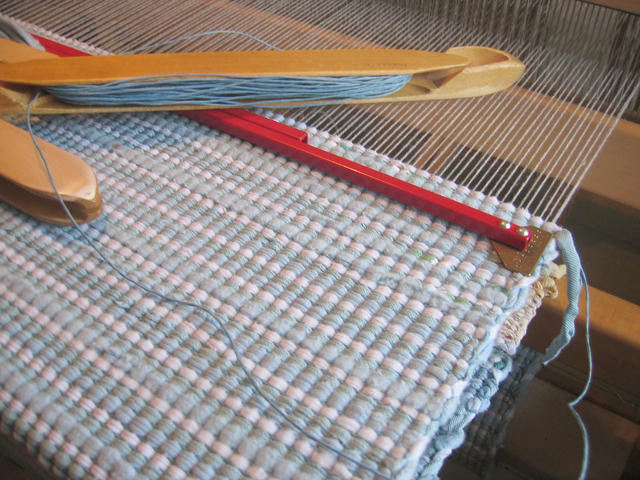 Ruthie here once again with Arizona Oriental & Specialty Rug Care in beautiful Prescott, AZ.
I want to spend a few moments touching on a subject as this can occur around the year. If you ever spot your rugs being stiff and brittle, then you could face a touch of DRY ROT.
Once rugs have this, they have weakened rug fibers and will rip, tear, or split. You can even find holes in your rugs if you're unlucky. Extreme moisture and arid conditions can cause dry rot in rugs.
In this quick guide, you can learn a little more about this and how a Prescott area rug cleaning specialist can help.
What Leads to Dry Rot?
A significant cause of dry rot is animal urine deposits. Urine has "salt crystals" that keep moisture and keep rug fibers damp for too long. It also has an acidic nature, producing the ideal dry rot recipe when combined with excessive humidity.
You can do your hardest to spot these spots clean when they happen, but you won't be able to extract all the fibers of urine salt in your rug.
Your area rug can become stiff and crusty with salt crystals when there is a substantial build-up of urine deposits over several months or years. Dry rot and urine make your rug stiff, not just urine!
What to do with Stiff Rugs?
Unfortunately, unless these stiff rug areas are already destroyed, it is difficult to assess the dry rot's existence and degree before cleaning your rug.
It's necessary to flush out the urine salt crystals from your rug. Entirely removing urine from rugs requires unique neutralizing solutions and the right equipment.
Once the rug is clean, however, it can split, tear, or a hole may appear because of the dry rot in the fibers. I always stress to my clients with rugs in this condition that their rug is damaged, and they must accept the possibility that these rugs may tear or split in the cleaning process.
What Occurs in Dry Rot?
Sadly, unless these stiff rug areas are already ruined, it's hard to determine the presence and nature of dry rot before cleaning your rug.
However, once the rug is clean, it may break, tear, or a hole can appear because of dry fiber rot. I always emphasize to my clients with rugs that their rug is damaged and they must consider the risk that these rugs will tear or break in the cleaning process.
Rug Restoration for Dry Rot in Prescott
Dry rot can be very expensive, depending on the degree and damage. Missing foundation and face fibers can apply to the rug. However, this is a very time-consuming art from very experienced rug weavers.
Here in Arizona Oriental, we work very closely with rug weavers to have a wide variety of repair options, including dry rot.
If you search for professional rug repair, contact Arizona Oriental & Specialty Rug Care in Prescott or fill in the compact form here for a direct reply.
You can also check out our customer reviews from Birdeye and Yellow Pages
Arizona Oriental & Specialty Rug Care serves Prescott, Prescott Valley, Sedona, Flagstaff, and much of the Northern Arizona areas. We meet the highest standards in professional cleaning of area rugs with rug wash specialists having earned the highest training, including certification as WOOLSAFE FIBRE CARE SPECIALISTS through the WOOLSAFE ORGANIZATION. Such extraordinary certification ensures our client's area rugs receive the highest quality care.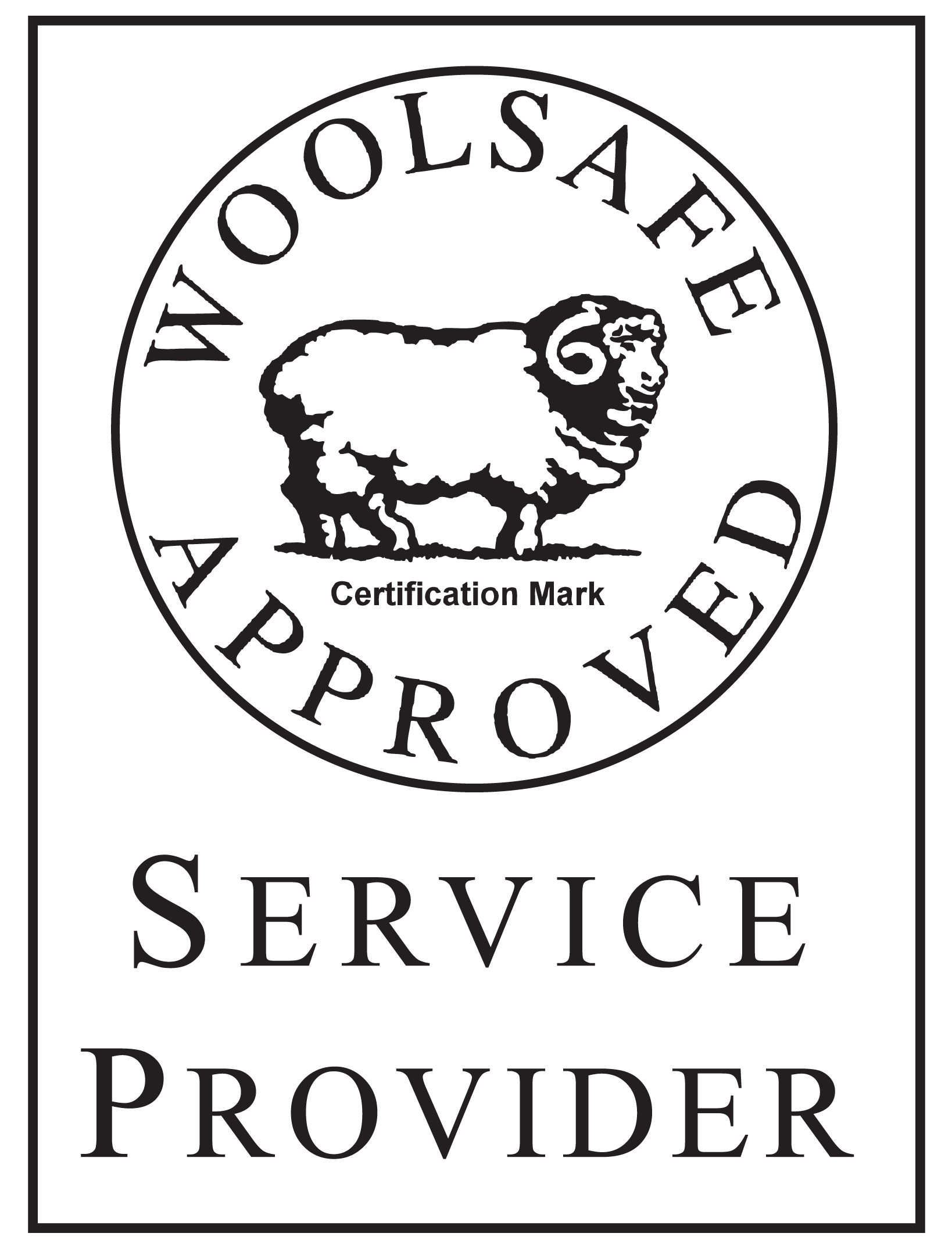 Call us for more information on area rug repair tips and tricks at 928-445-1718, visit our website at www.ArizonaOriental.com, or stop by Monday through Friday 10:00 am to 4:00 pm at our rug washing facility at 565 EZ Street, Prescott, AZ 86301 (pick-up and delivery also available). 07-14-2020

Complete for a quick return call