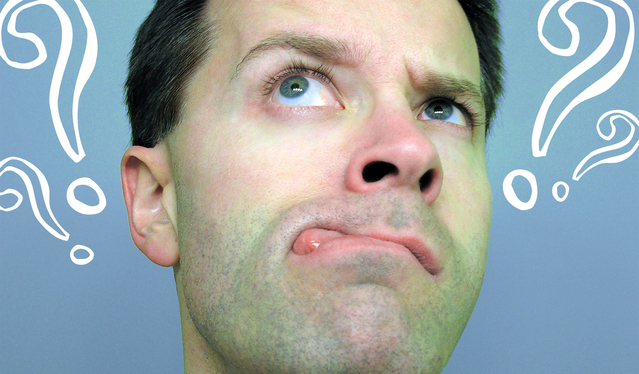 Question of the Day: Will Washing My Area Rug Harm It?
Hi folks! Ruthie with Arizona Oriental & Specialty Rug Care here once again in Prescott AZ bringing you all the little tips and tricks to help you protect and preserve your area rugs for years to come! One common misconception that people who own area rugs seem to have is that their area rugs never need to be cleaned, especially not with water. But that's simply not true! Cleaning your area rug with a professional, certified rug cleaner will NEVER harm your rug - in fact, it's really beneficial to have your rug cleaned!
Think of it like this - you wouldn't leave your socks unclean, would you? With all the sweat and natural body oils that they absorb throughout the days, there's no way you would let them go unwashed! From a bacteria standpoint alone, that's just not sanitary! The same thing goes for area rugs!
Your area rug is lying on your floor day in and day out, taking the hit from all the traffic around the house. Not only does soil get on them from you and any animals you may have in the home, but there are body oils that are being left on the rug as well. Whether you go barefoot in your home or not, the rug will collect body oils and sweat, which attracts more and more soil to the fibers.
Gradually over time, the rug may not only look soiled but it may smell that way too. It may not be something that you notice, but your guests sure will!
Vacuuming alone simply is NOT enough to keep your area rugs clean! While it certainly has its benefits to maintaining your rug throughout it's life, it is just not enough. Do your rug a favor and have it professionally washed by us here at Arizona Oriental! I promise you will fall in love with your rug all over again!
Till next time, enjoy your beautiful art for your floor and remember a clean rug is a rug that can last you a lifetime!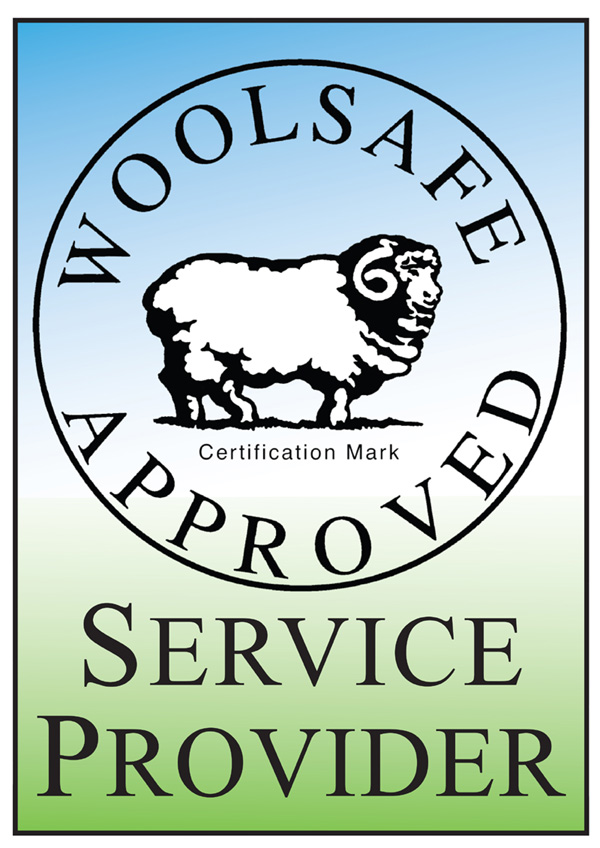 Arizona Oriental & Specialty Rug Care serves Prescott, Prescott Valley, Sedona, Flagstaff, and much of the Northern Arizona areas. We meet the highest standards in professional cleaning of area rugs with rug wash specialists having earned the highest training, including certification as WOOLSAFE FIBRE CARE SPECIALISTS through the WOOLSAFE ORGANISATION. Such extraordinary certification ensures our client's area rugs receive the highest quality care.
Have more questions about keeping your area rugs cleaned? Call us and get a free quote for rug cleaning at 928-445-1718, visit our website at www.ArizonaOriental.com, or stop by Monday through Friday 10:00 am to 4:00 pm at our rug washing facility at 565 EZ Street, Prescott, AZ 86301 (pick-up and delivery also available). 12-18-2018