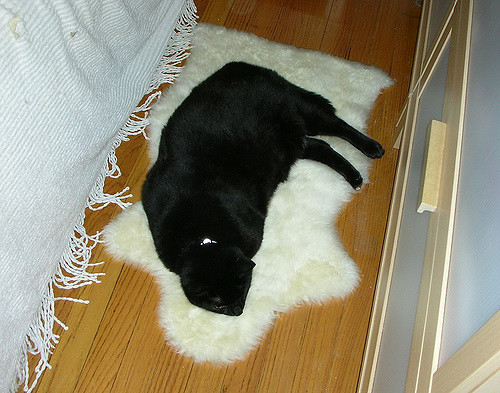 Ruthie with Arizona Oriental & Specialty Rug Care and here in Prescott, it's time for the holidays to begin soon; now we are through thanksgiving.
After all the fun, it's time to look toward keeping your rug safe in any holidays before you need a rug cleaner to deal with the problem.
During this time of year at Arizona Oriental, it's not rare and gets a call from such a distressed rug-owner claiming that their out-of-town visitors ushered in their four-legged friend who had an accident on their area rug. Some beloved pets get anxious in new environments and are much more prone to have accidents, usually on area rugs.
You can learn more from a Prescott, AZ rug cleaner.
Monitor vising pets
Pets will need to be exercised more frequently than being at home because of extreme excitement. Please remember, though, that the animals also have a basic inclination to label their territory.
It's not rare for them both to pee in a new setting. It so appears that perhaps the dense, fluffy surface of your area rug is the ideal place for an accident.
Keep animals away from your rug as much as possible
Because as they say, prevention is better than cure.
Here are a few measures you can implement if you have an experience with a visiting animal:
Thoughtfully remove all solids which may be around, trying not to make any spots larger.

Blot as much fluid while you can. Position a pile of white paper towels or white rags above wet spots and stand on them. If possible, place some underneath the spot.

This should help to transfer the liquid to the towels from your area rug. Repeat with as many dry towels as is needed to remove all the liquid.
You can use these steps if you accidentally spill any liquids or drinks. If the drink can stain, then you will need a local Prescott Valley rug cleaner to deal with the issue. Some rugs that are unstable and just water can cause the dye to migrate if they aren't set properly. You will need a professional rug cleaner to deal with this.
One last way to protect your rug when you're anxious regarding visiting pets would be to roll up your rugs to keep them out of sight. The pets don't have exposure to your precious rugs in the above way, and you don't have to think about it! Although if an incident happens, contact Arizona Oriental & Specialty Rug Care in Prescott or fill in the compact form here for a direct reply.
You can also check out our customer reviews from Birdeye and Yellow Pages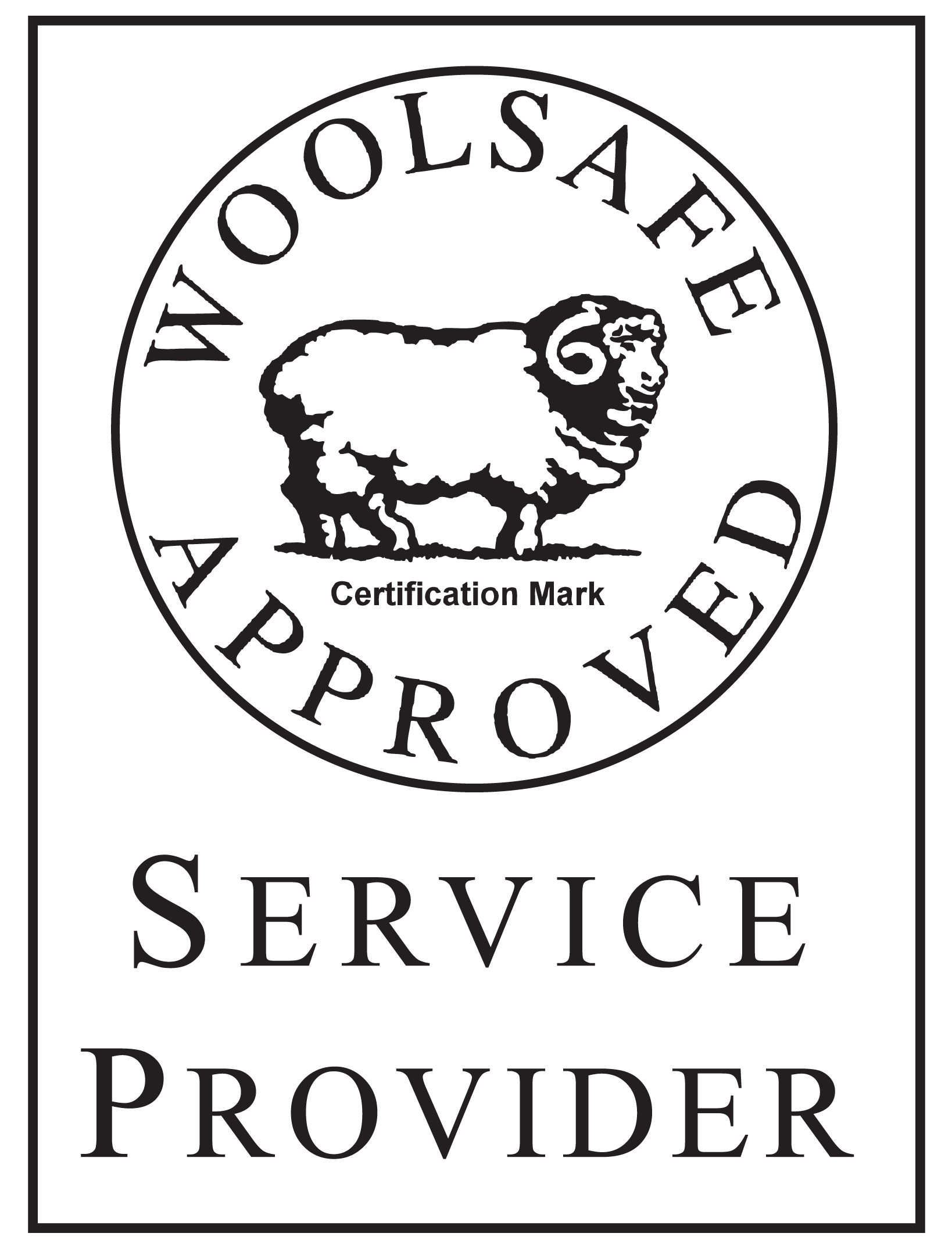 Arizona Oriental & Specialty Rug Care serves Prescott, Prescott Valley, Sedona, Flagstaff, and many Northern Arizona areas. We meet the highest standards in professional cleaning of area rugs with rug wash specialists having earned the highest training, including certification as WOOLSAFE FIBRE CARE SPECIALISTS through the WOOLSAFE ORGANISATION. Such extraordinary certification ensures our client's area rugs receive the highest quality care.
Give us a call for more information on area rug vacuuming tips and tricks at 928-445-1718, visit our website at www.ArizonaOriental.com, or stop by Monday through Friday 10:00 am to 4:00 pm at our rug washing facility at 565 EZ Street, Prescott, AZ 86301 (pick-up and delivery also available). 07-14-2020

Fill in the form for a direct reply