Regarding rug cleaning, there are many myths and misconceptions to cloud your judgment and prevent you from properly caring for your valuable rugs.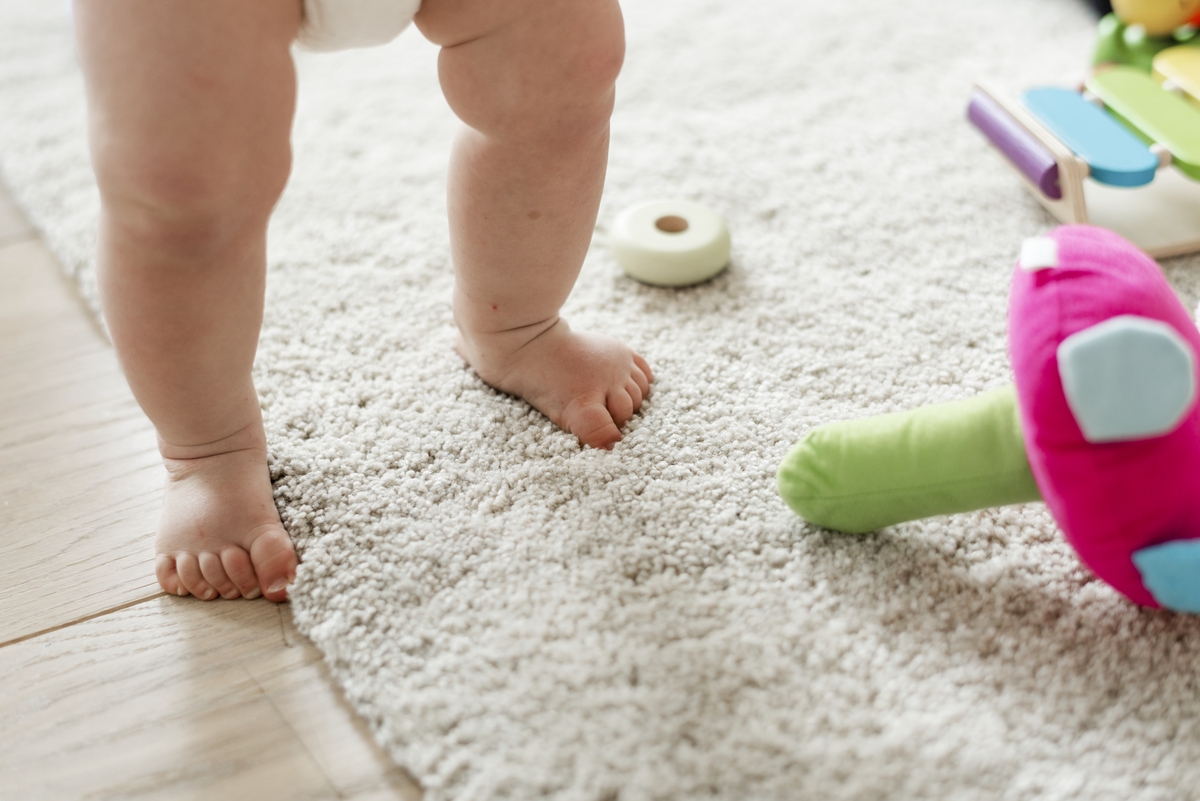 Hi there! It's Ruthie with Arizona Oriental & Specialty Rug Care.
It's time to separate fact from fiction and debunk these common rug-cleaning myths. In Prescott, Arizona , Oriental is the trusted company to help you navigate the misinformation and provide accurate information and reliable rug cleaning services.
Myth 1: Cleaning Your Rug Damages Its Fibers
One of the most persistent myths about rug cleaning is that it can damage your rug's delicate fibers. In reality, professional rug cleaning performed by experts like Arizona Oriental can enhance your rug's lifespan.
They employ specialized techniques and gentle cleaning solutions that effectively remove dirt, stains, and allergens, causing no harm to the fibers. By debunking this myth, Arizona Oriental ensures your rugs receive the care they deserve.
Myth 2: DIY Rug Cleaning is Just as Effective as Professional Cleaning
Many believe they can achieve the same results with DIY rug cleaning methods. However, professional rug cleaning goes beyond what DIY methods can accomplish.
Arizona Oriental uses advanced equipment, industry-leading techniques, and their extensive expertise to provide a deep and thorough cleaning that restores the beauty of your rugs. By debunking this myth, Arizona Oriental emphasizes the importance of professional rug cleaning for optimal results.
Myth 3: All Rug Cleaning Methods Are the Same
There is a misconception that all rug cleaning methods yield similar results. However, different rugs require different cleaning techniques. Arizona Oriental understands the nuances of rug cleaning and offers various specialized services tailored to the unique needs of each rug.
From delicate Oriental rugs to sturdy synthetic rugs, their expert technicians employ the methods to ensure a safe and effective cleaning process. By debunking this myth, Arizona Oriental emphasizes their commitment to providing customized rug cleaning solutions.
Arizona Oriental: Your Trusted Rug Cleaning Experts in Prescott, AZ
Regarding rug cleaning in Prescott, Arizona Oriental is the company you can rely on. Their extensive experience and knowledge have built a reputation for delivering exceptional results and exceeding customer expectations.
Arizona Oriental offers a comprehensive range of rug cleaning services, including deep cleaning, stain removal, odor elimination, and restoration. Their team of skilled professionals understands the intricacies of different rug types and employs industry-leading techniques to deliver superior cleaning results.
Don't let rug cleaning myths prevent you from properly caring for your valuable rugs. Contact Arizona Oriental today to debunk the myths and experience the difference their professional rug cleaning services can make. Say goodbye to misinformation and hello to clean, and vibrant rugs that enhance the beauty of your home.
Alternatively, fill in the compact form here for a direct reply. You can also check out our customer reviews from Birdeye and Yellow Pages
Arizona Oriental & Specialty Rug Care serves Prescott, Prescott, AZ, Sedona, Flagstaff, and much of Northern Arizona. We meet the highest standards in professional cleaning of area rugs. We use rug wash specialists who have earned the highest training, including certification as WOOLSAFE FIBRE CARE SPECIALISTS through the WOOLSAFE ORGANIZATION. Such extraordinary certification ensures our client's area rugs receive the highest quality care.
For more information on area rug cleaning at 928-445-1718, visit our website at www.ArizonaOriental.com. You can even stop by Monday through Friday from 10:00 am to 4:00 pm at our rug washing facility at 565 EZ Street, Prescott, AZ 86301. (pickup and delivery are also available).

Fill in for a Direct Response