You know as well as I do that life just happens. No matter how careful we try to be with our area rugs, we can't prevent everything. Your kids don't exactly see the value in keeping their muddy shoes off of your rugs like you do and your dog cannot be reasoned with at all, especially not when he's excited. I know, I know – it's an ongoing battle.
The best way to keep your rugs looking their best in between cleanings is taking care of them properly and to arm yourself with some knowledge and tools. Which is exactly what we at Arizona Oriental & Specialty Rug Care like to offer, so today I'm giving you some simple instructions to follow in the event you ever need to spot clean mud from your rug.
Step One: Get any and all solids off of your rug. Do not rub it in! The more mud that gets rubbed in, the more work you have to do to get it out of your rug. Use a shop vac if you have one available and hover the nozzle over the wet mud to suck up those solids. Try not to actually make contact with the rug itself if you can help it – doing so can force the dirt deeper into the fibers and again, creates more work for you.
Step Two: Wait for the mud to dry. Once it's completely dry, use a shop vac or a canister vacuum to gently suck up the remaining dry soils. Get as much up off the fibers as possible. It'll help in the long run, I promise.
Step Three: Take 1 tablespoon of clear (no colors!) hand dish washing liquid and add to 2 cups of tepid water and mix it. Using the tips of your fingers, apply this mixture sparingly to the muddy spot. Move from the outer edge of the spot towards the center – this will help to keep the spot from being made any bigger than what it already is. Using white paper towels or cotton cloths (again, no colors!), gently blot it up. DO NOT SCRUB! This will both force the dirt deeper into your rug, making it harder to get out, and it can also fuzz out the fibers and do permanent damage. Repeat this step until you have achieved success with removal of that pesky mud.
Step Four: Rinse with clear water and pat dry with clean paper towels or a cotton cloth.
These steps should help you to get that mud out of your rug and you can move on with the vigilance of protecting your rug as much as possible. But, if it isn't quite enough and you still need help, give our office a call at 928-445-1718. We'll provide you with all the information we can as well as a FREE ESTIMATE to get your rug deeply cleaned by us here in Prescott AZ.
Till next time, enjoy your beautiful art for your floor and remember a clean rug is a rug that can last you a lifetime!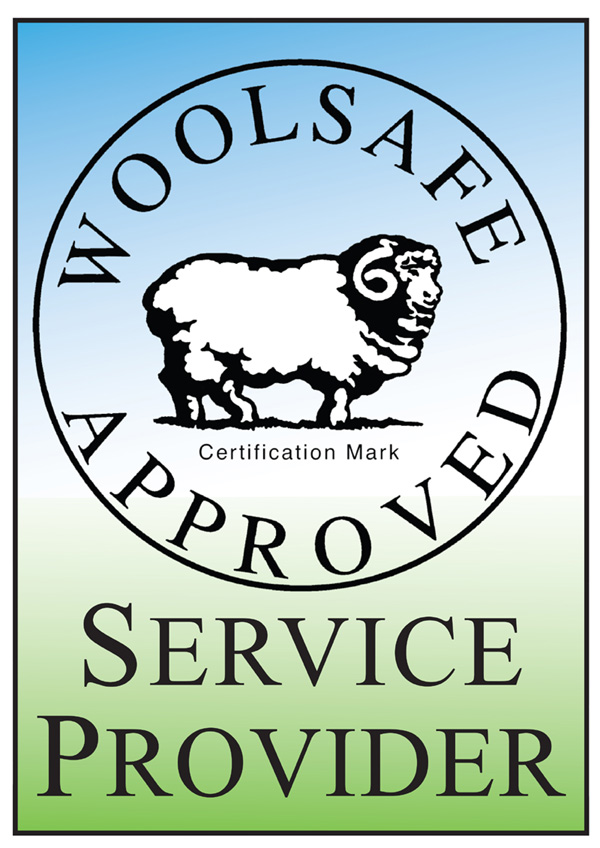 Arizona Oriental & Specialty Rug Care serves Prescott Valley, Prescott, Sedona and much of the Northern Arizona areas. We meet the highest standards in professional cleaning of area rugs with rug wash specialists having earned the highest training which includes certification as WOOLSAFE FIBRE CARE SPECIALISTS through the WOOLSAFE ORGANISATION. Such extraordinary certification ensures the area rugs of our client's receive the utmost in care.
Call us for additional information on how to get mud out of your area rugs and your free quote at 928-445-1718, visit our website at www.ArizonaOriental.com, or stop by Monday through Friday 10:00 am to 5:00 pm at our rug washing facility at 565 EZ Street, Prescott, AZ 86301 (pick-up and delivery also available).

Prescott Valley - What Is The Best Way To Get Mud Out Of An Area Rug