Have you ever tried to replace something you have had for more than 12 months with the same exact one? The retail market is forever changing and stock comes in one day and quickly is replaced with something new and different. It's the cycle of retail. While this may be good when looking to purchase a new outfit, it really is a challenge when you are looking to replace something in the home that matches the décor of the rest of the home.
Nothing holds more truth than when we think about rugs. Rugs are one of the first items purchased when decorating, it's considered the anchor of the room. Everything else came after the rug, everything else was chosen to coordinate and match this particular rug. Replacing it will likely be a challenge unless you are ready and able to change the rest of the room too. So now you need to think bigger and you need to think it will cost more money. If you are ready to make this commitment, then it might be time to change out the rug, the pillows, the curtains (you get the picture.) However rugs in general need more care than the other items in a room simply because they live a harder life on the floor. So why not clean the rug, keeping it looking its best and enjoying the room's décor that you worked so hard to create?
Additionally, if you have inherited a rug from your parents or grandma it may be a priceless treasure to you and replacement at any amount of money isn't an option. So if you are not going to buy a new one, proper care is the next best step and a must.
I hope you have found my thoughts here valuable and worth your consideration. Here at Arizona Oriental it is not uncommon for clients to have rugs cleaned that are considered to have little value, that is until the above is put into the equation. Grandma's old rug certainly has sentimental value that often times is priceless!
Till next time, enjoy your beautiful art for your floor and remember a clean rug is a rug that can last you a lifetime!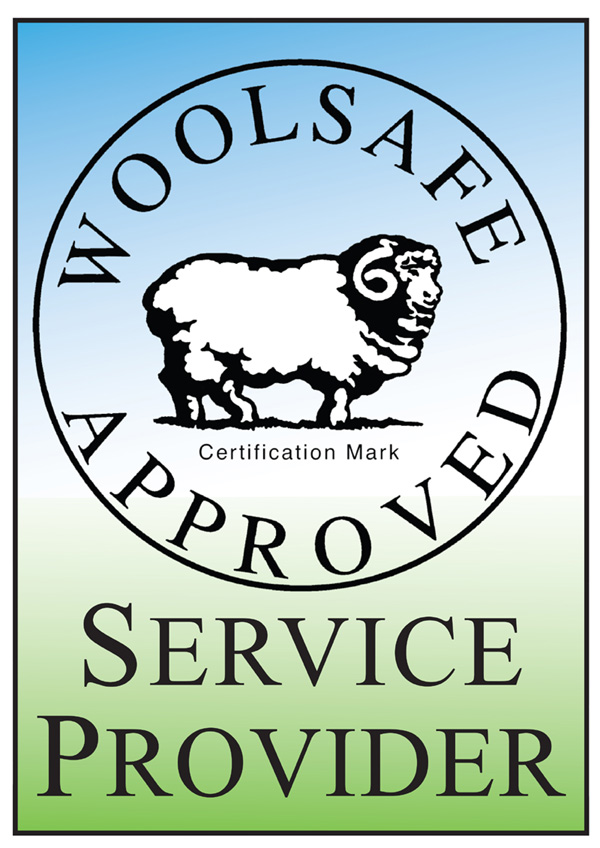 Arizona Oriental and Specialty Rug Care serves Prescott Valley, Prescott, Sedona and much of the Northern Arizona areas. We meet the highest standards in professional cleaning of area rugs with rug wash specialists having earned the highest training which includes certification as WOOLSAFE FIBRE CARE SPECIALISTS through the WOOLSAFE ORGANISATION. Such extraordinary certification ensures the area rugs of our client's receive the utmost in care.
If you are in the Prescott Valley area and are wondering if you should have your inexpensive rug cleaned or just buy a new one, we are happy to discuss this with you and give you a free quote. Call Arizona Oriental for additional information and quotes at 928-445-1718, visit our website at www.ArizonaOriental.com, or stop by Monday through Friday 10:00 am to 5:00 pm at our rug washing facility at 565 EZ Street, Prescott, AZ 86301 (pick-up and delivery also available).

Prescott Valley - Should I Have My Inexpensive Rug Cleaned or Just Buy a New One?