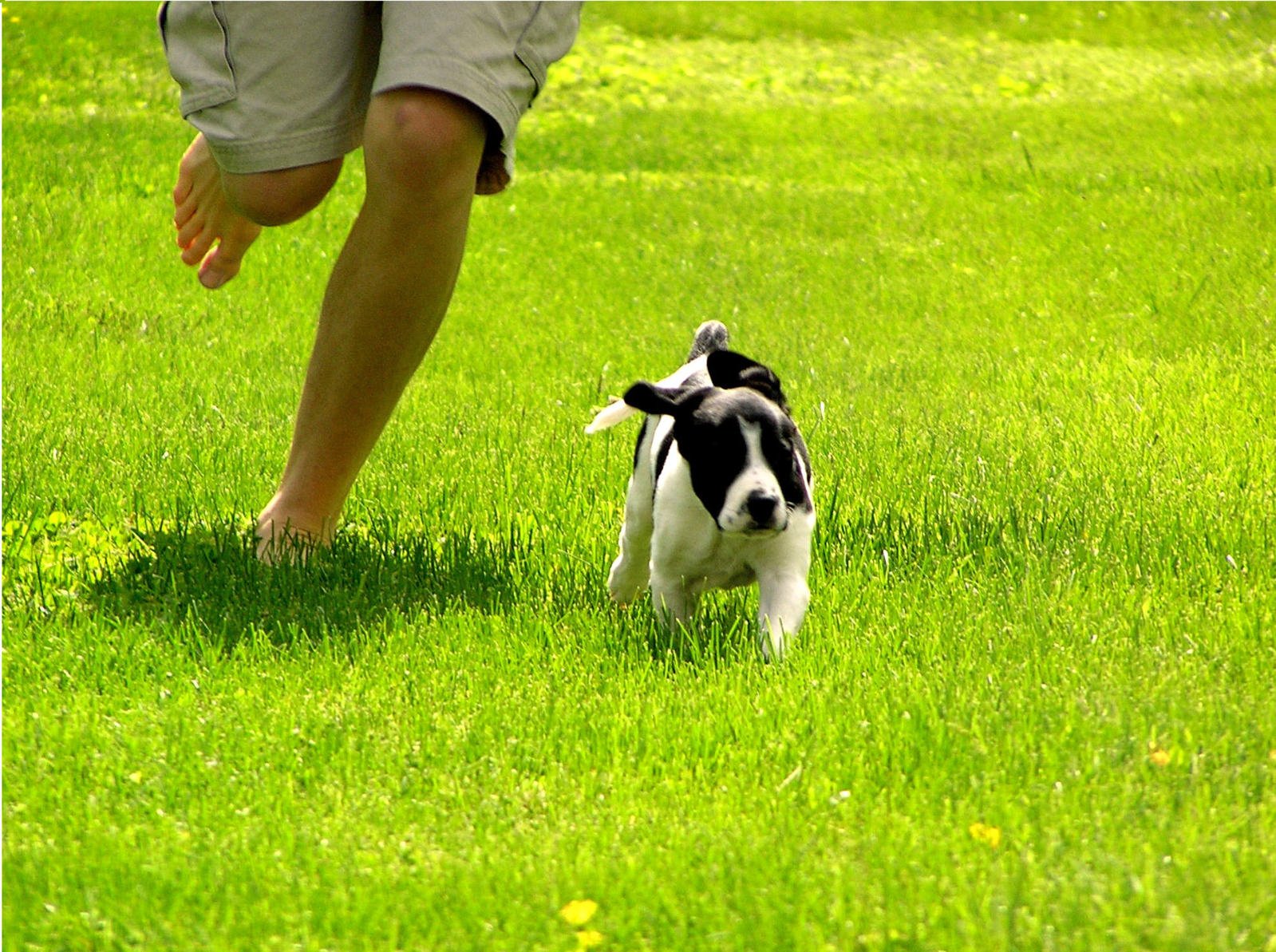 Pets may bring mud into the house by accident. If this happens, it may be hard for you to get your rugs cleaned well. This is especially true if you try to clean your area rugs on your own and clean up, doing more damage than good.
Hi there! It's Ruthie from Arizona Oriental & Specialty Rug Care from Prescott, AZ.
Here, you can learn more about how to clean wet and dry mud before you need to call a professional rug cleaner in Prescott.
Wool is thought to last much longer than other fabrics, but keep in mind that it is very fragile. So no matter how long you think it will last, it would help if you were very careful when cleaning your area rug.
Avoid Cleaning Wet Mud From Rugs
When dealing with mud, there is a good chance that trying to clean it will make it spread out and get deeper. This is especially true if the mud is already wet. Wait until the surface is completely dry to avoid this.
When the mud has dried, carefully vacuum up the dried clumps, and get as much of the mud out as you can before cleaning the spot.
If the cleaners aren't safe for wool, they will hurt the wool's fibers and may even make the stain permanent. Make sure the wool spot treatment you're using is safe before you use it.
If you rub wool fibers too hard in one direction, you can easily make them fuzzy. Blot the area instead of rubbing and scrubbing it.
Check for Residue and Bleeding
Residue on your rugs attracts more soil. Rinsing repeatedly is needed to get the detergent out of the fibers. First, test the colors in a place that won't be seen to ensure they are stable and won't run.
To test, use your cleaning solution on the wet white cloth. Each color needs to be tested on its own. If you see color on the material, stop using spot treatments and call a rug cleaning professional in your area.
Till next time, enjoy your beautiful art for your floor, and remember a clean rug is a rug that can last you a lifetime!
Locate Prescott Valley Area Rug Cleaners
Hopefully, you find this helpful advice, showing you can't clean your rug and Arizona Oriental. It's also important to remember all rugs need a professional cleaning every 2 to 3 years.
Suppose you have mud issues, and you need to get professional rug cleaning. In that case, you can contact Arizona Oriental & Specialty Rug Care or fill in the compact form here for a direct reply.
Arizona Oriental & Specialty Rug Care serves Prescott, Prescott Valley, Sedona, Flagstaff, and much of the Northern Arizona areas.
We meet the highest standards in professional cleaning of area rugs with rug wash specialists having earned the highest training, including certification as WOOLSAFE FIBRE CARE SPECIALISTS through the WOOLSAFE ORGANIZATION. Such extraordinary certification ensures our client's area rugs receive the highest quality care.
Call us for more information on cleaning wet and dry mud from your rugs on 928-445-1718, visit our website at www.ArizonaOriental.com, or stop by Monday through Friday 10:00 am to 4:00 pm at our rug washing facility at 565 EZ Street, Prescott, AZ 86301 (pickup and delivery also available). 07-14-2020

Fill in for a fast response