You know how hard it is to get rid of a red stain on the rug if you've ever had one. Even expert rug cleaners have trouble removing red stains. Both organic and synthetic red stains present difficulties. Be sure to fix the issue before it becomes too difficult to clean.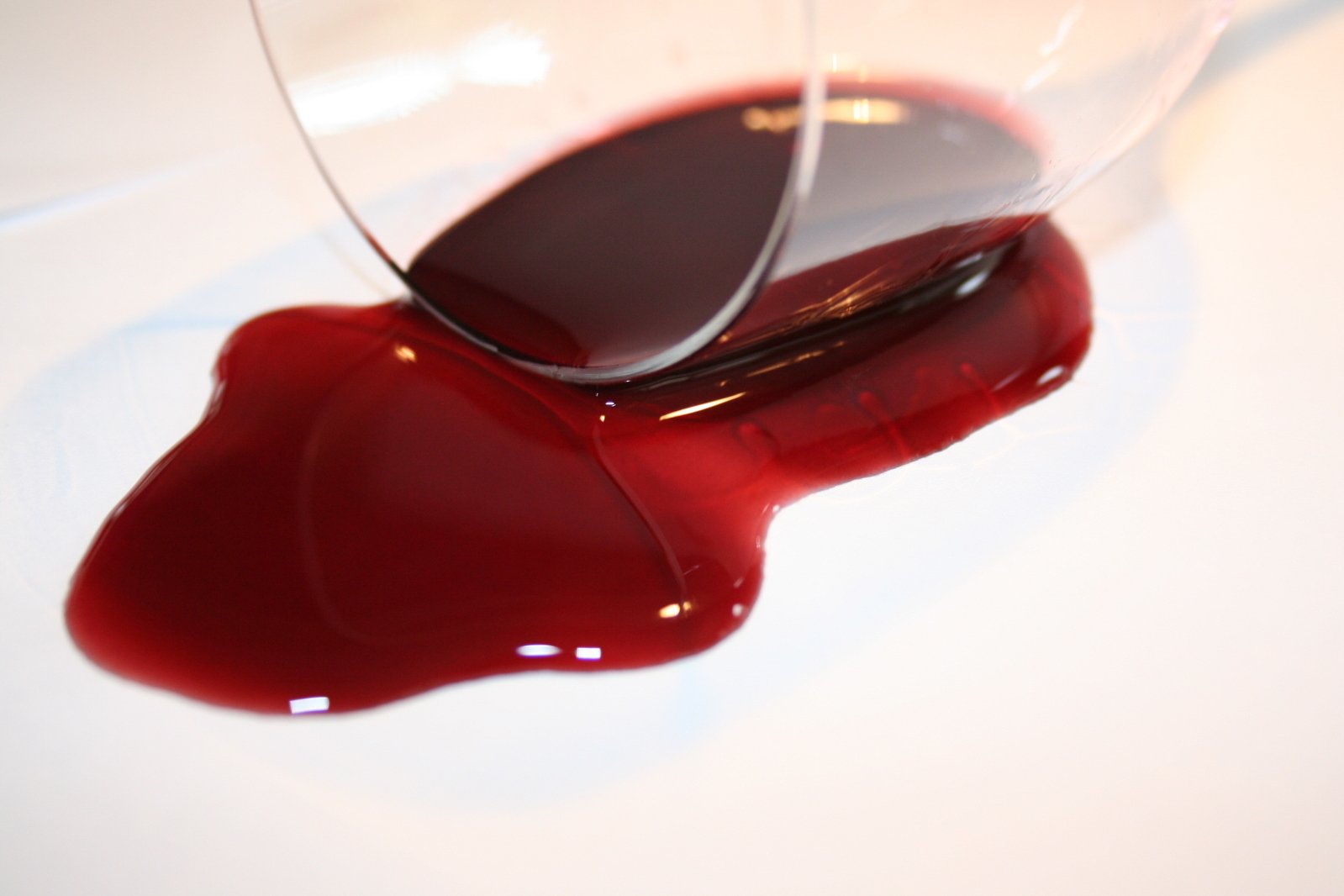 Hi there, It's Ruthie at Arizona Oriental & Specialty Rug Care in Prescott.
The first step in removing red rug stains is determining whether the stain is synthetic, or natural, which is done after determining the type of rug fiber.
The method used to remove red wine stains is unique compared to that used for Kool-Aid stains. A Prescott Valley rug cleaning professional will be clean based on the specifics of the stain they are removing.
Professional Rug Cleaners Can remove synthetic Stains
Items such as Kool-Aid, lipstick, colored juices, and liquid cough medicine fall into this category. Stain removal from synthetic rugs typically involves the use of a reducing agent. If you want to try it, mix the reducer according to the manufacturer's instructions and then apply it to the stained area.
Please allow it to stand for the recommended time. Steam and wet cloth are the most effective reducing agents. In addition, you can use a hot iron or a wallpaper steamer. Take caution that the stain doesn't completely overpower the rug's original color. Hire a professional rug cleaner if you have doubts about your ability to do this.
Most of the stain is gone after being reduced. Rinsing gets rid of any leftover stain particles. Reason about how much stain removal will cost. Cleaning becomes more of a challenge when rug fibers have been stained for a long time or have had other chemicals applied to them in the past.
Natural Stains Need Expert Cleaning To Avoid Smells
Tomato-based spills, including ketchup, pasta sauce, and red wine, are difficult organic stains to remove. To remove organic stains, an oxidizing agent is required. The oxidizing properties of hydrogen peroxide are well known.
If you use it or any other oxidizing substance, adhere to the guidelines provided by the manufacturer strictly. A steam cleaner and damp cloth are used after applying the agent, just as they are after applying synthetic stains. Avoid using extreme temperatures. One more situation in which expert help would be helpful is temperature regulation. Careless use of an oxidizer can also cause color loss.
Blood Stains Need Prescott Valley Rug Cleaning Experts
The sight of blood stains commonly triggers anxiety. However, it's not always as bad as it seems when this happens. It's crucial to take care of blood stains as soon as possible. The more rapidly the reaction occurs, the more completely the substance is eliminated.
Rug blood stains can be treated in several ways. First, avoid using hot or even warm water. Extreme temperatures cause blood to clot. The blood is stopped from seeping into the rug by the cold water.
Squirt some cold water and grease-cutting liquid dish soap on the spot.

Apply a lot of moisture to soak up the stain thoroughly.

Use a dry white cloth or paper towel to blot the stain.

Transferring blood to a cloth or paper towel.

Use cold water to wash it all down.
Expect to have to do this again. Frustration is inevitable when attempting to remove bloodstains from the rug. But the rug should look as good as new after several cleanings. If that is not possible, hire a rug cleaning service.
For a rug in your home that has any stains from above, it's time to think about a complete cleaning with Arizona Oriental & Specialty Rug Care.
If you need a quick response, contact Arizona Oriental & Specialty Rug Care in Prescott or fill in the compact form here for a direct reply.
You can also check out our customer reviews from Birdeye and Yellow Pages
We offer free estimates on cleaning area rugs and can be reached at 928-445-1718, online at www.ArizonaOriental.com, or in person from 10:00 a.m. to 4:00 p.m., Monday through Friday. Postal Address: 565 EZ Street; Postal Code: 86301; City: Prescott; State of Arizona (pickup and delivery are also available). 07-14-2020
Northern Arizona is covered by Arizona Oriental & Specialty Rug Care's service area, which includes the cities of Prescott and Sedona as well as Flagstaff. Expert rug washers have completed intensive training and been certified as WOOLSAFE FIBRE CARE SPECIALISTS by the WOOLSAFE ORGANIZATION, ensuring that your rug will be cleaned to the highest possible standards.
Our clients can see their area rugs are in excellent hands with such a high level of certification.

Fill in for a fast response