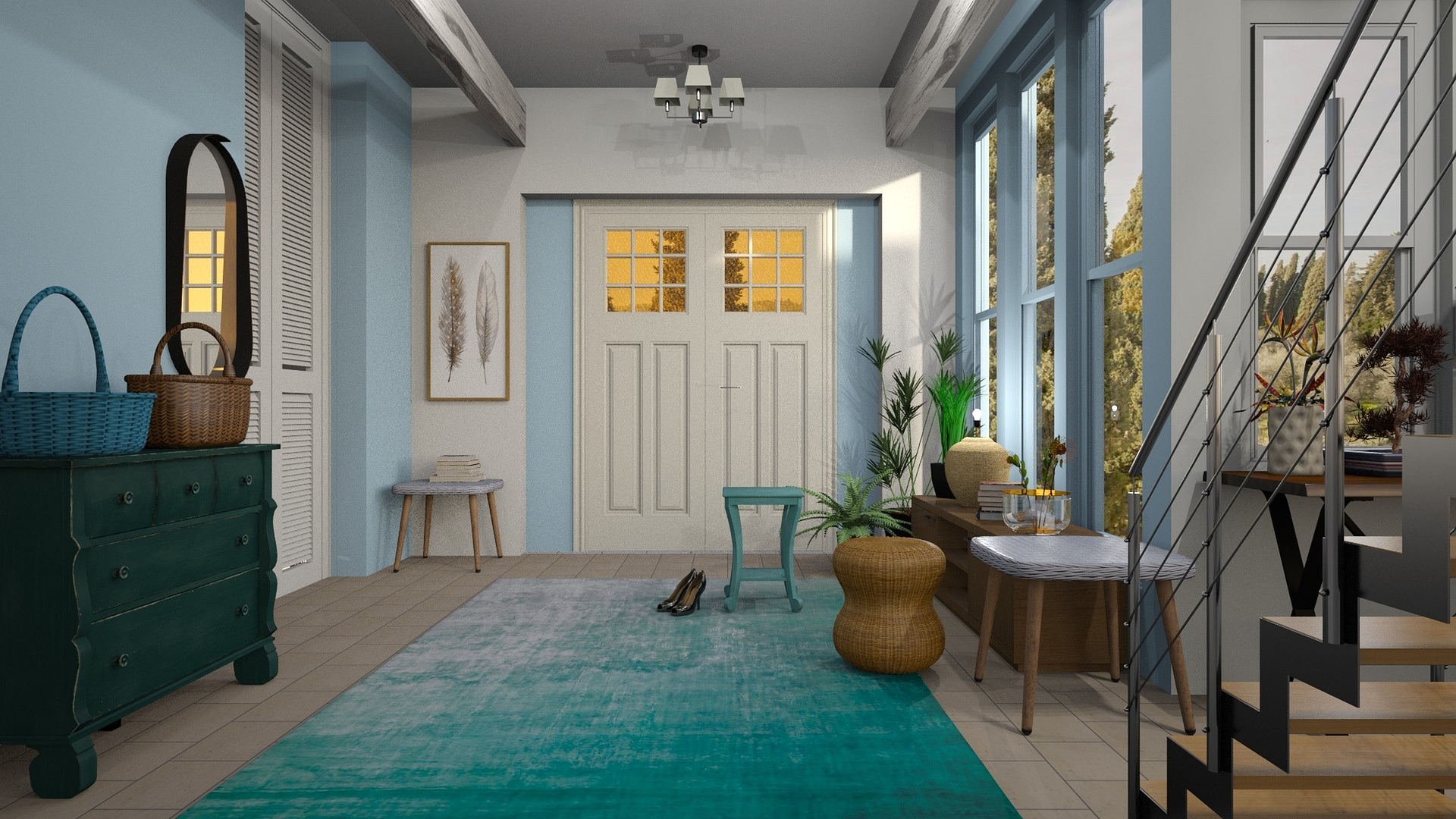 Are you considering cleaning your rug in Prescott Valley, AZ? Before you start scrubbing away, it's essential to think about whether DIY rug cleaning is better than professional service.
Our guide will explore the benefits of hiring a professional rug cleaning service like Arizona Oriental & Specialty Rug Care. With their team of highly trained specialists, including WOOLSAFE FIBRE CARE SPECIALISTS, you can trust your rug will receive the utmost care.
So, before you decide, let's dive into the expertise and superior results that professional rug cleaners can provide.
The Expertise of Professional Rug Cleaners
Do you know what makes professional rug cleaners experts in their field?
Their expertise lies in their deep understanding of rug cleaning techniques and their ability to tailor their methods to the needs of each rug.
When you hire an expert rug cleaner like Arizona Oriental, you can trust your rug will receive the highest quality care.
Arizona Oriental is a trusted oriental rug cleaning company that serves Prescott, Prescott Valley, and the Northern Arizona areas.
As a certified WOOLSAFE FIBRE CARE SPECIALIST, they meet the highest standards in professional rug cleaning.
Their services include thoroughly inspecting each rug before cleaning, ensuring that the cleaning process is customized to the unique requirements of your rug.
With Arizona Oriental, you can have peace of mind knowing your rug is in the hands of experienced professionals who'll provide the best rug cleaning services.
The Superior Results of Professional Rug Cleaning
When you choose professional rug cleaning, you can expect superior results that will leave your rug looking fresh and revitalized. Oriental rugs are delicate and require special care to maintain their beauty and longevity. Hiring an oriental rug cleaner specializing in area rug cleaning services is essential to ensure your rug is treated with the utmost care and expertise.
A professional rug cleaning company, like Arizona Oriental, has the knowledge and experience to properly clean your rug, removing dirt, stains, and odors causing no damage. They use specialized techniques and equipment to deep clean and restore the fibers of your rug, leaving it looking vibrant and rejuvenated.
Don't settle for DIY methods may not provide the same level of cleanliness and restoration that professional rug cleaning can offer. Trust the experts to deliver superior results for your precious rugs.
Arizona Oriental Uses Highly Trained Rug Wash Specialists
In conclusion, professional service is the way to go regarding rug cleaning in Prescott Valley, AZ.
Arizona Oriental offers highly trained rug wash specialists who ensure each rug is cleaned correctly. Not only do they provide exceptional cleaning services, but they also offer repair and restoration services for valuable Oriental and specialty area rugs. With their expertise and understanding of each rug's unique needs, you can trust your rug will be in expert hands.
Interestingly, studies have shown that professional rug cleaning can remove up to 98% of allergens and bacteria from rugs, creating a healthier living environment. Contact us now and experience the exceptional rug cleaning services we offer in Prescott, AZ. Trust the professionals at Arizona Oriental & Specialty Rug Care to deliver impeccable results every time.
Trust the experts at Arizona Oriental & Specialty Rug Care to handle your rug cleaning needs in Prescott, AZ.
You can also check out our customer reviews from Birdeye and Yellow Pages.
Call us for more information on area rug vacuuming tips and tricks at 928-445-1718, visit our website at www.ArizonaOriental.com, or stop by Monday through Friday from 10:00 a.m. to 4:00 p.m. at our rug washing facility at 565 EZ Street, Prescott, AZ 86301 (pickup and delivery are also available).

Fill in for a fast response